GU Health Insurance Review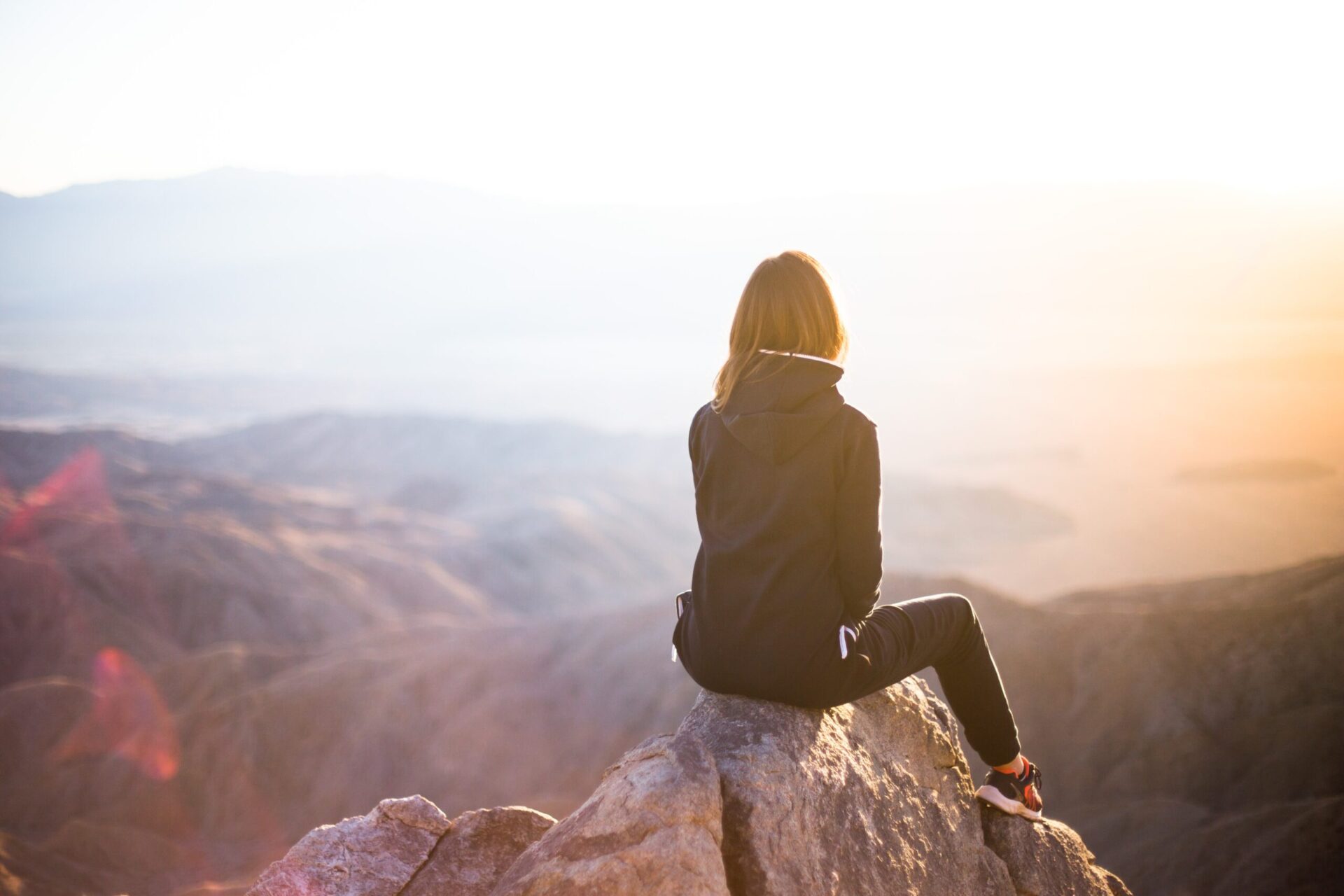 Read Here for Our GU Health Insurance Review:
If you're an employer or business owner looking for corporate health insurance, look no further. Grand United Corporate Health, or GU Health, is focused solely on providing innovative health insurance products to businesses and corporations. They tailor their products based on your company's unique needs, because they understand that no two businesses are alike.
Who is GU Health?
GU Health has been servicing over 300 companies for more than 15 years. They work with each company to ensure that their health plan fits the company's budget, employee profile and payroll structures.
They are committed to supporting every corporate's efforts to improve productivity through positive wellbeing practices in the workplace. With their expert private health insurance knowledge, they can ensure that your employees enjoy benefits that are above the industry average. GU Health products also give your employees access to a wide range of healthcare services.
In January 2020, GU Health partnered with nib, Australia's fourth-largest health insurance company by market share. So, you can rest easy knowing you're in capable hands.
What Levels of Cover Can You Expect from GU Health?
Depending on your policy, GU Health can cover hospital accommodation, intensive care and theatre fees in both public hospitals and their partner private hospitals. You will receive a "Your Plan Information" document when you take out cover, which you can refer to for information that pertains to your cover specifically.
GU Health offers benefits for a wide range of inpatient services you receive whilst in the hospital. They will cover some or all of the cost of health services not covered by Medicare. They also have the GU Health Medical Gap Network, which can reduce, and in some cases completely remove, your out-of-pocket expenses for specialist treatment in the hospital.
Treatments covered include maternity services, accidental injuries, assisted reproductive services, pharmaceuticals in hospital, dental surgery and surgically implanted prostheses. Psychiatric care and hospital care at home can be covered as well.
Extra treatment covers and benefit limits vary depending on the plans offered by the employer and the level of cover you choose.  Services such as orthodontic, general and major dental, optical, physio, natural therapies, chiropractic and health management are covered. Pharmaceuticals, appliances and aids are also payable.
What Benefits are Not Payable?
Here are some instances where GU Health will not pay a benefit.
If you are not up to date with your premium payments
If you are claiming for treatment or services received outside Australia
If you are claiming for treatment received at least two years before you lodge your health insurance claim
If you have already reached your annual benefit or lifetime benefit limit
If your claim is for high-cost medicines not covered under the Pharmaceutical Benefits Scheme
If you are claiming for treatment and services from a provider not recognised by GU Health
Access Your Cover Anytime.
With the GU Health App, you can access your cover wherever, whenever. The app enables you to check your remaining annual extras benefits, ensuring that you get value from your membership. It also makes claiming so easy with these steps:
Take a photo of your receipt
Select the appropriate information
Hit submit
How Do You Download the GU Health App?
Download the app from the App Store for Apple devices and Google Play for Android devices. Don't forget to make sure that your current email address is linked with your membership. If you are already using GU Health's Online Member Services, you can go online to check or update your email address.
How Can You Be Sure That Your Information is Safe?
GU Health complies with ISO 27001 standards in maintaining its Information Security Management System (ISMS). This means you can have peace of mind knowing that your personal and health information is safe and secure.
Comparing Gives You More Options
Checking out several health insurance providers prevents you from overpaying or not finding the best cover. Makes Cents now allows you to compare private health insurance prices side by side. Enter your postcode or suburb to get started.
Our GU Health Insurance Review is just one of many. You can also read many more Health Insurance Reviews at MakesCents.
---