Frank Health Insurance Review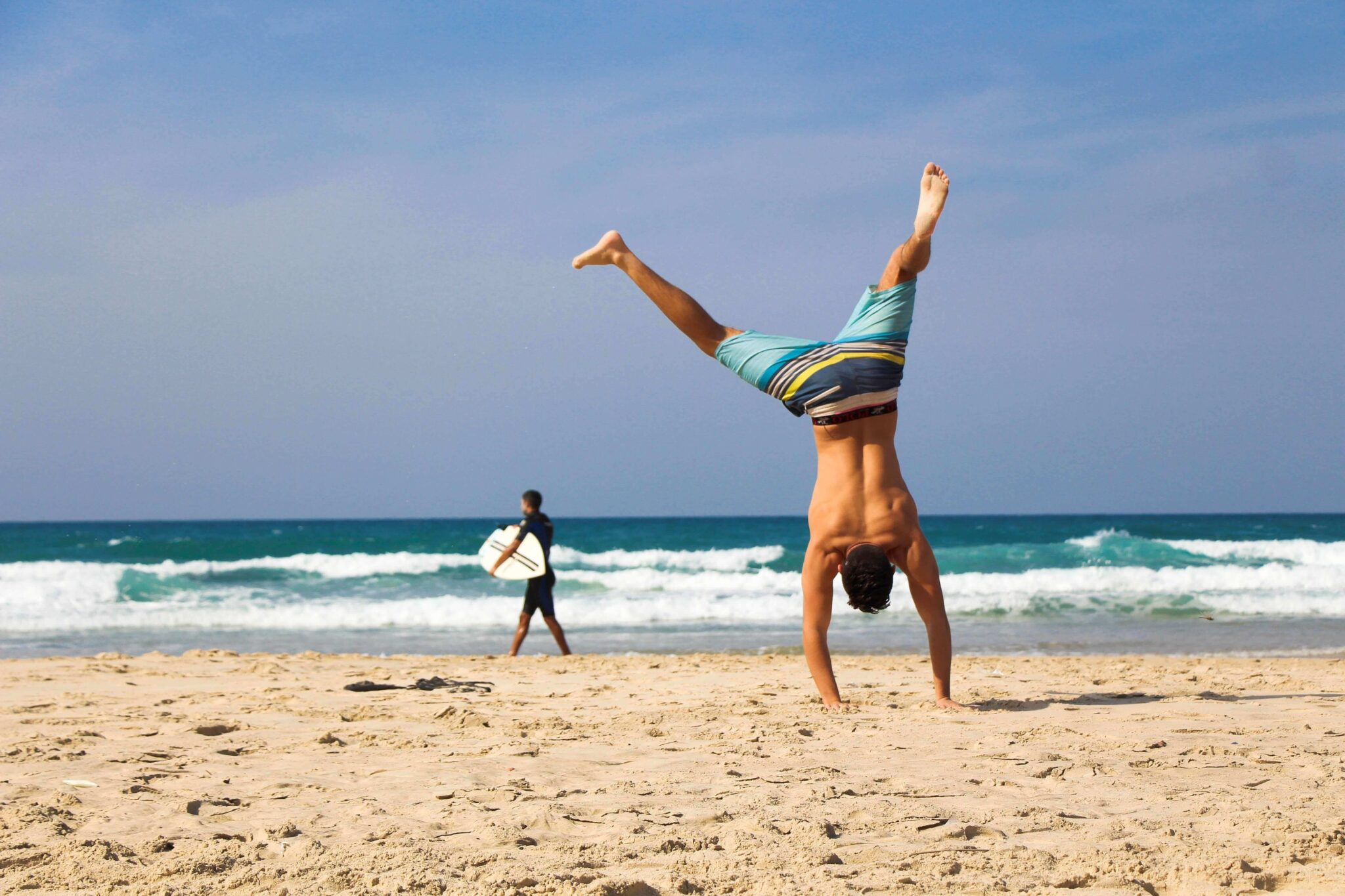 Read Here for Our Frank Health Insurance Review:
Frank is a modern-day insurance provider that offers basic hospital and extras policies since 2009. They have products for singles, couples, single parents, and families. 
Why Consider Frank Health Insurance?
Frank has three distinct features that make their products a good investment. 
They let you select your own healthcare provider. 

They make it easy for you to file claims, whether online or in person. 

They let you decide on the policy that's best for you. You can sign-up for a hospital or extras alone. You can also combine coverage with a pre-packaged bundle. 
Health Insurance Choices from Frank
Frank has three categories of insurance options you can choose from. A 2% discount is given on your hospital cover premium for each year you're under 30 years old. 
Basic Hospital 500 
This gives benefits to a private patient in a public hospital for all services and procedures. Weight loss surgery, insulin pumps, and dialysis for chronic kidney failure are excluded. 
Basic Hospital Plus
The services and procedures covered for a private patient in a public hospital are limited. 
Private Hospital (Bronze) 
This gives affordable coverage for some basic treatments. 
Better Hospital (Bronze+)
This covers 18 clinical categories necessary for a Bronze rating. 
Silver Hospital
You will enjoy the benefits of private healthcare without breaking the bank. Some services like sleep studies and pregnancy are excluded. 
Max Hospital (Silver+)
Ideal for those who don't wish to have children or their family is already complete. 
Top Hospital (Silver+)
This is the most comprehensive policy available from Frank. It covers 26 clinical categories, including birth and pregnancy services. You will also get assistance for theatre surgery expenses and room accommodations in a private hospital.
Simple Extras
This returns the same amount spent when you visit the hospital, up to your annual limit. 
Some Extras
This covers in-demand extras such as optical, dental, and occasional alternative therapy. It can either be 50% or 80% of the amount. 
Everyday Extras
This gives coverage to basics and services like health maintenance. You get to choose your healthcare provider. The same amount will be returned, up to your annual limit. 
More Extras
This provides coverage to additional services like Podiatry, Orthodontics, and more. 
Lots Extras
This gives head to toe cover. They return 50% or 80% of the amount. 
The Essentials Bundle provides several extras services for you to stay fit and healthy. You will also be given silver-rated hospital services. You will enjoy benefits for different private hospital procedures. You will get back 60% of the cost of popular extras. There are some exclusions to lower the price of the premium. 
Protection for Students or Overseas Visitors
Foreign visitors and students in Australia need to get health insurance as one of their visa requirements. Franks also has an Overseas Visitor Health Insurance (OVHC) for this purpose. 
Making a Claim in Frank Health Insurance
Claiming your benefits is quite easy. If your chosen healthcare provider supports on-the-spot electronic claiming, you just need to swipe your membership card. Your benefits will be automatically deducted from your total bill. 
If this is not possible, you can submit your claim online through their website. You may also download, print and sign the claim form then submit it to Frank. 
Explore Other Health Insurance Products with Makes Cents
Frank Health Insurance strives to provide simple policies to lessen your stress in getting health cover. There are other great insurers like Frank. It all depends on which product best matches your needs. Use a comparison website like Makes Cents to help you narrow down your choices. 
Our Frank Health Insurance Review is just one of many. You can also read many more Health Insurance Reviews at MakesCents.
---