Finding the Cheapest Health Insurance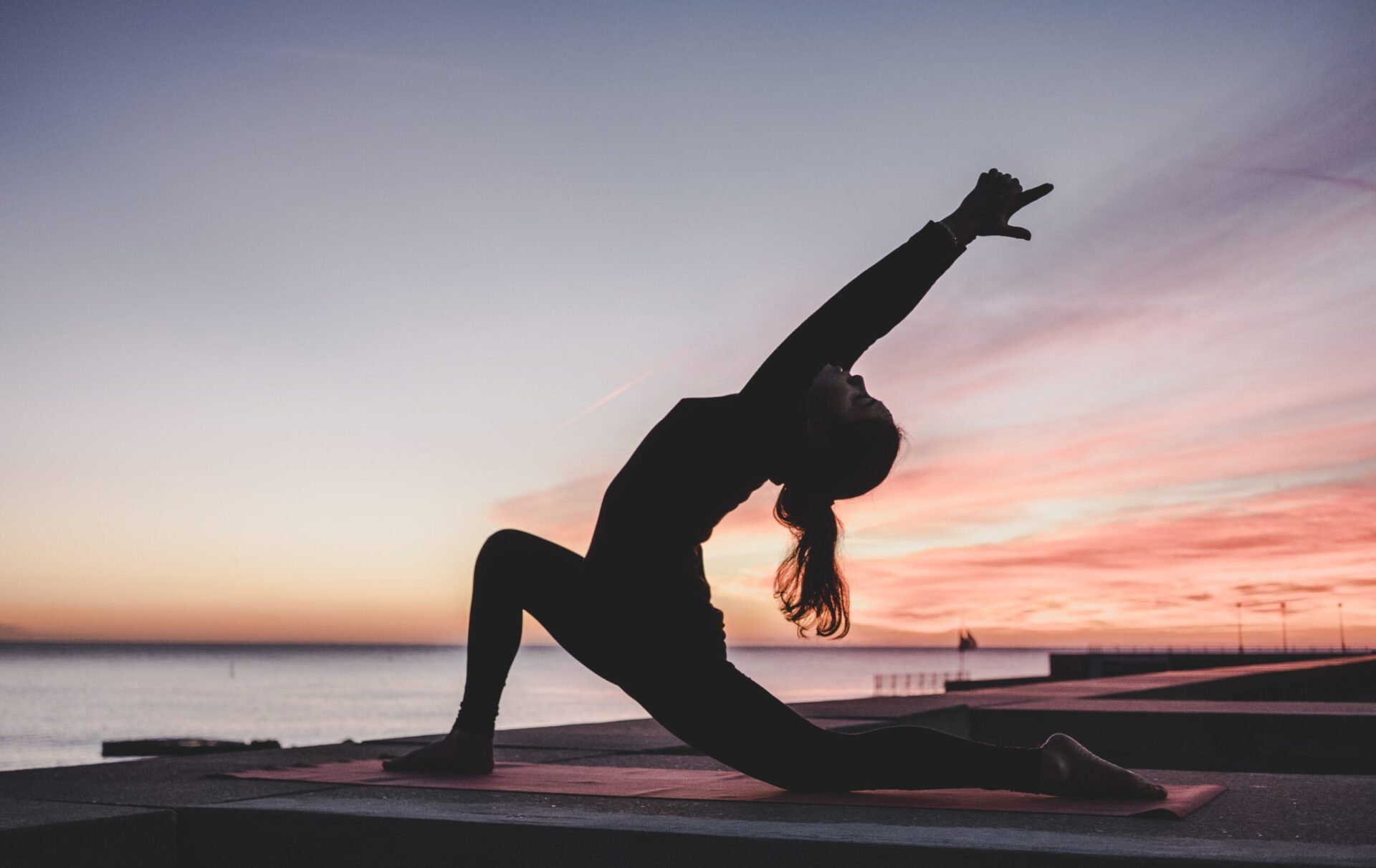 Compare health insurance plans to get the most ideal, cheapest health insurance today.
The cheapest health insurance allows you to secure a policy for a minimal cost — and minimal coverage. If you are looking for the most affordable way of getting insured, here are some practical tips and information you need to know.
The Cheapest Option
Obviously, the cheapest way to go is not to get private health policy and just rely on your Medicare if you have it. However, there are instances when private health insurance may be a more cost-effective option.
What some people do is purchase a cheap basic health insurance policy to save money on tax, such as the Medicare Levy Surcharge. This works for individuals who are earning over $90,000 annually or couples with a combined annual income of $180,000. You may not want the cover, but the savings (and the cover) can come in handy!
Some Tips and Tricks 
Check your health insurance policy — you may be paying for coverage you do not need. Downgrade if needed.
Check if you are entitled to a discount and other rewards. Some insurers offer reduced premium or even a few weeks of free coverage to qualified policyholders.
Look out for ways to get rewards that can save you money. Paying your premium annually or paying before the 1st of April, and arranging the payment through direct debit, may get you good savings in the long run.
You may be eligible for a restricted fund if you are working in a specific industry group. If you (and your family members) qualify, you may be able to get good health cover for a lower price.
If your employer is affiliated with a health fund, you may get an employee discount.
Always compare health insurance online! This is one of the simplest yet effective ways to see how much you may have to pay for insurance and allows you to pick out the one that will best suit your needs and budget.
Find, Compare, and Get the Cheapest Health Insurance (and Best)
Getting the health insurance that will be worth every dollar you pay entails a bit of work and lots of patience. Follow these steps to help you land the one that will fit your needs:
Determine your Budget.
How much can you shell out every month for premiums? You might be considering the basic health insurance package available because it is relatively affordable. Yet, you must also consider extras and other coverage that may be more practical to pay for.
Establish your Requirements.
These are your non-negotiables and will depend largely on where you are at life right now. Are you starting a family soon? Then, pregnancy and obstetrics cover are a priority. Do you regularly go for treatments like dental and physio? Then, you will benefit a lot on extras.
Compare and Pick the Best for Policy for You.
Once you have set your budget and your needs, it is time to compare different policies from different insurers. This is the part that involves the most work but is equally important as the previous steps. Read through each policy carefully and keep an eye out for exclusion and other deal-breakers. Look here to view more tips on how to choose a Health Insurance Plan.
Regularly review your insurance policy, at least every year, to see if it still fits your requirement and situation. Cheapest Health Insurance can be great, but situations do change. Sometimes, what used to be your non-negotiables do not resonate anymore to the life stage you are currently in. It wouldn't hurt to keep comparing policies to make sure you are getting the most suitable cover for your changing life situation.
---