Finding the Best Health Insurance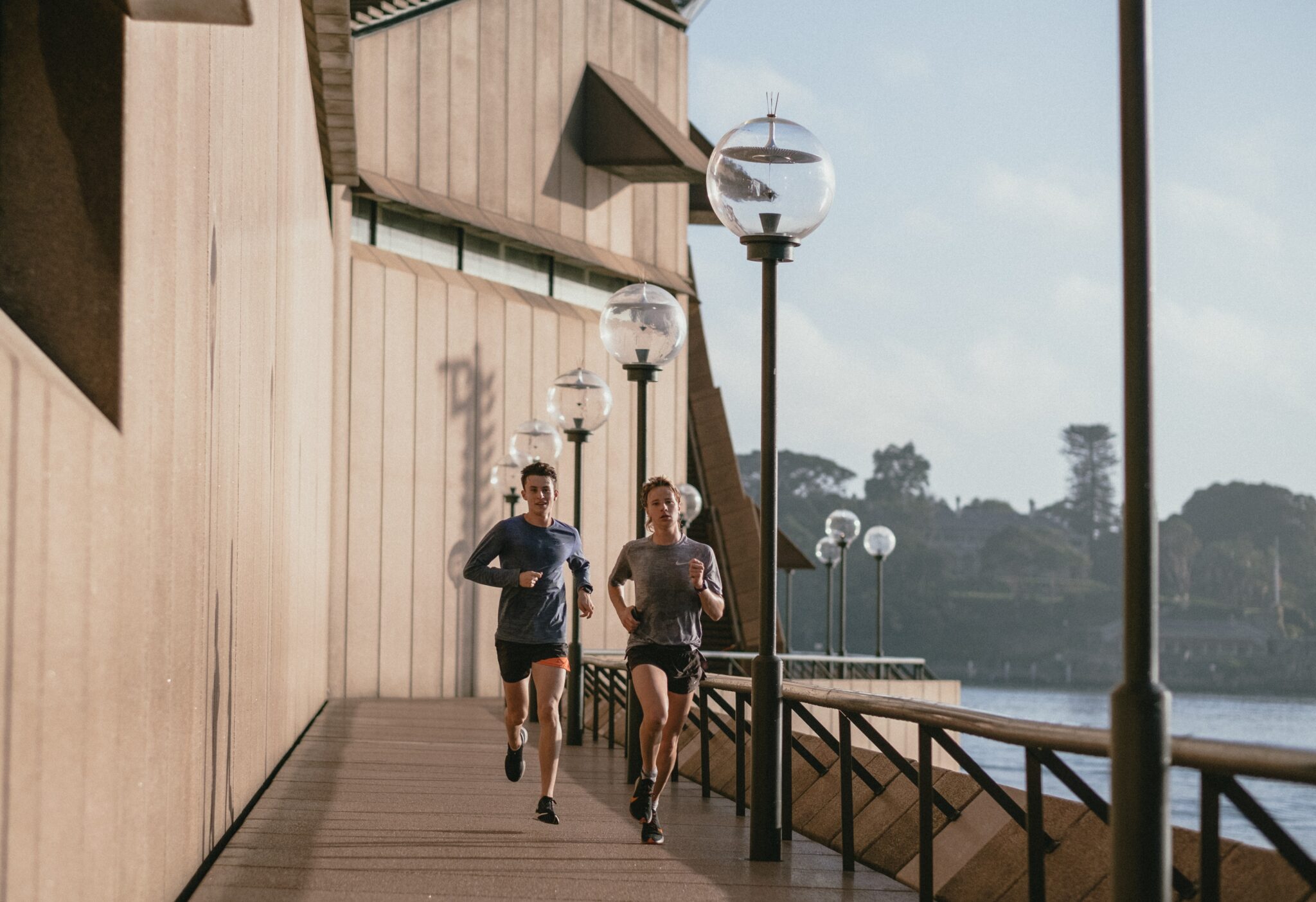 Health insurance is not a one size fits all matter. What's best for others may only be good for you. To simplify the task of finding the best insurance, ask yourself these questions:
Why Do I Need Health Insurance?
Australians purchase insurance for two reasons:
Your Changing Needs.
Almost 31: Ideally, it's better to start getting covered before you turn 31. The government's Lifetime Health Cover encourages Australians to purchase private hospital cover earlier. Are you trying to avoid paying the extra 2% per year on your premium?
Starting a Family: Pregnancy-related benefits from the public healthcare system are limited. Also, waiting periods for these benefits can take months.
Getting Older: Needs drastically change when you're getting older. Let's face it, at one point you'd prefer to have coverage for joint replacements over skin treatments.
Your Finances
Premiums: Fixed premium payments from health insurance can be a big chunk off of your income. You may already be a policyholder, but you want the same cover for lower premiums.
Taxes: Part of your income goes to taxes. Taxpayers without a private hospital cover pay additional Medicare Levy Surcharge ranging from 1% to 1.5%. Meanwhile, taxpayers with private insurance may be entitled to a rebate to reduce tax payments or lower premiums. Do you need health insurance to minimise taxes?
Who Offers the Best Health Funds?
Here are certain criteria to identify the best health fund offerings:
Partner Networks: The best health insurer partners with a network of doctors and hospitals. The wider the network, the more chances that your preferred practitioner or hospital is covered.
Excess: Paying an excess reduces the premium. Some insurers allow you to select the amount of excess while others impose a fixed amount. Choosing according to your budget is the best move.
Waiting Period: It is best to know when health coverage comes into effect. Treatments made within the waiting period are not valid claims.
Out of Pocket Costs: The best health fund doesn't offer 100% coverage. Choose a comprehensive package that minimises your out of pocket costs.
Regions Serviced: Some insurers only service a specified region. This is advantageous if you want personalised coverage fitted for your location.
Family Considerations: The best policy considers your needs for the family. Needs change when starting a family, raising children, or supporting teenagers. Health insurance that offers coverage for your dependents with little to no extra costs are extra attractive.
How to Choose the Best Extras Coverage?
Extras cover for healthcare done outside the hospital. Wide range of extras can overwhelm you so consider these factors when choosing the best:
Inclusions: Different insurers offer varied extras at the same price points. Choose the extras that cover your needs and fit your budget.
Waiting Period: Waiting periods also apply to procedures covered by extras.
Limits: Extras only cover a certain percentage of your bill up to certain limits. A high percentage of coverage isn't always the best choice when claims are limited to a small amount.
How to Maximise Value in Finding the Best Health Insurance?
Make sure that your preferred doctors and hospital are a part of the health fund's network to avoid paying a gap.
Don't be afraid of paying an excess because this lowers your premium.
Pay premiums annually via direct debit to get a discount and avoid extra fees on monthly payments.
Mix and match policies with extras so that your cover caters better to your unique needs.
Check the length of coverage for children in your policy to avoid the costs of getting new ones.
Don't hesitate to join restricted membership funds where you are eligible. Lower premiums with higher benefits for members await!
Insurers market their policies as the best. Compare different policy offerings to save money. Our algorithm here at Makes Cents helps you find the best health insurance fit for your budget and your unique needs. Start comparing today!
---