Family Health Insurance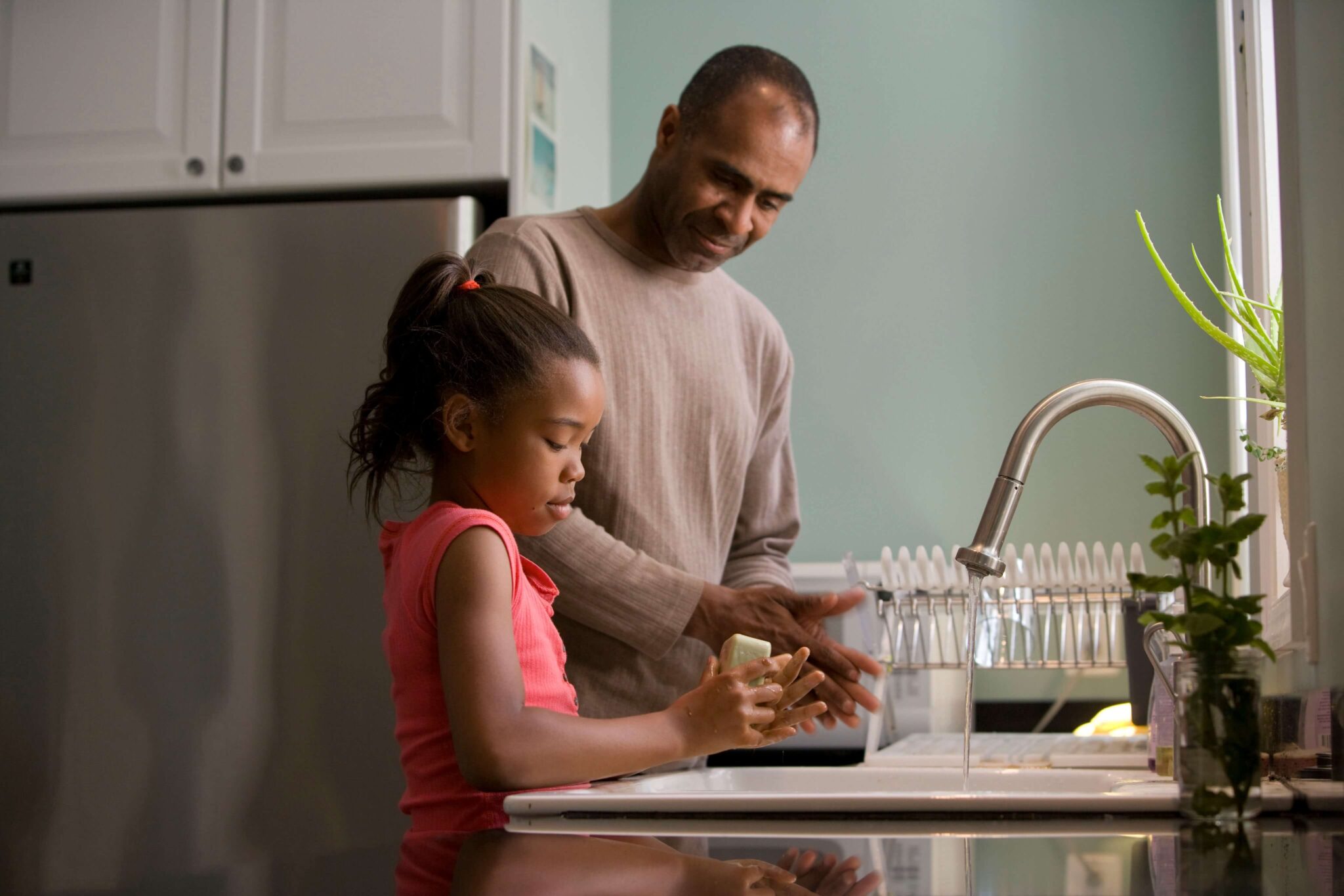 There are a lot of health fund options to consider if you're looking to start a family, or if you already have kids of your own. This guide will discuss certain topics from how government penalties and rebates work to how maternity services operate. A Family Health Insurance plan may be helpful.
Is my pregnancy covered by health insurance?
Maternity services along with obstetrics can be covered through hospital cover, along with other related costs. Although, there are a few pointers you should know in regards to pregnancy and health insurance:
Cover is very pricey. For pregnancy and the other related services, you will only be covered if you have a high-tier policy. There are several mid-tier policies which can cover partial portions of your pregnancy if you are classified as a private patient within a public hospital.
Be aware of the waiting periods. Most health funds out there require a waiting period up to 12 months before you are able to make any claim for pregnancy. If you purchase a policy when you are due, it will be far too late to receive your claim due to the waiting period you would have to serve.
Services outside of the hospital. You will find that hospital policies only cover the costs for your pregnancy if you are admitted to the hospital. They will not cover any costs outside of the hospital such as scans, tests or GP visits.
Make sure you take out a family policy. Ensure your newborn baby will receive the same health insurance cover for any expenses by adding them to whatever family policy you have chosen.
Are there limits to how long children can remain on a family policy?
Your children will remain under your family health insurance cover until they are recognised as adults by your chosen health fund. Rules around the dependants of the families tend to differ between funds so to help you understand it a bit more, there are three main classes of dependants you should know:
Student dependant. A full-time student who is single and aged between 21-25 is entitled to coverage by a family policy.
Adult dependant. A student who is not studying full-time, single and aged between 21-25 is entitled to coverage by a family policy.
Independent adult. A non-student who Is single, aged over 25 is not entitled to coverage by a family policy and needs to apply for their own cover. Waiting periods can be avoided if they choose the same health fund.
Key pointers about health insurance for families.
Go over your cover. Health insurance needs and circumstances will change as your children grow older. So, looking over your policy every year keeps you informed about what you and your family are being covered for, and ensures your cover is exactly what your family needs.
Try and avoid combined limits. If you're contemplating an extras policy, you need to be on the lookout for one that provides individualized benefit limits as opposed to combined limits. It is possible your family may or may not surpass the individual limits if they aren't exactly higher than needed.
It's okay to switch. If you happen to stumble upon another policy that offers better benefits than the one you're currently on, there's nothing wrong with changing policies. Be aware however, that your served waiting periods and benefits must carry over and be honoured by your new health fund.
Mix it up. If you find yourself in a situation where one fund has the optimal hospital policy for your family, and the other has an excellent extras policy, it is not against any rules to have a different policy for them both.
Try to gain full ambulance cover. Policies that provide full ambulance cover are ones you should definitely keep an eye out for. They help cover the costs for emergency transport or non-life-threatening journeys.
Tax, health insurance and rebates for families
Private health insurance rebate. The Australian government introduced this to assist people in accessing health insurance. In terms of the rebate amount, its quite varied depending on the combined income of the family and your age. You can make a claim on it either as a tax return or as a premium reduction through your fund.
Medicare levy surcharge (MLS). The MLS was introduced by the Australian government to prompt people to reduce the strain on the public health system by taking out health insurance. You must pay an extra surcharge on top of the general 2% Medicare levy when the combined income of your family reaches a certain level (this only applies to those who have no cover).
---