Expat Health Insurance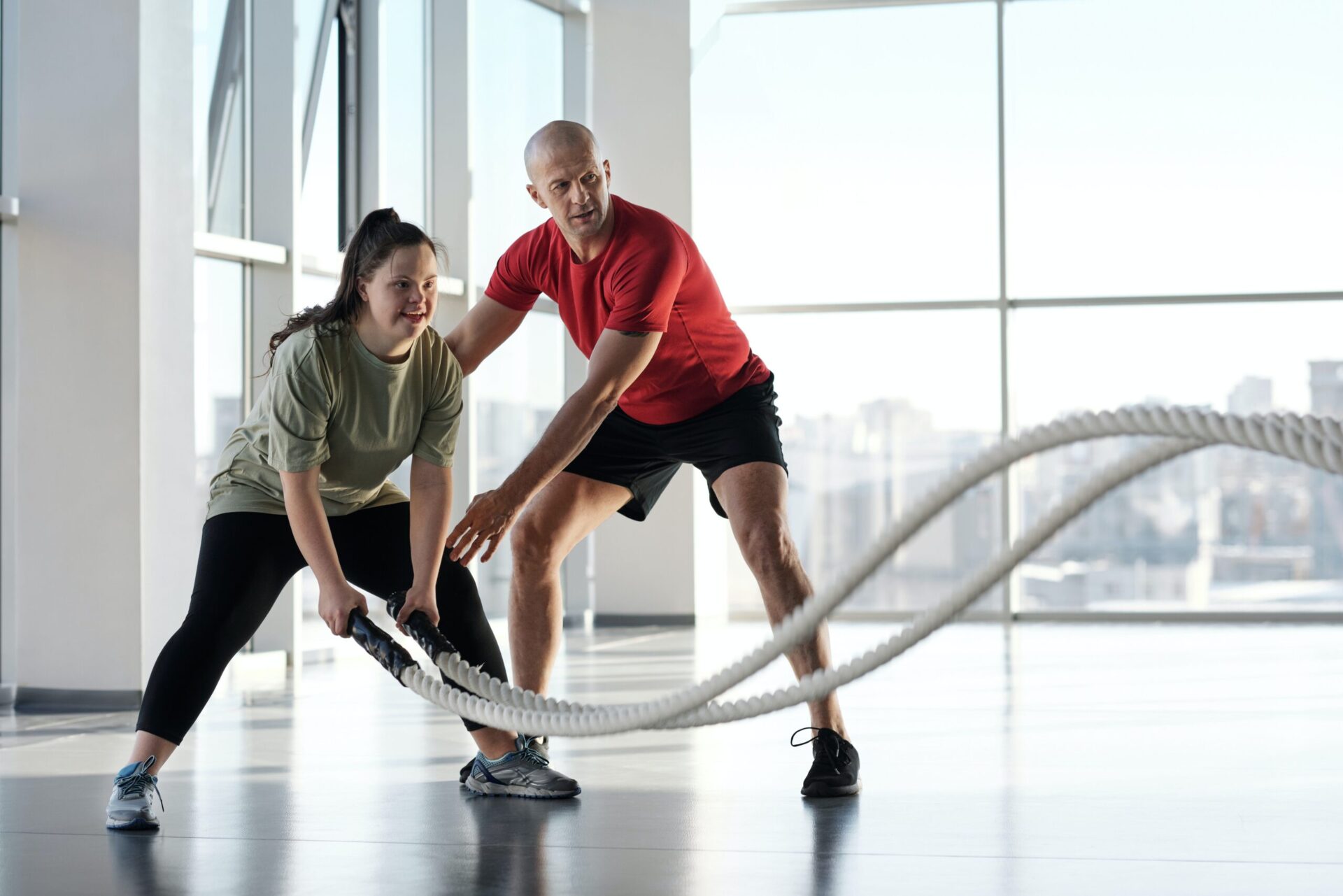 The life of an expat can sometimes be a bumpy road. Moving abroad with your family can have an insurmountable change in your lifestyle. Living in a country that has cultures, traditions, and customs that could be entirely different from what you are used to can be quite challenging. An expat's life doesn't always go according to plan. You need to consider your health and your family's as well. Getting expat health insurance is a good starting point to ensure that your family stays protected and healthy.
Why get an expat health insurance?
Healthcare in countries may vastly vary. That is why, with expat health insurance, you are secured that you and your family get quality medical care.
Getting health insurance not only for you but also for your family will give you and your family protection in any country you are based. Australia has a high standard when it comes to healthcare, but being based in a different country is a different story.
What is covered by expats' health insurance?
The coverage of expat health insurance may depend on what policy you are getting. The following are some of the benefits that are covered by comprehensive insurance:
Medical treatment and accommodation
Medicines needed for treatment
Consultancy fees
X-rays, Pathology, and Diagnostic tests
Rehabilitation
Pregnancy and Childbirth
Medical Therapies (physio, chiro, osteo, etc.)
How do I get covered as an expat?
You can be protected by health insurance coverage in two ways. You can ask your employer if they offer health insurance for employees assigned abroad. The other way is for you to take out an international health insurance policy straight from a travel insurance provider.
Many insurers across the globe provide services and solutions for individuals with policies designed for different customer needs. You can check major insurance providers like QBE and GU Health for health insurance for expats and their families.
Comparing health insurance versus travel insurance
The confusion between health and travel insurance sometimes lies in the coverage and duration of the insurance.
Health insurance for expats is specifically designed for Australians who will be staying abroad for a longer period. This type of insurance basically covers for the daily medical expenses like medical consultation, medicines etc. This also includes maternity and dental care.
Travel insurance, on the other hand, is specifically designed for Australians who are on short trips, vacations, holidays or business trips. Generally, it does not include the daily expenses in its coverage. Services like maternity and dental care are often not included in the cover and only usually applies when you encounter unexpected medical emergencies. This gives protection to the policyholder by providing coverage for the costs or expenses suffered from any unforeseen circumstance.
Reciprocal Health Care Agreements (RHCA)
Australia has a Reciprocal Health Care Agreement (RHCA), which allows a person to get subsidised healthcare under the public health system of countries which are in agreement with Australia.
The following are the countries where Australians can benefit from RHCA:
Belgium
Finland
Italy
Malta
Netherlands
Norway
New Zealand
Republic of Ireland
Slovenia
Sweden
United Kingdom
However, it is essential to note that the medical cover provided under RHCA is limited. It does not cover some medical expenses, including dental treatment and accommodation and treatments in private hospitals. Medical repatriation is also not included in the coverage. That is why it is necessary that you get a health insurance policy to ensure that you have a more comprehensive medical cover across the globe.
Compare your options today! Use Makes Cents' user-friendly comparison tool to find the most ideal health insurance for expats like you.
---