Emergency Services Health Insurance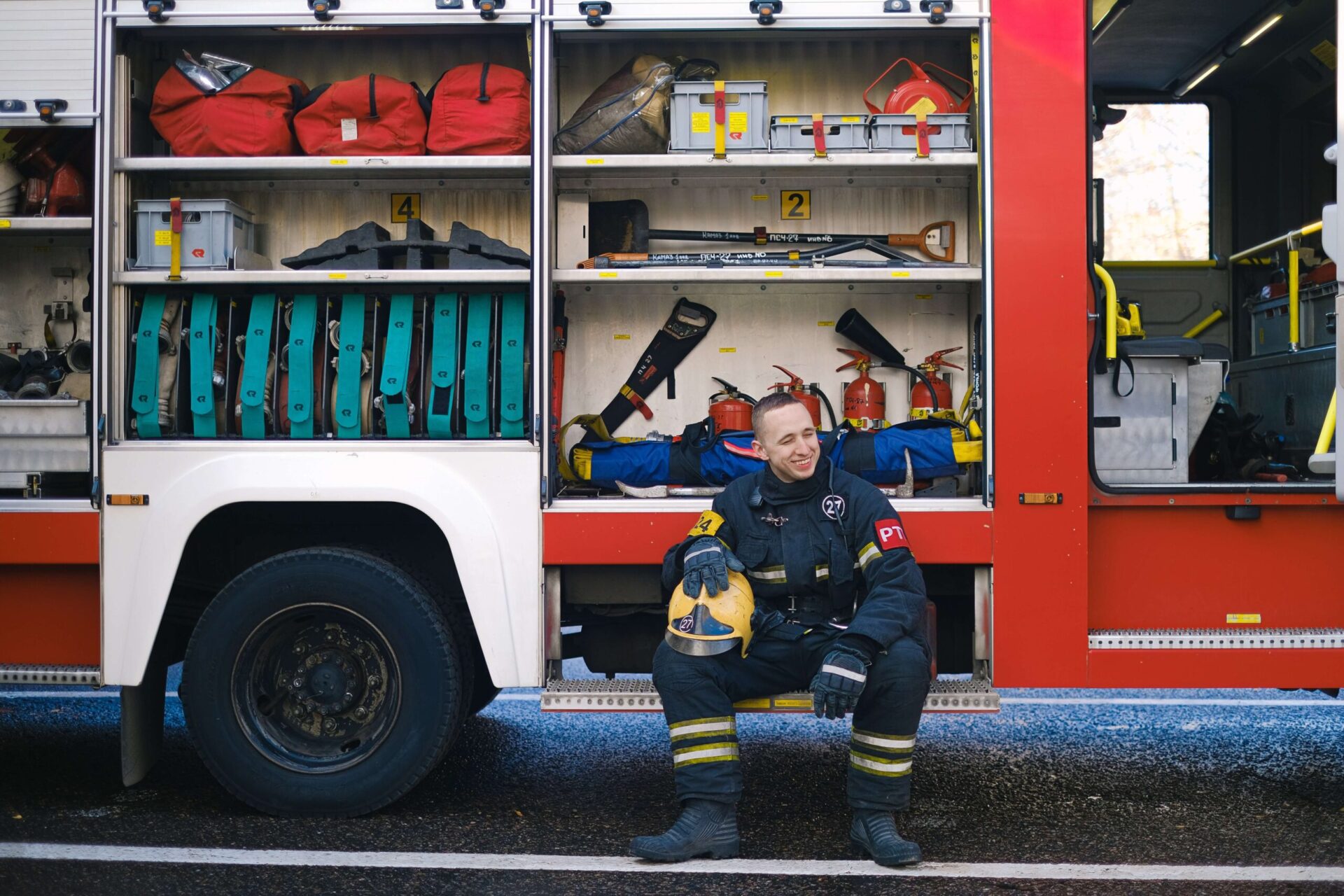 Read our Emergency Services Health Insurance Review here:
Emergency Services Health is an Australian private health insurance provider that provides coverage for the emergency services community. This company has excellent top-of-the-line policies that cover a wide variety of services.
Emergency Services Health Insurance Eligibility
Emergency Services Health, as the name implies, is for volunteers and employees of the following sectors:
Ambulance, Medical Response, and Recovery Sector
State Emergency Response and Recovery Sector
Fire Response and Recovery Sector
Water Response and Recovery Sector
The parents, siblings, dependent children, and dependent children of siblings are also eligible to apply for insurance.
Emergency Services Health Insurance Features
Some of the features that can be beneficial to Emergency Services Health insurance clients are the following:
Rollover services: Any unused extras benefits for one year may carry over to the following year. This feature is unique to this insurance company alone.
Accessibility: Emergency Services Health insurance holders have access to a handy mobile application for easy information access. These include account history, details, contact information, and claims services.
High satisfaction rating: They have some of the highest satisfaction ratings that you can find, scoring 98% in a 2019 survey.
Hospital and Extras Covers
Unlike other insurance companies, Emergency Services Health believes that you deserve only the best. As such, they only offer covers worthy of a gold rating in the Australian health insurance tiers. Emergency Services Health's covers include the following:
Gold Hospital: This policy covers only hospitalisation costs but is quite extensive with what services are included. Among the notable ones are dental surgery, chemotherapy, endoscopies, gynaecology, reconstructions, palliative care, psychiatric services, and rehabilitation. Organ and system-specific services are also covered, like heart, spine, back, neck, ENT, skin, lung, and cardiovascular treatment.
Rolling Extras: Rolling Extras is unique in that it allows carry-overs of unused costs. Any unused benefits you have for one year may be added to the benefits of the following year. This cover pays a generous 80% benefit for all included benefits, with their list of services being quite extensive. Some of the most notable ones include dental, optical, dietary, podiatry, acupuncture, and chiropractic services. Several therapies are also available, such as speech, complementary, occupational, psychological, and physiological therapy.
Gold Combined: Emergency Services Health's third policy combines their Gold Hospital cover and Rolling Extras cover for a comprehensive policy. This excellent combination has all the benefits of each of the respective covers, including rollovers from Rolling Extras.
Finding Partner Doctors and Hospitals
Access Gap Cover that comes with your health policy ensures that any out-of-pocket costs you have are minimised. This is made possible by the extensive network that Emergency Services has all over the country. To make sure that your choice of doctor and hospital are covered, do the following:
You may search for partner hospitals and Access Gap Cover doctors in your locality. A search tool for doctors and hospitals is available on the AHSA site.
Once you have found a doctor, you may call Emergency Services Health at 1300 703 703 to verify.
Once you have undergone the treatment in your chosen hospital, all you need to do is to file the claim.
Making a Claim
Making a claim with Emergency Services Health is easy. There are different ways of doing so, including the following:
Mobile app: The easiest way of making a claim is through their mobile app. Just upload the necessary documents to the app, and you're good to go.
On-the-spot claims: Many healthcare facilities have claiming desks that can help you process your claims on-the-spot. Again, be sure to have the necessary documents to expedite the process.
Email: You may email the necessary documents for your claim to

[email protected]

.
Fax: You may also fax the necessary documents to 1300 151 152.
Compare Different Health Insurance Companies
While Emergency Services Health's policies are excellent, it's still worth considering other companies. Makes Cents can help you compare, so make sure that you consider all other offers.
Be practical when choosing the right health insurance provider. Check out our Makes Cents health insurance reviews to know your options!
---