Defence Health Insurance Review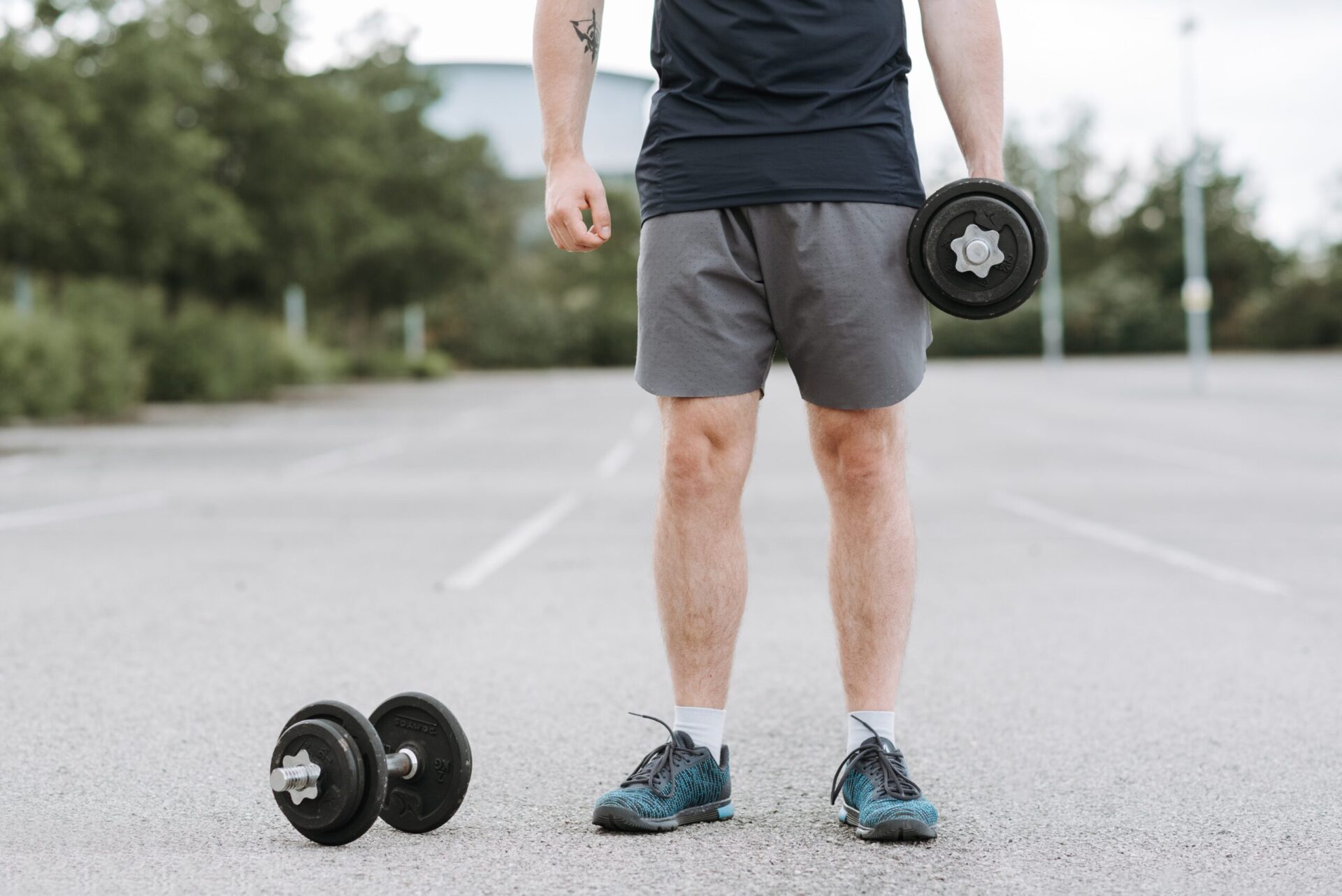 Read our Defence Health Insurance Review here:
Defence Health is an insurance provider that specifically caters to the Australian Defence forces community. They have been around since 1953 and currently have more than 300,000 clients.
Defence Health Eligibility
Defence Health's insurance policies are not open to the general public. They only serve current and former employees of the Australian Defence Force, Department of Defence, and related departments. The siblings, partners, former partners, children, grandchildren, or parents of those eligible can also apply.
Defence Health Insurance Features
Defence Health has many qualities that set them apart from other insurance providers. These excellent features include the following:
Excellent Customer Services: Defence Health always puts its clients first. As such, they have garnered customer satisfaction awards from bodies like Roy Morgan and Smart Investor.
Your Choice of Providers: This provider has a wide network of partners from which you can choose your doctor and hospital.
Highly Experienced: Defence Health has been around for a while with over six decades' worth of experience.
Easy Application and Claiming Process: Both the application and claiming processes are hassle-free. You'll have no problem as long as you have the necessary documents.
Defence Health Insurance Policies
Defence Health has a large selection of covers, both for hospital and extras. Their hospital cover tiers are the following:
Essentials Hospital Basic Plus: This policy includes basic hospital services, suited for young and relatively healthy individuals. Among the notable conditions covered are accidents, joint reconstruction, and dental surgery.
Everyday Hospital Bronze Plus: This policy expands the coverage of the previous tier. It further includes services like chemotherapy, medically necessary breast surgery, pain management, diabetes management, and miscarriage treatments.
Core Hospital Silver: This policy gives all the required services for a silver rating. This expands the offers from the previous tier, adding hearing device installation, reconstructive surgery, and podiatric services. All Medicare-required services are also included in this tier.
Advantage Hospital Silver Plus: This tier removes some services and replaces them with the ones that are necessary for older clients. These services, which include cataracts, joint replacement, kidney dialysis, and sleep studies, can be quite useful.
Ultimate Hospital Gold: The highest tier has the widest coverage, which further includes home nursing, weight loss surgery, and fertility treatments. It also removes restrictions for psychiatric care, palliative care, and rehabilitative services.
They also offer three extras tiers on top of their hospital covers. The three tiers are the following:
Essential Extras: This tier covers the most basic and popular extras, including general and preventative dental, optical, and chiropractic services. A reasonable upper limit is also placed on all services covered.
Value Extras: This tier further expands the available services, including orthodontics, major dental procedures, speech therapy, audiology, and different therapies. It also raises the upper limit for the cost of all included services.
Premier Extras: The highest tier includes laser refractive eye surgery and further raises the upper cost limit for included services.
Defence Health also offers many combinations between hospital and extras covers. These allow you to get different levels of extras covers with your hospital cover at a discounted price.
How to Make a Claim
Claiming your benefits is relatively easy. For extras, you may do any of the following:
On the spot: Swipe the membership card at any Defence Health insurance terminal which is available at most providers.
Online: Making a claim online is as simple as logging in through their site to file the claim. Even if you don't need to file the receipt, make sure to keep it afterwards.
Mobile: This method requires you to take a photo of the receipt and file it through their mobile app.
For hospital claims, bring your membership card as you'll need it so Defence Health can take care of the rest. Alternatively, you can also fax your claims to 1800 241 581.
Compare Different Health Insurance Companies
Defence Health Insurance has a wide variety of policies that cater to a variety of clients. However, there are still other companies worth considering. Using a comparison site like Makes Cents, you can compare policies to find one that suits you. Consider all your options before you decide!
---