CUA Health Insurance Review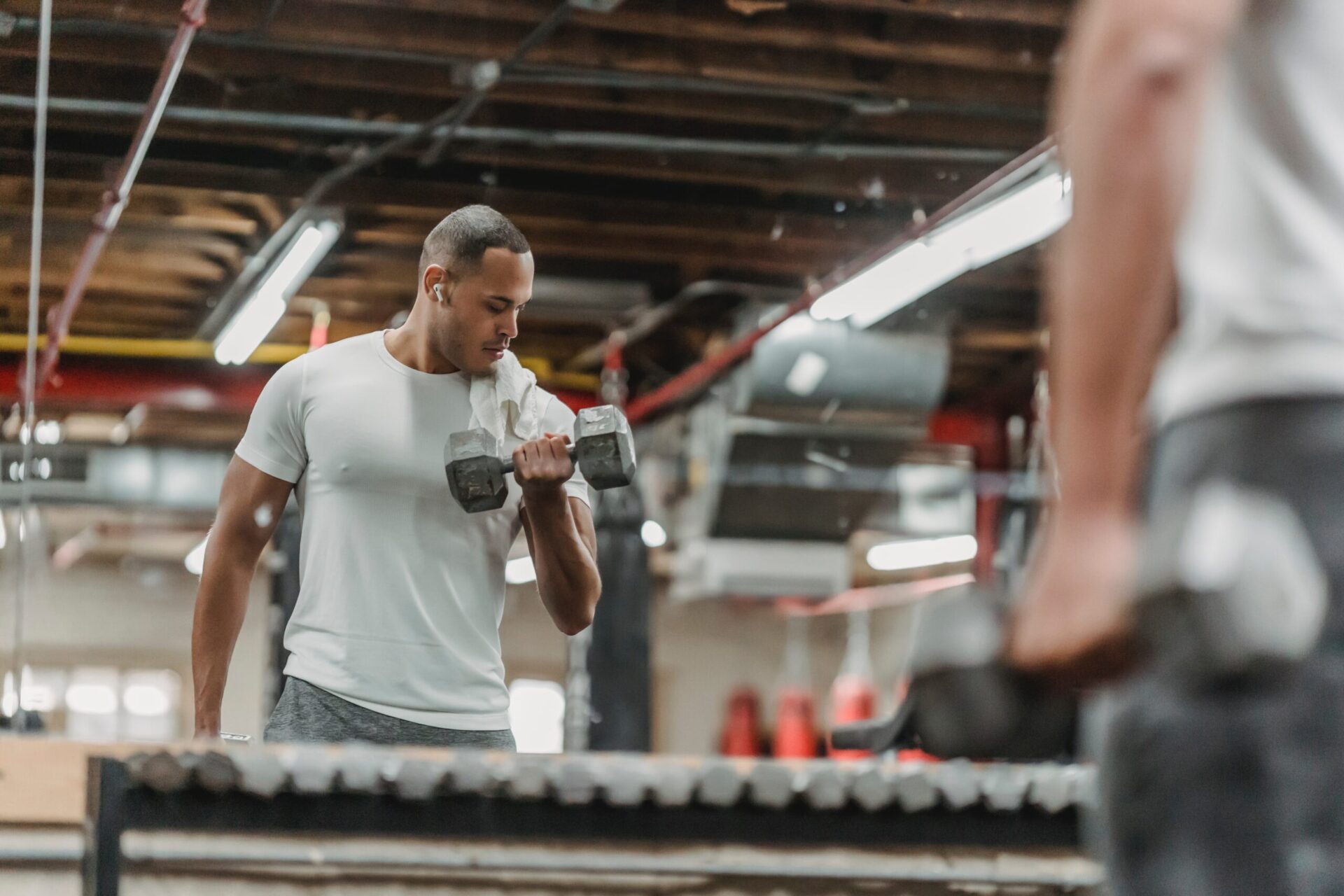 Read Here for Our CUA Health Insurance Review:
CUA Health has a wide arsenal with 40 years of experience in private health, banking products, and services. They've been helping many Australians choose the best hospital policy ever since they started in 1976. 
At present, CUA's parent company serves approximately 500,000 members. They cater to 0.6% of the health insurance sector in the country. 
CUA Health Insurance Products 
CUA offers hospital cover and extra cover. They make the premiums affordable without sacrificing the benefits a member will receive.
CUA Hospital Cover 
Basic Saver Plus Hospital 
This a basic hospital cover with an AUD500 excess. You will receive 2-10% discount if you're between 18 to 29 years old. Some services like joint reconstruction, miscarriage, and termination of pregnancy are available. 
This provides all the benefits expected in a bronze plan. It also has additional services like sleep studies, chest, lung, skin, and many more. 
Standard Hospital (Silver Plus) 
The Silver Plus covers you for all Basic services. You can also get treated for cancer, diabetes, and cardiac-related matters. You can also get an excess, either AUD750 or AUD500. 
Premium Hospital Non-Obstetrics (Silver Plus)
This offers comprehensive coverage except for reproductive services, pregnancy, and weight loss surgery. You can also get an excess to lower your premium. 
Premium Select Hospital (Silver Plus)
This is a comprehensive cover that includes services for pregnancy, eye, tonsils, grommets, and adenoids. Excess options are available to reduce premium.
This is CUA Health's top hospital policy. You will get coverage on a wide range of services and treatments such as weight loss surgery, IVF, pregnancy, and childbirth. It has an AUD500 excess.  
CUA Extras Cover
This will return 50% of the treatment cost with a maximum amount of AUD500 per year. The cover includes dental and physiotherapy services at your chosen healthcare provider. 
This covers the usual services like dental, physiotherapy, optical, chiropractic services, and alternative therapy. 
This will return 60% of the treatment cost for major dental service. It also covers a combined maximum AUD500 for Chiropractic, Osteopathy, Alternative Therapy, Physiotherapy, and Wellness Benefits. 
This covers psychology, podiatry, dietetics, nutrition and bonus dental for adults and kids
This returns 75% of the treatment costs for a whole range of services. The maximum amount is your annual limit. 
This is great for those who want a comprehensive insurance product for out of hospital services. It offers a generous annual benefit limit on major and general dental, physiotherapy and optical. 
Filing a Claim at CUA Health 
Filing an extras claim in CUA Health can be done in different ways:
Bring your membership card and swipe it on the spot if the healthcare provider uses the HICAPS system. 

Submit a photo of the receipt using the CUA Health mobile app. You will receive the amount in your bank account if it is below AUD 300. 

Visit the online portal and upload the picture of the receipt. 

Visit the nearest CUA branch to file your claim in person. 

Send your claim via fax or email. 
Why Choose CUA Health?
CUA Health is a great choice because of the following features:
The kids will get coverage until they reach 23 years old. 

The kids can get covered for routine dental services. 

You get to select your own provider. 

You can receive different discounts. 

The benefit limits for chiro, physio, and wellness benefits increases for the 1

st

three years of cover. 
Find the Best Private Health Insurance with Makes Cents
CUA Health updated their policies in 2016 so that these match the government's policy framework. If you want to look for other products similar to CUA Health, check out other health insurance providers online, only here in Makes Cents.  
Our CUA Health Insurance Review is just one of many. You can also read many more Health Insurance Reviews at MakesCents.
---