Corporate Health Insurance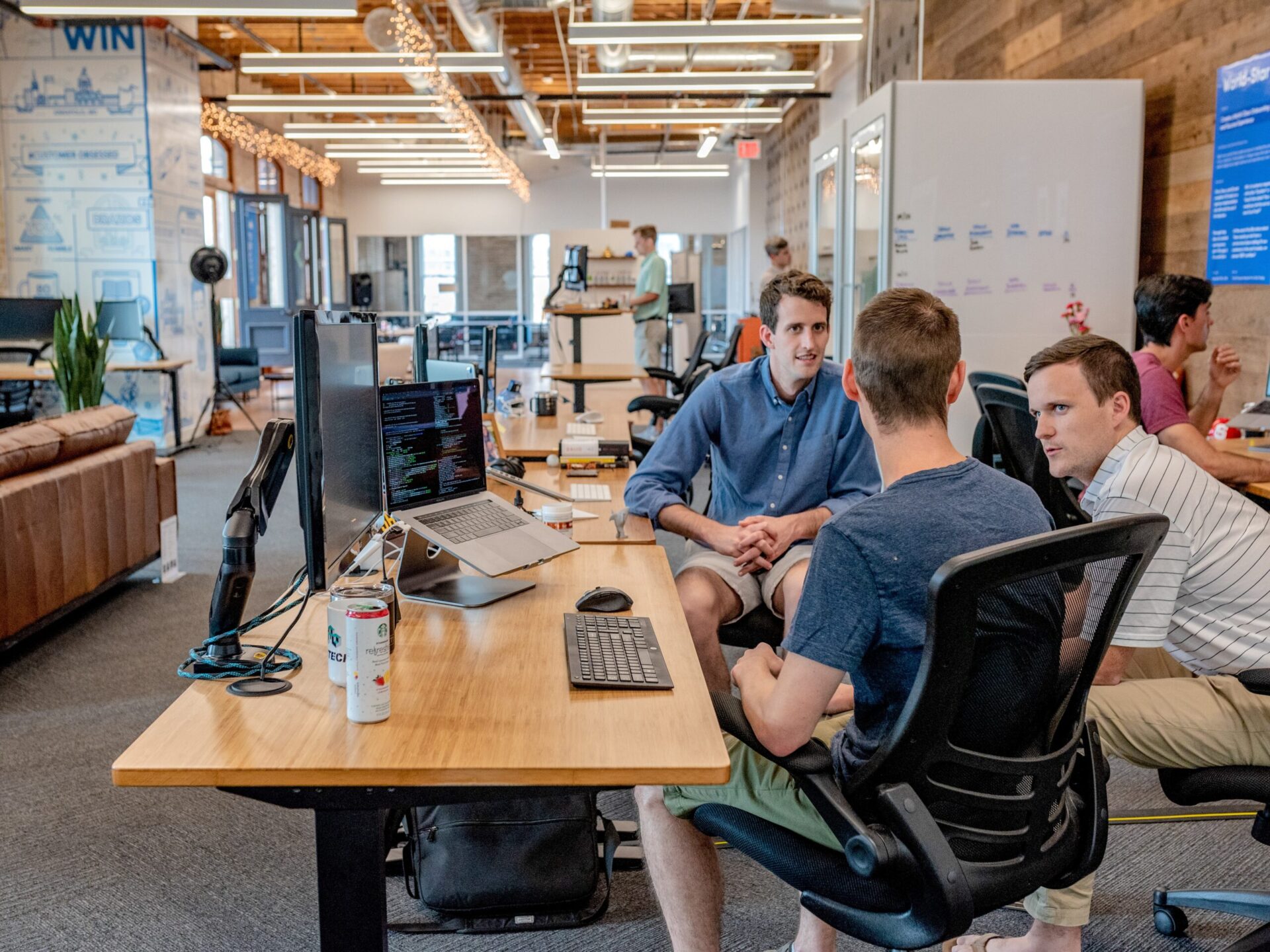 Corporate health insurance can do more than protect employees' health and well-being. It can also create a positive and productive work environment. Find out the benefits and other essential information you need to know about corporate health insurance in this quick guide.
How Corporate Health Insurance Works
Corporate health insurance is a type of policy that the employer provides for the benefit of his employees. It provides the insured employee with a fixed amount that covers hospitalisation expenses in the event of sickness or injury. The insurance amount can be increased at an additional cost to the monthly premium. Some insurers provide employees with the option to include their families as well in their corporate health plans.
Corporate health insurance will benefit businesses regardless of company size. The cost of taking out this type of health insurance will depend on the company budget, the number of employees, and the chosen type of funding. It can be funded or paid three ways:
Fully funded by the company - The employer fully pays for his employees' health cover as part of the employment benefit.
Partially funded - Also called shared funding, the contribution is paid for by both the employer and the employees.
Voluntary - The employer chooses an appropriate health insurance policy for his employees, with the employees having the option to join and then pay for their premiums.
The policy types for corporate health insurance may be hospital cover, extras cover, or combined hospital and extras. Hospital cover pays for hospitalisation and other medical services. Meanwhile, extras, also referred to as general treatment, covers for dental, optical, ambulance cover, and other ancillary medical services.
Employees may enjoy discounts for their corporate health insurance. This can be acquired through employers, super fund, a club or association they belong to, or mutual bank and credit union.
How It Benefits Both the Business and the Employees
Corporate health insurance makes for a better business environment and happier, healthier employees. The level of protection the cover affords its employees creates:
Because they are covered, employees will not think twice about seeking medical treatment when they feel sick. When given proper medical attention, employees will not have to turn up to work feeling unwell and not at their peak efficiency.
With corporate health cover, employees receive health care options that will best benefit their health. This can help reduce the time spent away from work to recover from an illness.
Safer workplace environment
Proper health care fosters better health — both for the body and mind. Employees have better mental clarity and stronger immunity against illnesses.
The presence of employer benefits, including health cover, creates a positive image of the company and makes it stand out. For employees, corporate health insurance is a tangible benefit and a significant factor for choosing to work for and stay at the company.
Corporate health insurance encourages a sense of group identity. It creates a feeling of responsibility, not just for one's own health but also of others. Employees can encourage one another with wellness plans like weight loss, exercise programs, and quit smoking program. This creates a better bond among the team.
Increased well-being of employees
With mental health care services through corporate health insurance, the mental and psychological health of employees is also taken care of.
Better employee retention
Nowadays, it's not always about the salary anymore. With mushrooming health issues in the world, practical employees also consider fringe benefits. Corporate health insurance helps attract — and keep — the best talents of the company.
Get the Best Corporate Health Insurance for Your Employees
Paying for corporate health plan may incur additional expenses, but you get mutual gains from this smart move. Boost your business and your staff's morale.
Select and compare health insurance policies to make sure your company will get the best from the insurer and plan. Start building a healthier and happier team now!
---