Choosewell Health Insurance Review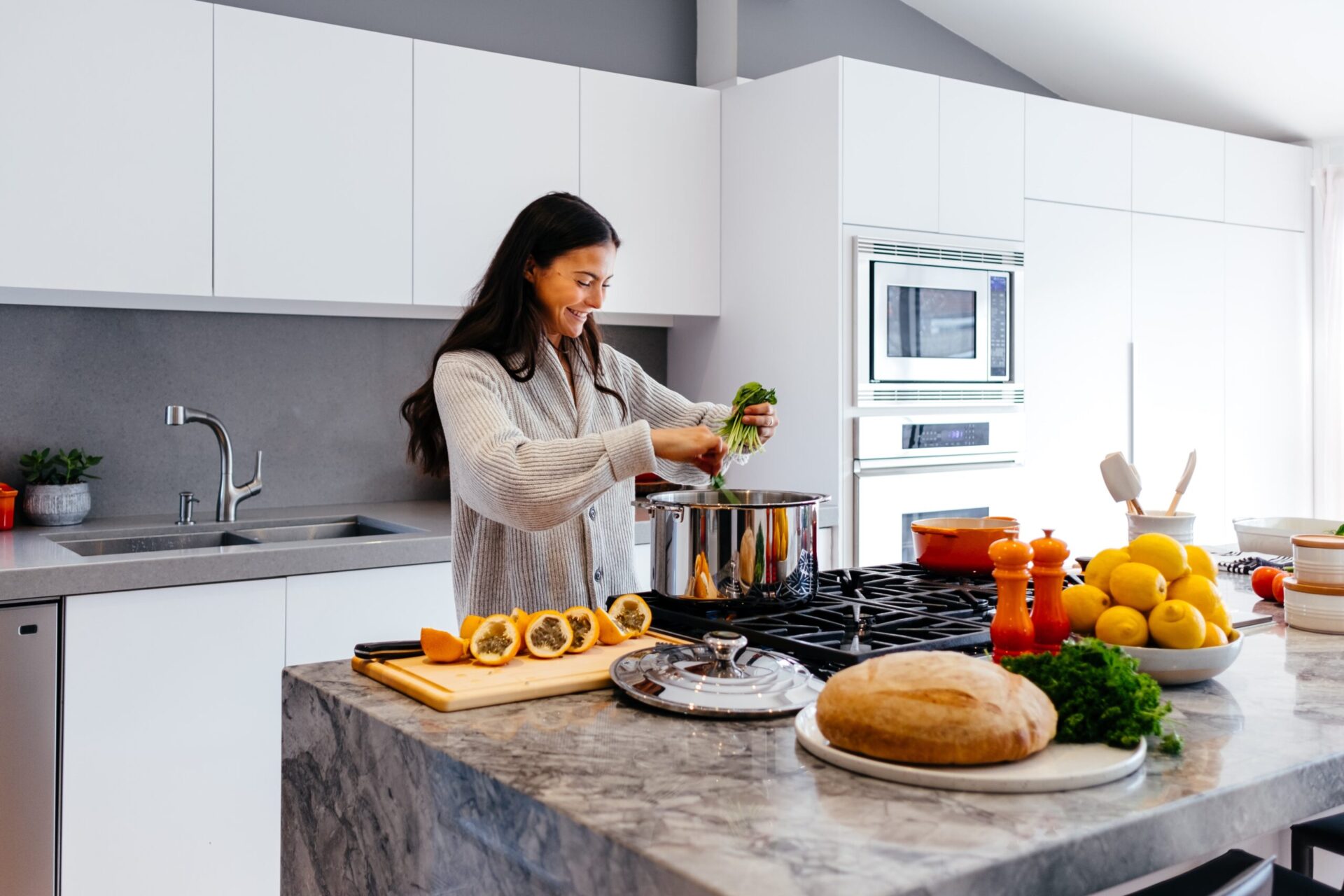 Read Here for Our Choosewell Health Insurance Review:
Your choices for health insurance have never been better. They are now designed to echo the needs of their target market. Comparing a big pool of policies can be burdensome. Fortunately, Choosewell can do all the legwork for you. Read on to know more.
Who is Choosewell Health Insurance?
Choosewell is based in Melbourne. They aim to save your time and money by providing various health funds to cover your needs. A team of expert advisers will ask you about the benefits you need. They will review several policy options from various fund to get the best cover at a suitable price.
What kind of health funds does Choosewell review?
Choosewell partners with a wide range of health insurance providers in Australia. They only work with those who provide great service, quality products, and competitive prices. Some of the popular funds they use as a source for policies include:
AHM
Peoplecare
NIB
Myown
HCF
GMHBA
Budget Direct
Australian Unity
AHM
Get Helpful Service Without Breaking the Bank
Choosewell Health Insurance offers its services for free. The advisers will not charge you for going over the policies with you. They charge a finder's fee from the insurer of your chosen policy. They also don't oblige you to purchase a policy right off the bat.
Other Services from Choosewell
Choosewell also has other services aside from advisory service and general health insurance comparison. They also focus on assisting overseas visitors in getting the right protection while they stay in Australia.
Overseas visitors are usually not covered by Medicare. This also applies to those who are here for business, on an extended holiday or applying for residency. They must obtain a particular level of health cover to comply with their visa requirements.
Choosewell can help you no matter what stage of life you are in:
Couples
Families
Single Parents
Newlyweds
Pregnancy
Seniors
Over 50's
Transacting with Choosewell
Getting the services of Choosewell is quite simple and is done in four steps:
They will ask for some details about you so they get a good grasp of your needs.
You will indicate the type of cover you're searching for. They'll look for policies that can cater to your preferences.
You'll be given a chance to review your options. Their team will also give you advice over the phone.
Once you've selected a policy, you can already apply for it online. You can also seek help from Choosewell to do the legwork for you.
Is Choosewell safe and reliable?
The company gives two guarantees to their customers:
Service Guarantee
You are qualified for an unconditional refund in case you change your mind and want to cancel the policy. There should be no claim yet, and cancellation is done within 30 days of the policy commencement.
Best Price Guarantee
Choosewell does not add any mark-ups in the quotation. You will get the same price quotation if you approach the health fund yourself.
The customer reviews on their website speak a lot about the quality of their work. They also have received several service awards from 2012 to 2018.
Do Your Research and Find the Best Health Insurance at Makes Cents
Choosewell indeed covers a lot of ground when it comes to looking for health insurance. It doesn't hurt to do your own research as well. If you're looking for a convenient way to do so, use a comparison site like Makes Cents.
Makes Cents has an intuitive algorithm that enables you to compare different products based on your needs. Our database only contains the best and most reliable health insurance providers. Visit our website today.
Our Choosewell Health Insurance Review is just one of many. You can also read many more Health Insurance Reviews at MakesCents.
---