CBHS Health Insurance Review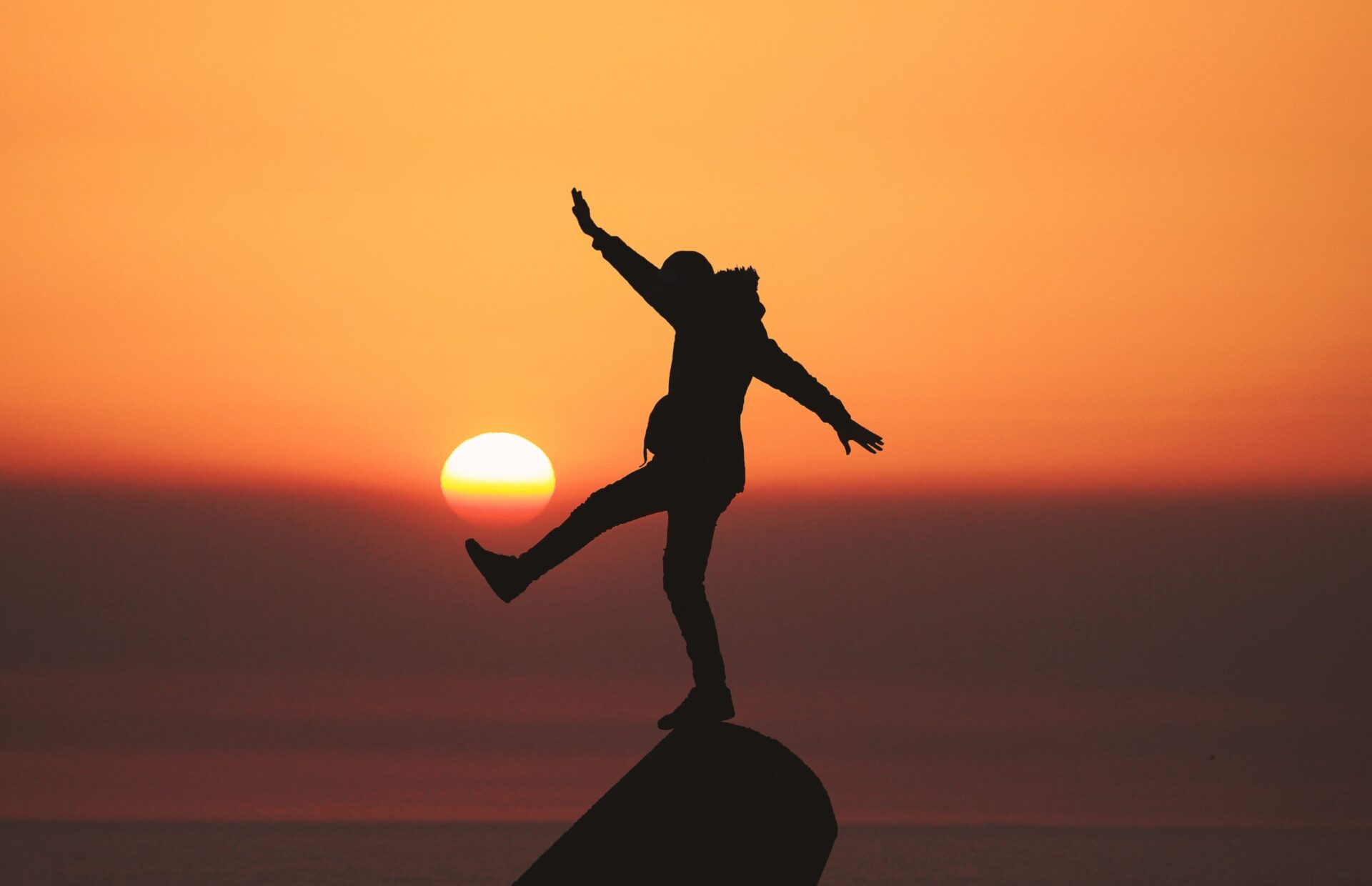 Read Here for Our CBHS Health Insurance Review:
CBHS health insurance is one of the oldest in the country, having turned 70 this year. As such, they are among the most experienced insurance companies you can find. It's definitely worth considering, should you be eligible.
CBHS Eligibility
A CBHS membership isn't open to everyone as it is a restricted health fund. They only cater to the following:
Past and current Commonwealth Bank Group (CBA) employees;
CBA group contractor employees and their families; and
The families of those eligible to apply.
What CBHS Hospital Covers are Available?
There are four CBHS hospital cover levels with different insurance ratings. These four levels are the following:
Basic Plus Hospital: CBHS's starter product is Basic Plus Hospital cover. It includes emergency ambulance services and your choice of doctor in a public hospital. Besides these, hospital substitute treatment, better living programs, and access gap cover are also included.
Limited Hospital (Bronze Plus): This level covers all services necessary for a Bronze rating, plus the services in Basic Plus Hospital. Some of the notable added services medically-necessary breast surgery, chemotherapy, diabetes management, kidney dialysis, and organ-specific treatments.
Active Hospital (Silver Plus): This includes all the previous offers, plus all the necessary services for a Silver rating. These additional services include heart and vascular treatment, medically-necessary plastic surgery, chest and lung treatment, and more.
Comprehensive Hospital (Gold): The highest level of CBHS hospital cover has an extremely wide coverage. In addition to all the previously-mentioned services are pregnancy and birth, joint replacement, assisted reproductive services, and weight loss surgery. Non-payable services for Medicare are also included, to an extent.
Aside from your CBHS hospital cover, there are also CBHS extras covers that are available for purchase. The three levels of extras are:
Essential Extras: This ensures that 70% of the included services' costs will be paid, up to a certain ceiling amount. Services included are preventative and general dental, physiotherapy, osteopathy, chiropractor, dietitian, optical, blood glucose devices, and massage services. Health management, gym memberships, health checks, and prescription medications are also covered to an extent.
Intermediate Extras: This also pays up to 70% of the total costs but also further increases the ceiling amount payable. More offers are also covered, including periodontic, endodontic, crowns and bridges, and podiatric services. Artificial aids are also now covered.
Top Extras: The highest level also pays 70% of costs but has the highest limits for expenses per service. All service restrictions are also removed. Examples of additional services include home nurse visits, travel and accommodation, hearing aids, clinical psychology, and hypnotherapy.
You can decide to purchase a hospital or extras cover independent of the other. However, if you want to buy both, CBHS offers discounts for hospital and extras cover packages.
Features
Aside from the covers themselves, a CBHS health insurance membership also comes with multiple benefits. These are:
Discounts for members: CBHS has discount agreements with many vendors, and members can enjoy these discounts.
App for members: CBHS members are given access to a state-of-the-art mobile app to manage their health insurance. Subscriptions, payments, claims, membership details, and other details are all accessible from the app.
Easy cover-switching: Unlike other insurance companies, CBHS makes it easy for members to switch to their covers. They'll handle any foot and paperwork necessary to switch from a previous cover to one of their own.
Make a Claim
There are two main ways by which you can claim your CBHS health insurance. The first is an on-the-spot claim, especially useful if there are HICAPS or iSOFT facilities with your service provider.
The second way of claiming is online. All you need to do is download the app, register, and upload the necessary information. Your transaction should be processed in about two days.
Compare CBHS Health Insurance with Other Offers
Even if you're eligible for CBHS health insurance, it would still be wise to consider other companies. Use a comparison site like Makes Cents to help you decide on what cover is right for you.
Our CBHS Health Insurance Review is just one of many. You can also read many more Health Insurance Reviews at MakesCents.
---