Bupa Health Insurance Review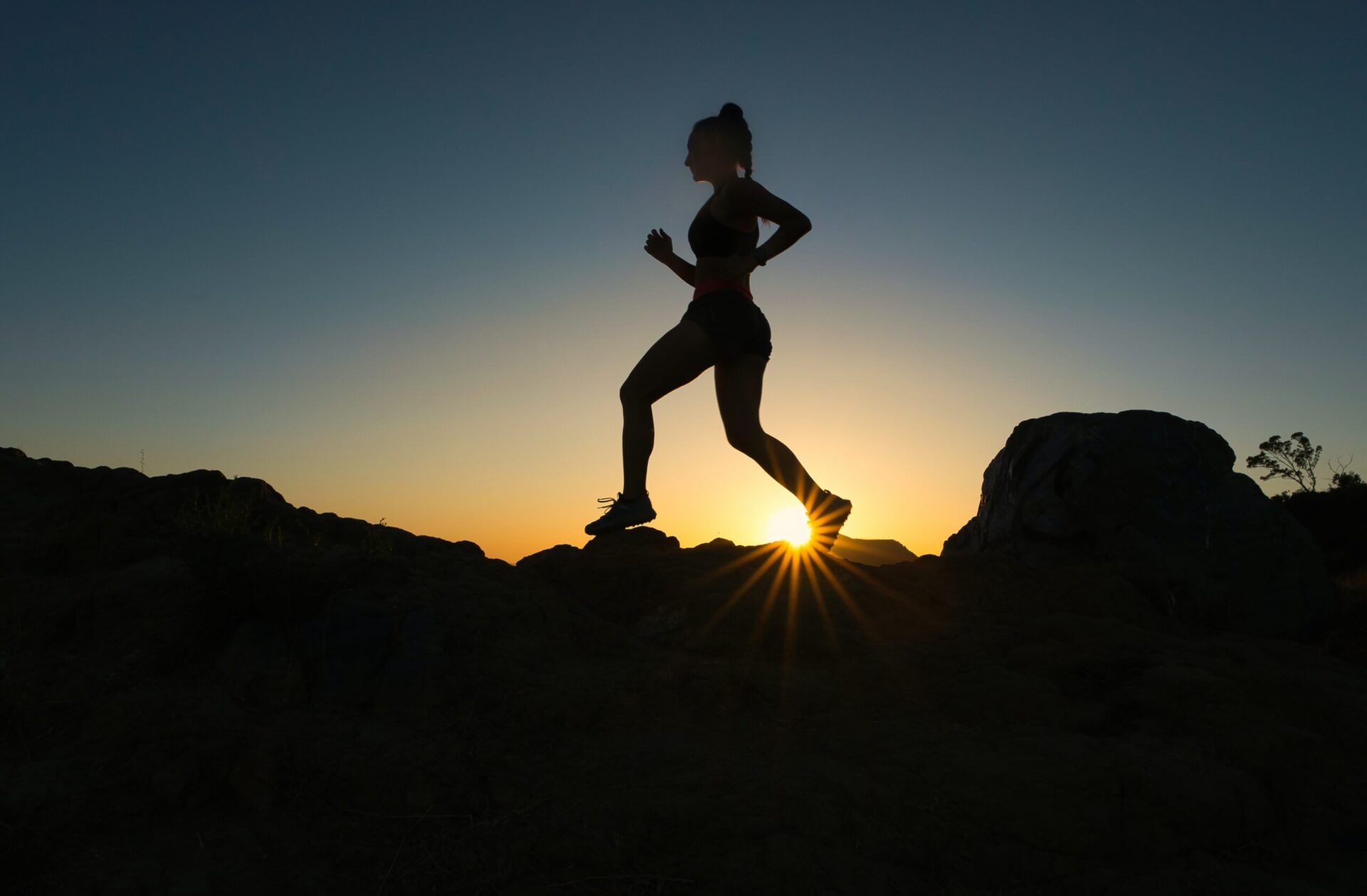 Read Here for Our Bupa Health Insurance Review:
Bupa is one of the world's biggest insurance brands and is among the most trusted in Australia. With over 18 million members worldwide, a Bupa health insurance is worth considering if you're looking for cover.
All Australian citizens and residents are eligible to apply for Bupa health insurance. Those with working, visiting, or student visas are also eligible to apply for overseas health cover.
What are the Different Levels of Bupa Hospital Cover?
Bupa hospital covers have six levels, all of which are extremely varied. The six covers are the following:
Basic Accident Only Hospital: The entry-level cover includes accommodation for hospital stays, theatre, intensive care, and ward fees. Rehabilitation, hospital psychiatric services and palliative care are restricted. The biggest feature, however, is Accident Inclusion. This lets you get covered for included and restricted services in case of an accident.
Starter Hospital Basic Plus: This includes the benefits of Accident Only Hospital cover, with some more services. These include tonsils, adenoids, grommets, joint reconstructions, hernia and appendix, miscarriages, dental surgery, and GI colonoscopies. This level also covers accident inclusion.
Bronze Simple Plus Hospital: This includes all benefits from previous levels. More services are included, like cancer therapy, gynaecology, breast surgery, sleep studies, and podiatry. Many organ/system-specific treatments are also available. These include nervous, digestive, or male reproductive system; and blood, skin, or eye treatments.
Silver Plus Essential Hospital: Aside from including all services from lower levels, all services required for a Silver rating are on this cover. Additional categories include back, neck, and spine treatments or medically necessary plastic and reconstructive surgeries.
Silver Plus Advanced Hospital: The higher level of Silver cover includes all Silver Plus Essential Hospital clinical categories. Additional treatment options are available, like insulin pumps, cataracts, joint replacements, and pain management with devices.
Gold Complete Hospital: The highest level of cover includes all services for a Gold hospital cover rating. Notable inclusions are weight loss surgery, kidney dialysis for kidney failure, pregnancies, and assisted reproductive services.
Aside from a Bupa hospital cover, you can also purchase a separate extras cover. The different levels are the following:
Orange 50: This level of cover includes chiro, physio, osteo, emergency ambulance, and general dental services. You get back 50% of spending until you reach yearly limits. Furthermore, through the Flexi-limit feature, annual limits are shared across services. You can spend them on different services as you see fit.
Budget Extras 60: This further widens available services and reimburses you for 60% of your spending on included services. In addition to Orange 50 services, this level also includes optical services, pharmaceuticals, some Eastern medicine, and massages. Individual limits for services are present.
Orange 60: This cover is similar to Orange 50, except that it includes remedial massages and optical services. The reimbursement is increased to 60% in this level of cover and has Flexi-limits, similar to Orange 50.
Your Choice Extras 60: This level of cover is similar to Budget Extras 60 but includes some extra services. These include speech therapy, expanded dental services, and podiatry.
Top Extras 60: This level gives you 60% to 66% back on expenditures for all services. All previously-mentioned services are included, plus some more additional ones. These include hearing aids, home nursing, health aids, occupational therapy, and travel accommodations.
Top Extras 75: This is similar to Top Extras 60 but with higher annual limits and a 75% reimbursement for services.
Top Extras 90: This is also similar to Top Extras 60 but with higher annual limits with a 90% rebate for services.
If you want to purchase both a Bupa hospital cover and extras cover at once, package deals are available. You can get both at a discounted price.
Bupa Health Insurance is One of Many Options
Bupa health insurance has many great covers to choose from. However, it isn't the only company worth considering. If you're on the hunt for insurance, why not use a comparison site? One like Makes Cents can definitely help you find what you're looking for. Start comparing today to score the best deal!
Our Bupa Health Insurance Review is just one of many. You can also read many more Health Insurance Reviews at MakesCents.
---