Apia Health Insurance Review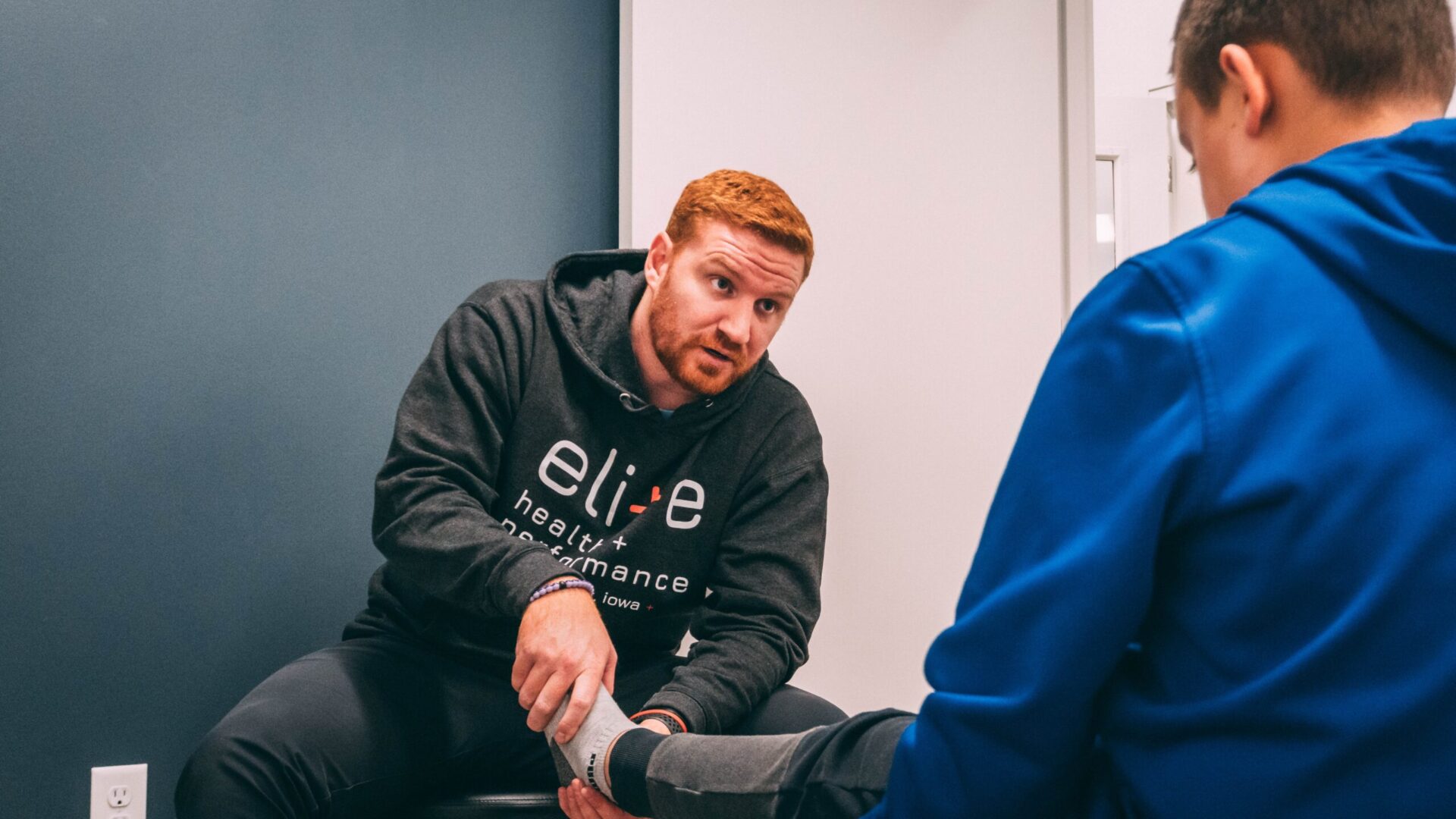 Read Here for Our Apia Health Insurance Review:
Apia is an insurance company that has been operating for nearly three decades now. As a member of Suncorp, Apia health insurance holders are guaranteed excellent services and many benefits.
Who are eligible for Apia Health Insurance Plans?
Apia specialises in insurance policies that cater to a more senior demographic. Australian and New Zealand citizens are welcome to apply.
What is Apia Health Insurance's Different Hospital Covers?
Apia has one of the widest treatment covers available for senior citizens. All Apia hospital covers include, and are not restricted to, the following:
Chemotherapy, immunotherapy, and radiotherapy
Palliative care, pain management, and rehabilitation
Medically necessary reconstructive surgery, joint surgery, podiatric surgery
Organ and system-specific treatments
Aside from the ones stated above, there are different additional benefits that Apia members can get. These vary based on the insurance level, and these levels include:
Silver Hospital: This level of cover adds heart, lung, chest, back, neck, spine, and vascular treatment. Dental surgeries and implantation of hearing devices are now also included.
Silver Hospital Plus: This level has all the benefits of Silver Hospital with a few additional inclusions. These include cataracts and joint replacements.
Silver Premium Hospital Plus: The highest level of cover has everything in Silver Hospital Plus. The additional treatment options include kidney dialysis, weight loss surgery, insulin pumps, sleep studies, and psychiatric services. Devices for pain management are also available to this level.
Aside from Apia hospital covers, they also extras covers for out-of-hospital medical and therapy services.
What are Apia Health Insurance's Different Extras Covers?
You can purchase an extras cover either independent of or in addition to Apia hospital covers. The extras levels include:
Essential Extras: This level provides coverage for the most common services. A 60% cost-back benefit is granted for general and major dental, optical, physiotherapy, and preventative dental services. An upper limit is placed on the cost of services.
Classic Extras: This level also gives 60% of the service cost back, but has higher yearly limits.
Premium Extras: The highest level gives back 75% of the service cost and has even higher limits than Classic Extras cover.
If you aren't satisfied with the options we've stated above, Apia also offers additional extras for a cost. This further widens the range of services that members can get. These include:
Chiropractor services
Health aids and osteopathy
Podiatric orthotics
Pharmaceuticals
Hearing aids
Why choose Apia?
Apia offers excellent services and they're quite well-known for these. Some of the benefits that members can expect include:
Excellent customer service: Aside from having excellent service representatives, they're also easy to contact.
Discounts: A membership with Apia entitles you to various discounts from many retailers.
Customizable extras: Their extras covers include many services. If you're not satisfied, you can choose to get even more, at a cost.
Convenient payment options: Apia offers many ways for you to pay. You can even pay online or through a phone call.
How can you make a claim?
Making a claim for your Apia health insurance covers is easy. All you need to have are the following:
Policy number
Incident details for insurance
Supporting documents that can strengthen the claim
Details of other people involved in the incident
Just submit the requirements in the appropriate area of their site to make your claim. It's as easy as that.
Compare Apia health insurance with other companies' offers
Apia is a great choice, especially for seniors. However, it's not the only health insurance company worth considering. If you want to look around for more options, then using a comparison site is a wise choice.
Makes Cents is one such site. We can help you compare companies so that you get more offers to choose from. Make sure that you consider all options carefully.
Our Apia Health Insurance Review is just one of many. You can also read many more Health Insurance Reviews at MakesCents.
---