7 Benefits of Bupa Health Insurance You Should Take Advantage Of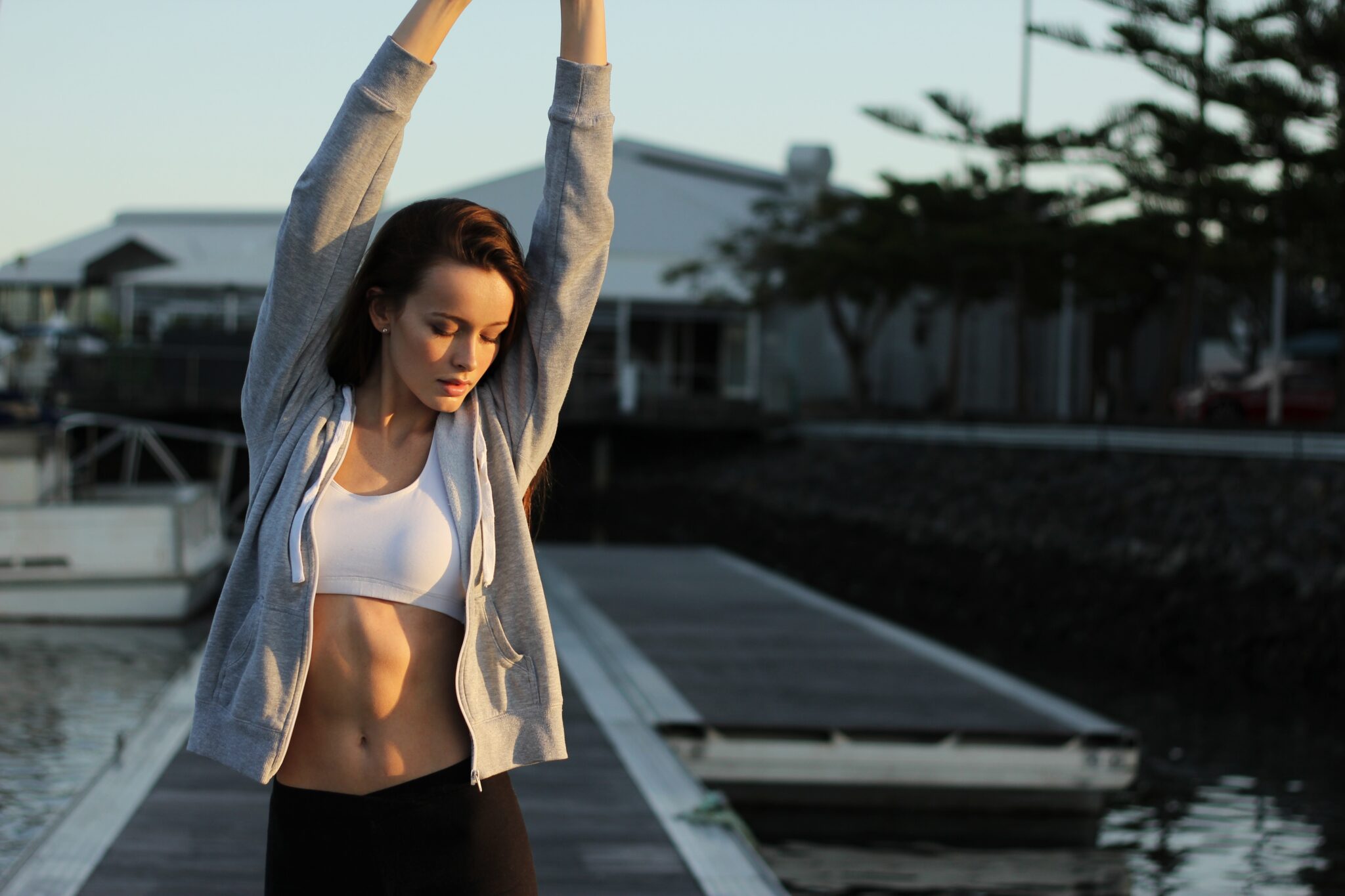 Read below for our Bupa Health Insurance Review.
Many health insurance companies offering their services on the market today. As a result, it can be quite tricky to pick out the right plan for you. The best way of choosing between companies is by checking what benefits each one of them can offer. Bupa is one of the best health insurance companies today that you can invest your money in.
What is Bupa?
Bupa is a British insurance company that is globally known. It also maintains a significant presence in Australia. The company was founded by doctors and health professionals, which makes it a reputable health insurance provider. Furthermore, this is a non-profit company that is free of shareholders. They reinvest their earnings back into the company, which drives their improvement.
Get a Health Insurance Comparison Now
The Benefits of Bupa Health Insurance
Bupa has been around for quite some time and is known for providing excellent health insurance services. Here are some of the benefits that Bupa health insurance can get you.
You don't have to get sick to get the benefits.
Many health insurance plans are just applicable when the plan holder gets sick. Bupa, on the other hand, has packages that can benefit healthy plan holders. Some of these benefits include regular health check-ups, health discounts, and many more.
Many pre-existing medical conditions are covered.
Health insurance companies take note of any pre-existing medical conditions. The plan holder is at a disadvantage in these cases since the conditions are not usually covered. Unlike other health insurance companies, Bupa can cover these pre-existing conditions to some extent. Moreover, some Bupa plans are more advantageous for these conditions compared to equivalent plans from other companies.
Positive health programs aim to keep you healthy.
Bupa is unique in that it has positive health programs that aim to keep its members healthy. These are self-management guides based on scientific studies and distilled into an easily-understandable format. Bupa regularly publishes these guides for the well-being of members. This shows how much value the company places on good health.
Excellent extras coverage
Like other companies, Bupa also has extras coverage. There are accredited clinics that members can patronise. Some of these clinics include the following services:
Dental coverage
Chiropractors
Optical
Physiotherapy
24/7 health advice wherever you may be
Health problems while traveling can be a great inconvenience. Fortunately, Bupa offers 24/7 health advice anywhere in the world when you need it. If you encounter any health emergencies while abroad, Bupa can help. It's excellent for people that travel a lot for work.
Access to the best health practitioners
As a doctor-founded company, Bupa gives you access to the best health practitioners in your area. The company has a network of more than 53,000 specialists.
Excellent hospital cover
Even basic health insurance covers can get you a private room hassle-free in Australia. Bupa promises convenient hospital visits with minimal out-of-pocket expenses.
Bupa Provides Excellent Health Insurance Coverage
Bupa has high-quality insurance, and it maintains a vast network in Australia. You may learn more about the company here.
For more health insurance options, check out Makes Cents! Read our articles to know more about what's good in the health insurance market today.
---