5 Things People Wish They Knew Before Buying Health Insurance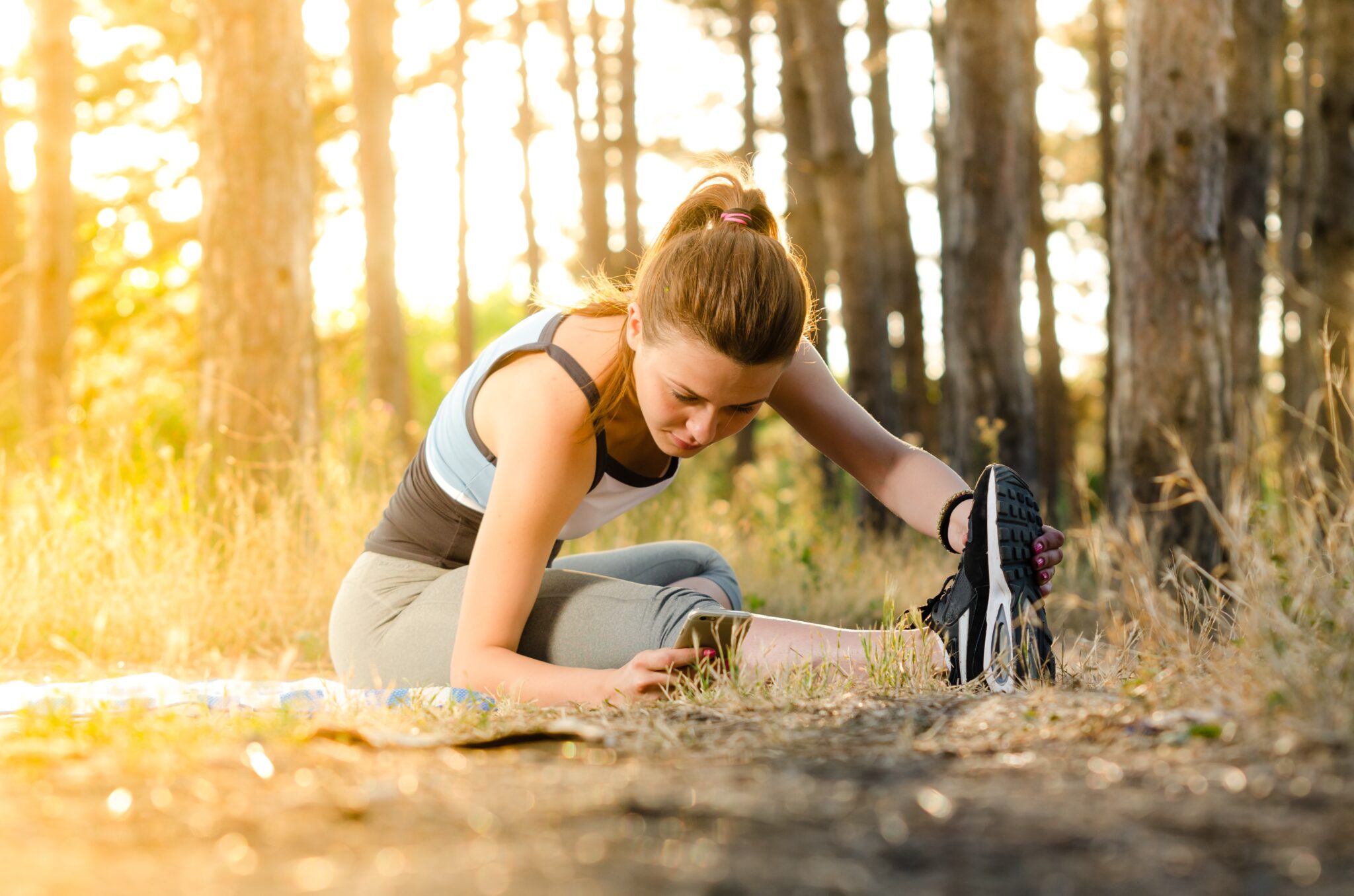 Australian citizens are covered by Medicare. Medicare is the public healthcare system that the Australian government enacts. This system, while effective, does not cover all expenses and situations. Many Australians opt to purchase private health insurance to cover what Medicare does not.
Many insurance companies offer private health insurance. There is a large variety of available types of health insurance as a result. As such, there are also many things to be considered before buying health insurance and the types that one can be covered with.
5 Things to Consider When Choosing Private Health
Some people are not aware of what to look for in health insurance. There are several factors that a person needs to think of before getting private health coverage. Here are 5 things to consider when choosing private health.
The extent of health coverage
One important factor to consider is your civil status. Singles can opt to go for individual private health policy. Those with families, on the other hand, should consider their dependents. Children under a certain age are considered as dependents and may be eligible for health coverage.
Type of health insurance
Australia has 2 types of private health insurance. These two are hospital cover and general treatment cover. The differences are the following:
Hospital cover makes sure that you are protected by ensuring payment for hospital treatments. In-hospital treatments are covered by this type of insurance. There are also 4 general categories under hospital cover: top, medium, basic, and public. Top has the most extensive private coverage but is also the most expensive. Public cover, on the other hand, covers the minimum for public hospitals.
General treatment is sometimes known as extras cover. It includes costs for therapy sessions, dental care, and other medically-related but off-hospital expenses.
Costs, incentives, and surcharges
Health insurance cost is one of the most important factors to consider. Make sure that you get a policy that is reasonable, affordable, but has comprehensive coverage. You may compare policies across different companies to make an informed decision.
The Australian government also has incentives for maintaining a private health policy. Some of these include exemptions to the Lifetime Health Cover cost or exemptions from the Medical Levy Surcharge.
Coverage on top of Medicare
Medicare covers hospital and consultation fees for those that are eligible. However, it does not include costs for private hospitals. All treatments and consultations are to be done in a public hospital, and the patient cannot choose which doctor to consult.
Policies in private health insurance cover different things. You may want to ask your insurance company what the different coverages are before purchasing.
Your age
Your chances of being hospitalised generally increase with age. The older you are, the more likely insurance companies are to charge you higher for coverage. Your age is not something you can change, unfortunately. What you can do, however, is to get the proper policies that you think are applicable to you, considering your family history.
What other factors do you suggest? Feel free to share or comment!
---