4 Health Insurance Tips for Couples Who Care About their Future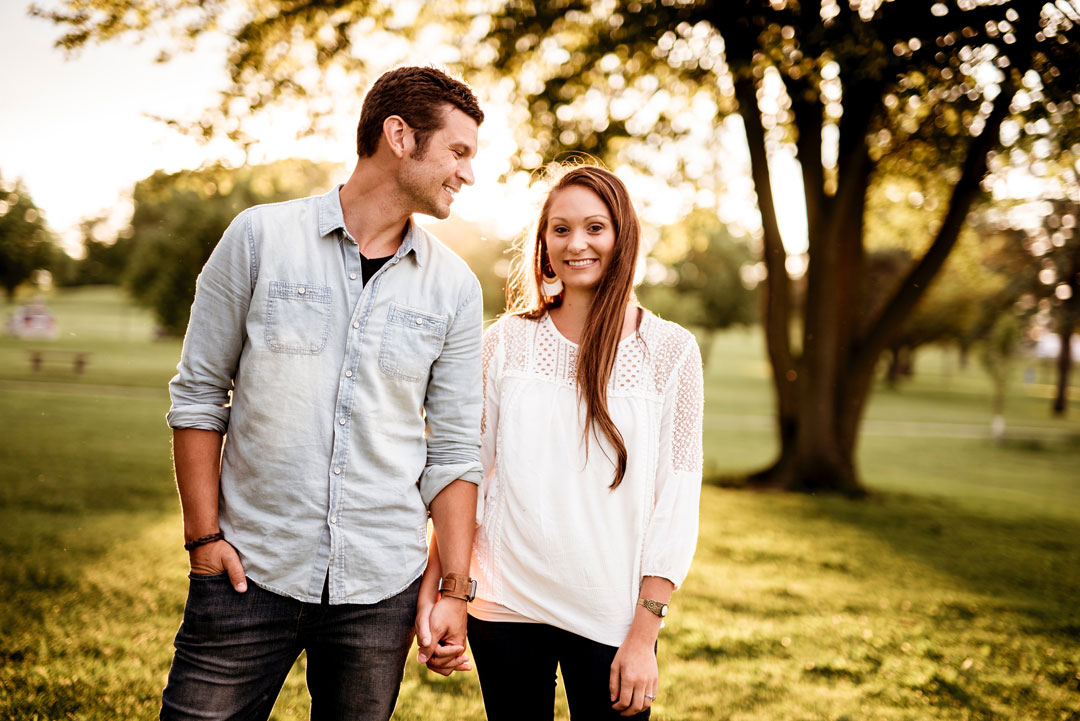 Couples can easily get a joint health insurance policy. It is a quick and easy way to lessen the amount of paperwork you and your partner must do every year. Whether you're a young couple, planning a family, or a mature couple, it is important to choose the cover that best caters to both your preferences.
However, before getting the right health insurance for you and your partner, you must still remember several things.
These 4 tips might help you the right health insurance for a couple
1. You must first be a legitimate couple (of course).
This means that for you to take advantage of health insurances as a couple, both you and your partner must either be married or in a de facto relationship. You may both be required to provide enough evidence of your status/relationship.
So before doing anything else, prepare all your documents stating that you are a registered couple or partners living together on a genuine domestic basis. Also remember that de facto relationships do not apply if you are related by family.
2. It is cheaper and faster to get a couple policy than two singles policy.
Unless both of you have different needs (one wanting more than the other), it would still be beneficial for you guys to get a couple policy. The main benefit of a couple policy is for the convenience of having only one policy and insurer. Generally, a couple policy would cost twice than that of a single policy. However, depending on your age and income, you may find that it's actually cheaper to be covered by a joint membership policy.
3. Use your advantage as a couple.
Eyes on the prize! You both can save some money and get other perks by taking advantage of the sign-up bonuses. These private health insurers will offer a lot of freebies, discounts, free months of covers, waived waiting periods, and extra packages when you get your cover from them. Convince them that you are purchasing as a couple and they might just get you double the perks.
Since both of you share the same policy, it would also be wise to pay upfront and in advance. Collect enough money so that when you pay your insurer, you can ask for discounts and other perks.
Remember all the convenience a health insurance for couples entail. Aside from having authority to speak on each other's behalf and make changes to your insurances, you can also have the convenience of having only one bill – such convenience!
4. Plan your health insurance ahead of time.
Generally, you need to plan these things in advance especially when you are planning a family and wish to be covered by pregnancy / birth-related services. Health funds usually take a year before you can claim them.
You can upgrade to a family policy once you're pregnant. It is best to upgrade as soon as possible. A family policy wouldn't cost more than the couples' health insurance since children in a two-parent family are covered for free.
Find a couple health insurance that best suits your preferences. It would make you and your partner's life so much easier!
---