3 Health Reforms for Private Health Cover in Australia in 2019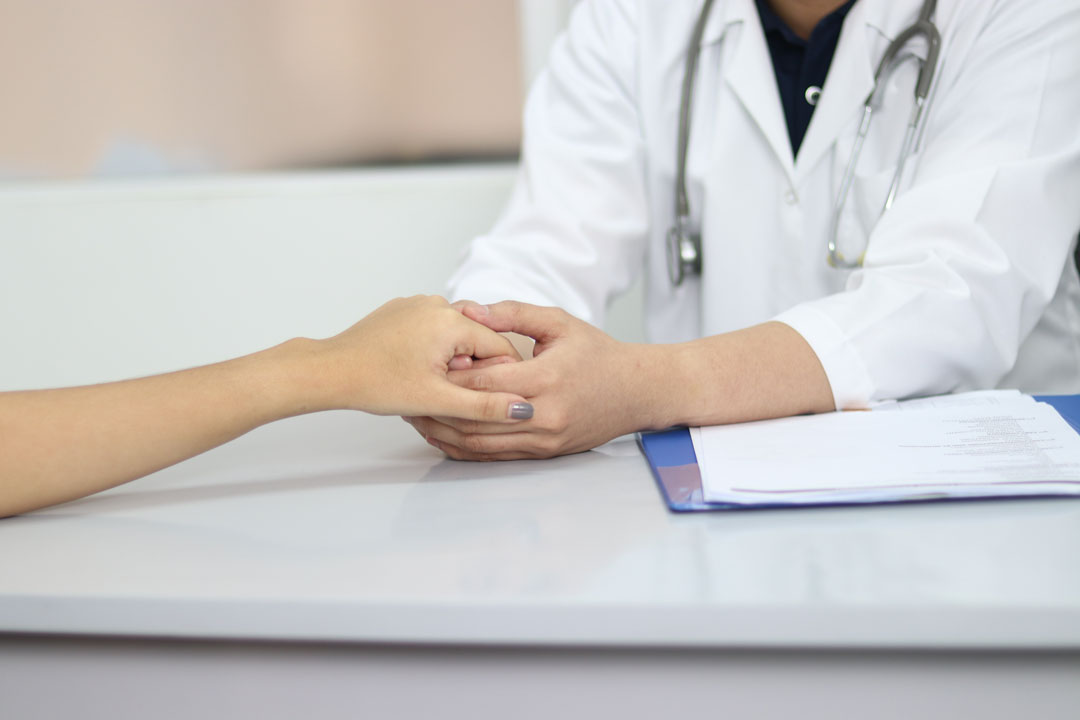 According to the Australian Government's Department of Health, more than half of Australia's population are covered by private health insurances. However, many Australians are having troubles understanding the complexities of their private health insurance (what is covered and what is not). So, to make private health covers simpler and easier to understand, the Australia's Federal Government has introduced a wide range of reforms to the health insurance industry, which has taken effect last 1 April 2019.
Here are three major health reforms for private health insurances in Australia (as of 1 April 2019).
The private hospital cover will now have four tiers.
This new classification system will provide you with an easier way to compare and choose the most suited health cover for you. The new hospital cover product tiers are Gold, Silver, Bronze, and Basic. You can download the fact sheets here.
Basically, the cover levels are as follows:
Basic – covers little (if any) in private hospitals. You may have access to the following treatments with restrictions:
Rehabilitation
Psychiatric Services
Palliative Care
Bronze – low cover. Same as basic tier but may also provide unrestricted cover for the following (but not limited to) treatments:
Nervous system
EENT
Bone and muscle
Kidney and bladder, digestive system, male reproductive system, hernia, appendix, gynaecology, breast surgery
Pain management
Skin
Chemotherapy
Diabetes
Silver – medium cover. Same as bronze tier but may also provide unrestricted cover for the following (but not limited to) treatments:
Heart and vascular system, blood
Lungs, chest, back, neck, spine
Plastic, Dental, and Podiatric Surgery
Implantation of hearing devices
You may choose any of the basic, bronze, and silver tiers and opt to upgrade it to basic plus (+), bronze plus (+), and silver plus (+) respectively. Upgrading to a plus (+) means that you will enjoy the benefits of the tier itself, plus one additional treatment available in the higher category.
Gold – high to full cover. This is the ultimate level of the tiers. It covers the full range of benefits included in the clinical category. These include (not limited to):
Dialysis for the kidney
Cataracts and eye surgery
Birth and overall pregnancy
Joint replacements
Insulin pumps and other pain management devices
Weight loss surgery
The private health insurers will be able to offer several benefits
These benefits include:
Private health insurers can no longer offer natural therapies as benefits of health policies
The Australian government has found out that there is no clear evidence that these natural therapies are clinically effective; hence, the removal of some natural therapies. View the explanation here.
From April 1, 2019, these natural therapies will no longer be covered by your hospital policy:
Alexander technique
Aromatherapy
Bowen therapy
Buteyko
Feldenkrais
Herbalism
Homeopathy
Iridology
Kinesiology
Naturopathy
Pilates
Reflexology
Rolfing
Shiatsu
Tai chi
Yoga
Be Updated Always!
If you already have a private hospital cover, your insurer should update you on these reforms for your information and classification.
---