2019 Health Reforms: Bronze Health Insurance Policies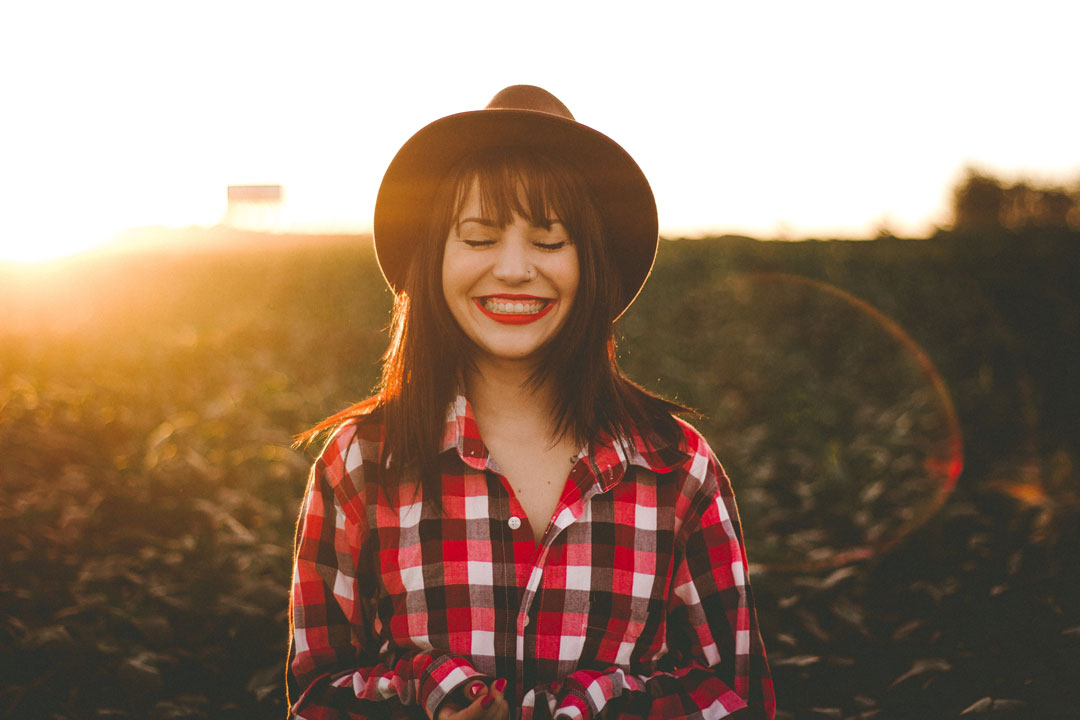 Things Your Insurance Company Doesn't Want You to Know About Silver Health Policies
The government of Australia has announced a series of changes on private health insurance last October 2017. Some changes have already been implemented, but majority of the major changes will be implemented this 2019. The changes include the following:
Natural therapies are removed from insurance coverage.
Easier and better access to mental health services
Simplified product tiers for hospitalisations
The simplified tiers for private hospital insurance were just implemented last April 1, 2019.
Private Health Insurance Tiers for Australians
One of the major changes in the Australian Health Insurance reforms are the new private health insurance tiers. There are four health insurance tiers under the reform: Gold, Silver, Bronze, and Basic. The tiers aim to provide Australians with a simplified structure for insurance policies. In the past, consumers have had difficulties in understanding and comparing private hospital and health insurance products. Most had difficulty in comprehending what each health insurance product actually covers and does not cover.
The aim of the new health insurance tiers is to provide consumers the knowledge and certainty of the coverage of the health insurance product that they avail. With the tiers implemented, consumers can easily compare and choose the insurance product that best suits their individual needs. Health insurance providers have until April 1, 2020 to roll out their new products in accordance to the health insurance tiers.
What is a Bronze Health Insurance Policy?
The Bronze tier is the third from the highest tier. It is one level higher than the Basic tier, which is currently the lowest of the four levels. A Bronze health insurance policy will give unrestricted benefits for 18 clinical categories. In addition to this, a beneficiary will also have restricted access to 3 clinical categories.
In this new system, consumers also have the option to avail of the Plus policy. A Bronze Plus Policy can give you a wider coverage than that of the base Bronze health insurance policy.
What Does a Bronze Health Insurance Give You?
A Bronze health insurance policy gives its consumers around 48% of the covered categories of a Gold policy. It covers about 70% of the clinical categories covered by a Silver policy.
Thinking of getting a Bronze health insurance policy? Here are the 18 clinical categories to which a Bronze health insurance beneficiary will have unrestricted access.
Bone, Joint, and Muscle
Brain and Nervous System
Eye (Not Cataracts)
Ear, Nose, and Throat
Tonsils, Adenoids, and Grommets
Joint Reconstructions
Kidney and Bladder
Male Reproductive System
Digestive System
Hernia and Appendix
Gastrointestinal Endoscopy
Gynaecology
Miscarriage and Termination of Pregnancy
Chemotherapy, Radiotherapy, and Immunotherapy for Cancer
Pain Management
Skin
Breast Surgery (Medically Necessary)
Diabetes Management (Excluding Insulin Pumps)
Unrestricted access means a beneficiary will not pay out of their pockets to pay for hospital costs for the mentioned clinical categories, except for any excess.
A Bronze health insurance policy also gives its beneficiaries restricted access to the following clinical categories:
Rehabilitation
Hospital Psychiatric Services
Palliative Care
Restricted access means the insurance company will only pay a partial amount of private hospital costs for the said clinical categories. The beneficiary will most likely have to pay a substantial amount out of their own pockets.
Is Bronze Health Insurance the Ideal Policy For You?
A Bronze health insurance policy is perfect for those who want a good baseline coverage at a reasonable cost. Both women and the young can greatly benefit from a Bronze policy.
A Bronze health insurance product provides unrestricted access to gynaecological services, medically necessary breast surgery, breast cancer treatment, and ovarian cancer treatment, which women will greatly benefit from.
A Bronze health insurance policy also provides sufficient coverage for young people without children, and will not be having children in the near future.
With the new tier system, it is now easier to compare and shop for the health insurance that will match your needs. Just make sure to check as many options as you can before you make the big decision on the health insurance policy to buy.
Compare The Best Health Insurance Plans For You!
---