Insuranceline Funeral Insurance Reviews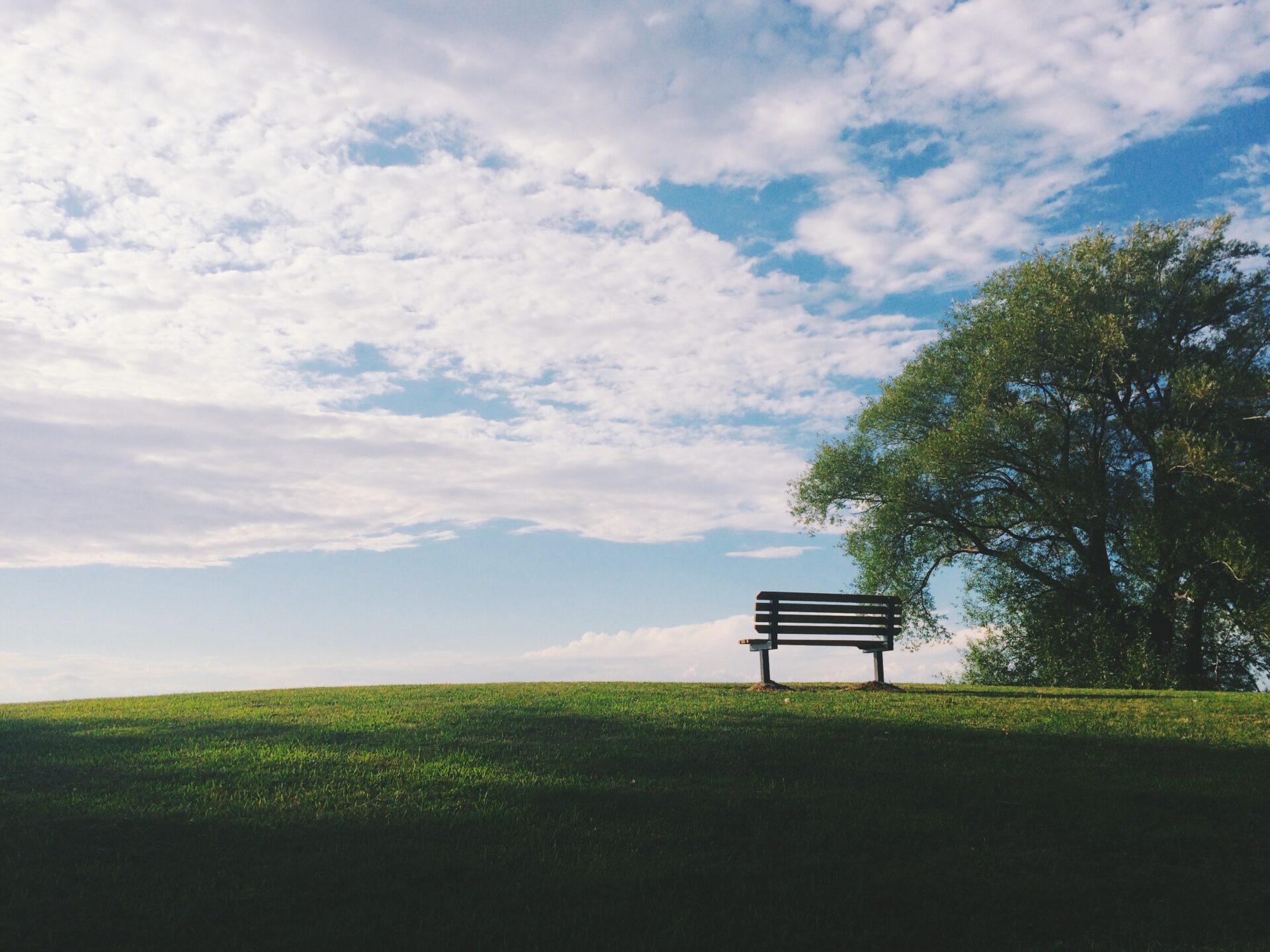 Read below for our Insuranceline Funeral Insurance Review:
The end of a person's life can come with mountains of costs. Unsettled medical fees, funeral services, as well as cemetery or cremation fees, are just common examples.
When a person faces death, the responsibility of settling these costs will fall on family members and friends. In these troubled times, a huge lump sum from Insuranceline funeral insurance can significantly alleviate the family's burden.
The Insuranceline Funeral Insurance Policy
Insuranceline offers up to $15,000 of benefit payment in funeral coverage to help families manage the expenses. The policy is offered to Australian citizens and permanent residents, age 21 up to 80 years old. It is the highest guaranteed acceptance age out of any other funeral insurance policy in Australia.
To enjoy these claims, you will have to pay regularly. You may opt to pay monthly or annually. Your premium may vary if you change your existing policy, or if the underlying premium rates are changed.
Benefits of Insuranceline Funeral Insurance Policy
The most convenient thing about getting a funeral insurance policy from Insuranceline is their accommodating customer service. Transactions on this insurance are made more accessible online or over the phone, which would take a few minutes. And if you start paying premiums at a younger age, the lower the premium you will have to pay.
Aside from their customer support, Insuranceline also offers some benefits that would help you in choosing a policy. For instance, after 12 months, your loved ones will always have the highest possible payout amount upon claims. Moreover, Insuranceline offers a 25% bonus cover after five years of contribution as a token of your loyalty.
Insuranceline also makes sure that you get what you paid for when the time comes. No ifs, no buts, only a straightforward claim process. When you turn 85, you may even choose to cash in your policy and receive 150% of your average funeral cover. Also, you will get a 5% discount if you include another adult in the same funeral insurance policy.
Risks of Insuranceline Funeral Insurance Policy
Funeral insurance policies may have a bad reputation because some people think they are scams. However, this misunderstanding is rooted in a lack of knowledge of the policies in the first place. They would think that these funeral insurance policies are similar to funeral plans, which offer funeral services.
Thoroughly reading and understanding a funeral insurance policy is crucial before formally purchasing the product. Funeral insurance policies are not savings plans that you can cancel conveniently, expecting to claim a substantial amount. If you cancel or replace it before you pass away, chances are, you won't get what you expected.
To avoid these inconveniences, you should first review the policies in great depth. This way, you would know all the terms and conditions in paying your premium. Doing so would also give you an understanding of how you can continue or change it later on.
Explore Insuranceline Funeral Insurance Policy
Is the Insuranceline Funeral Insurance a beneficial product? Weighing down the benefits and risks of getting into funeral insurance policies is the key to answering this question. To get to know more about the product, access Insuranceline's Product Disclosure Statement and Financial Services Guide.
You can also check out our Insuranceline Life Insurance Review here.
---