Consider These When Taking Out Funeral Insurance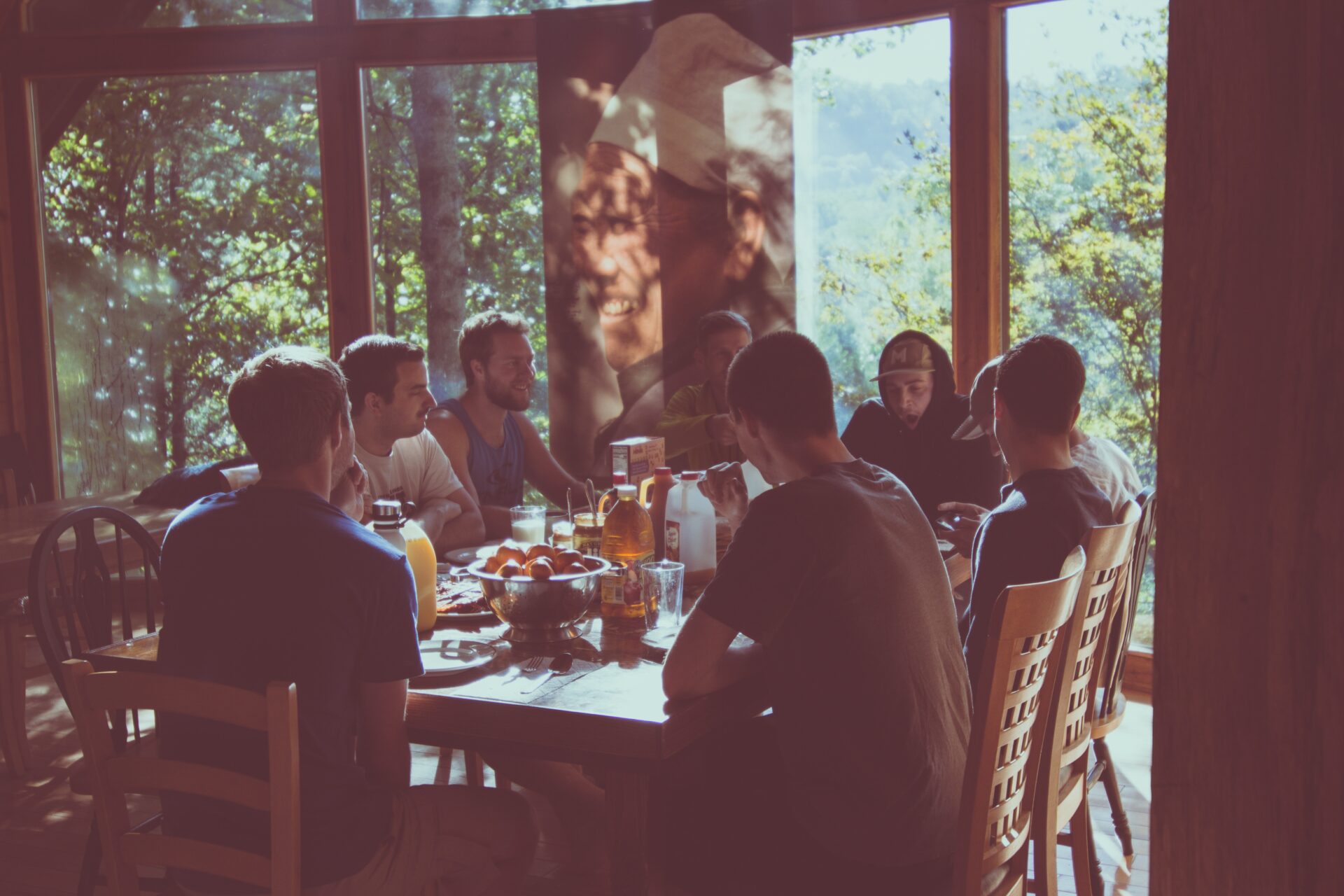 Attaining financial security in these times of uncertainty enables you to enjoy your life without worries or fear. This sense of security extends to having funeral insurance, also called burial insurance. Funeral insurance forwards the benefits to your chosen beneficiary to be used for your final expenses and other related costs. Here are some things you need to know and consider about funeral insurance.
Things to Consider
Buying funeral insurance entails paying premiums over a long period, so it's only right to be wise about it. To make a guided decision in taking out funeral insurance, consider these things:
Get only the coverage that you think is necessary. Leave out anything that is non-essential and not worth the money.
Every state has laws regarding pre-need insurance (predetermined costs of a funeral, burial, or cremation). Make sure you review this before meeting with a funeral home planner.
Research different funeral insurance companies and compare the options.
See to it that you will not be paying more premiums for the insurance than what the funeral will cost.
Insurance policies generally give you 30 to 60 days of "cooling-off" period. This period allows you to review the policy and cancel it if you don't find it favourable without having to pay for a penalty. It is advisable to discuss the burial policy with your lawyer and trusted family members for inputs during this period.
How Much Insurance Coverage Do You Need?
Funeral insurance coverage ranges from $5000 to $15,000. It is not a one-size-fits-all thing. Therefore, how much you are going to need will depend on several things. These are the things that can influence the total cost:
Location (State or Territory)
For example, it is more expensive to buy a burial lot in some places like Sydney or Melbourne than in Brisbane or Perth.
You will have to pay more for stepped premiums since they increase over time, whereas level premiums stay the same.
The older you are when you apply for funeral insurance, the higher the cost of premiums is.
Men pay slightly more than women since they die younger statistically.
Smokers pay higher premiums than non-smokers.
Now you can compute it by adding the cost of your funeral service, any other outstanding expenses and bills, and any immediate and essential financial needs of your family for that time.
Is It A Rip Off?
In previous years, many insurance companies received backlash because of the cost of their premiums being higher than the actual cost of a funeral. To address and prevent the unfair policy and to keep it transparent, CHOICE and other consumer advocacy groups have called for reform. As a result, insurance policies now offer the following features:
Premium cap – This is a guarantee that you will never pay more than the actual cost of your insurance.
Flat/Level premiums – This is an assurance that premiums will stay the same and not go up or increase during the policy period.
Premium discounts – This is a discount that some companies offer their clients following a specific period of coverage.
Reduced premiums – Some insurance policies will lower your premiums each year after satisfying cover for a minimum period.
Guaranteed payout – You will receive a higher payout between the premiums you paid and the original insurance cost.
Grace period – If your policy is cancelled because you were unable to make payments, they will give you a sufficient grace period to reinstate your policy.
'Paid up' insurance – In case you have been paying for years (for example, 5 or 10 years), and you were suddenly unable to make payments, you will be paid a percentage of your insured sum. The premiums are not payable anymore after that.
Funeral insurance can be one of the best investments you can make in these times when the costs of a funeral are rising steadily. Many Australians are considering this insurance not only for their security and peace of mind but for their loved ones as well. You can get a quick quote for funeral insurance in case you want to consider getting one, too.
---