Basic Steps to Claim Your Funeral Insurance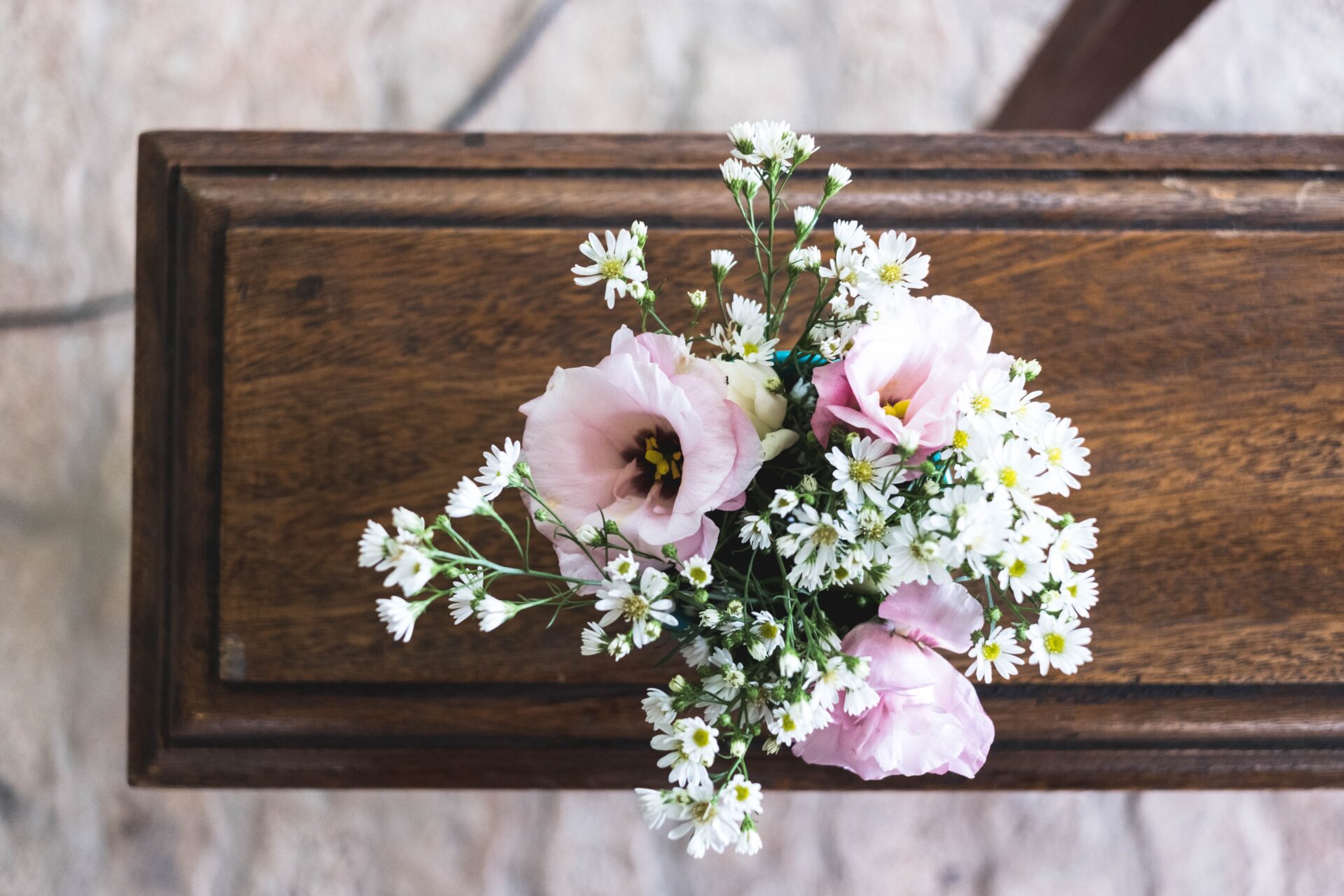 The loss of a loved one can be full of sadness and grief. On top of the emotional challenges are all the documents you must secure and other planning to make. In the case of an unfortunate event and you need to make your funeral insurance claim, there is no need to worry. The steps are easy and straightforward if you read through our guide below.
3 Easy Steps in Making a Funeral Insurance Claim
Here are three necessary steps when making a funeral insurance claim.
Contact your funeral insurance provider
Always have the contact details of your insurance provider for any questions or in case you need to make a claim. The first thing to do is to inform the company of the circumstances. Take note that if you make a call during holidays or outside of work hours, you may not get an immediate response. The best thing to do is send an email or message to your insurance provider.
Prepare the details you need to supply
Once you contact your insurance company, they will guide you throughout the process. They will inform you of the documents or other information you would need to provide. Usually, these are certified copies of the following:
Evidence of death such as Death Certificate, Medical Attendant's Certificate, Coroner's Report or other applicable documents
Birth certificate of the deceased or other valid official documents showing the date of birth such as Passport, Driver's Licence, etc.
Proof of identity of the person making a claim and his/her relationship to the deceased such as a Birth Certificate, Marriage Certificate, Driver's Licence, Passport, etc.
A certified copy means that you need to submit a signed photocopy so you can keep the original document. The person to sign your certified copy can be a Justice of the Peace, Legal Practitioners, Solicitor, Doctor, Accountant, Bank Manager, or Police Officer. Usually, certified copies are only required if the benefits are above $20,000, if you are making an Accidental Death Claim, or if the death took place outside the country.
Along with these documents, you would usually need to fill out a claim form provided by your insurance company. Most are available online, so you can conveniently download the forms on your computer or mobile.
Wait for approval and payment
After accomplishing the first two steps, your claim would be assessed as soon as possible. Generally, it would only take as fast as 1-2 business days to process upon receipt of the complete requirements. It may take longer if additional documentation or information is needed to conclude your claim.
Expect regular updates from your insurance provider during the course of approval. You will receive the claim payment directly to the nominated bank account of the beneficiary.
Make a Funeral Insurance Claim As Soon As Possible
It may take time for your family and loved ones to accept the situation and move on. That is where funeral insurance claims can help a lot. You just need to get in touch with your insurance provider and submit the necessary documents. These simple steps for a funeral insurance claim can help ease grief.
For more helpful insights on life insurance policies for seniors of Funeral insurance in general, keep reading our articles here on Makes Cents.
---