What Do Financial Planners Do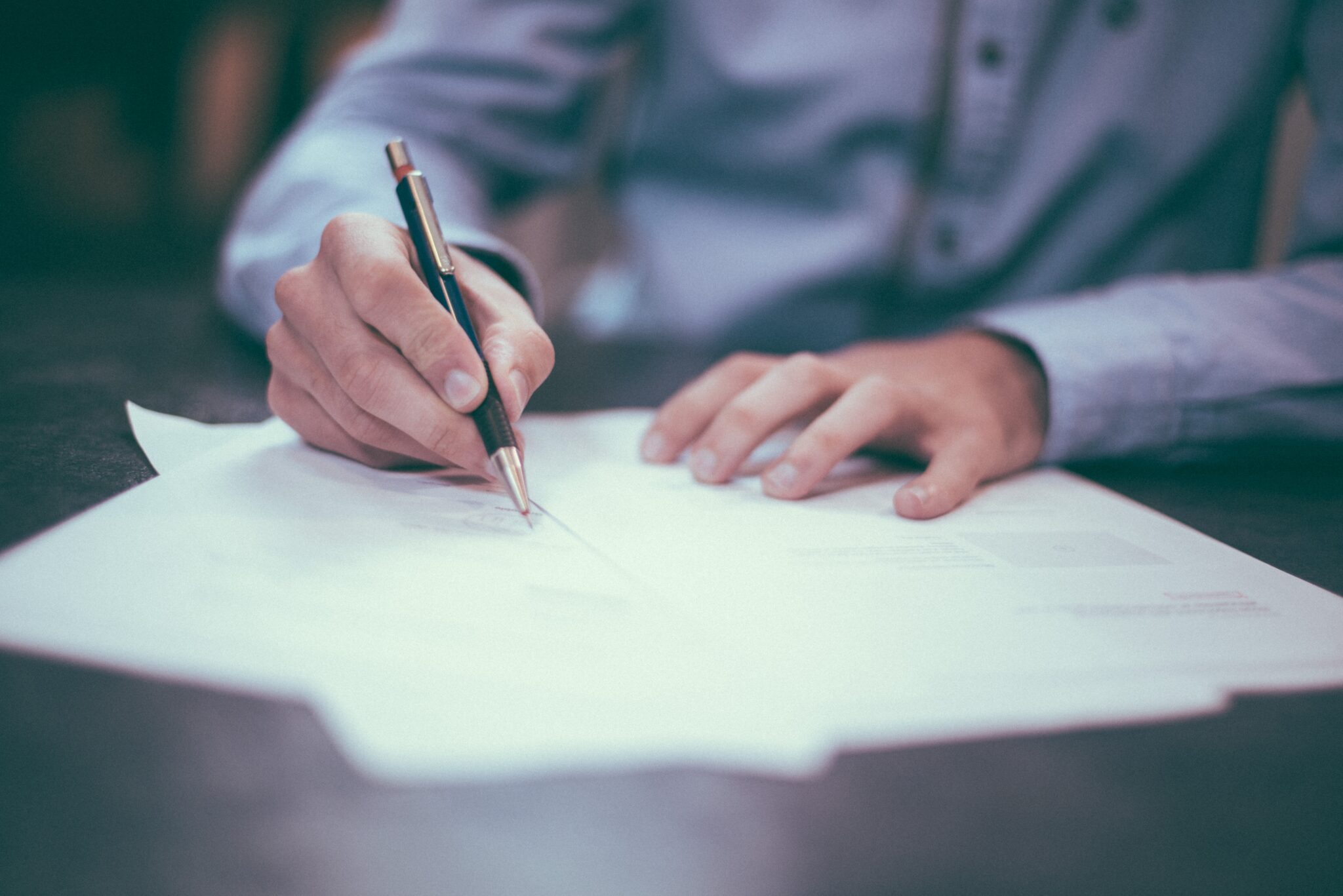 Most people think that financial planners mainly help people with investing money. But that's not all these experts do because a financial planner can be able to guide you build, organise and maximise not just your investments but also your financial resources.
A financial planner teaches you to create strategies so you can avoid risks and losses when it comes to money, especially during your retirement years. A financial planner helps you come up with a financial goal and makes sure you're on track with these goals so you can build your wealth portfolio.
Unfortunately, most people lack the financial literacy to manage their savings and investments properly. This is where financial planners come in.
They help clarify your financial goals.
A professional financial planner will aim to understand what you want to do with your money. A capable planner will have to learn about your situation and figure out your attitude about finances.
Do you have long-term financial goals like sending your children to good schools or buying a new property? In clarifying what you want, a good financial planner can strategically advise you on where your money should go. Thus, you can start budgeting for these long-term goals to put you a few steps closer to turning these into reality.
Financial planners will gather your date to set up your financial profile. From there, they can make projections and comparisons, as well as identify scenarios that you can improve on.
They teach you to manage your debts.
Before giving you advice on how to strategically set up your long-term goals, a professional financial planner will encourage you to clear your debts first. They will teach you the best ways to avoid paying for past expenses that are padding your credit card bills so that you can channel these resources for future expenses.
They help you with tax planning.
Do you have an idea of how taxes may affect your finances? Financial planners can explain the value of taxes and why you have to keep your records in order. They can also advise you on the importance of making charitable donations. They can give ideas on how to gain tax breaks and minimise tax burdens, especially if you received an inheritance in the form of properties.
They guide you with investment risks.
Many financial planners are also investment professionals. They can tell you which funds are right for you to put money on and make the most out of investing it.
Since investing in mutual funds, stocks and other similar ventures can be a roller coaster ride, financial planners can help you understand the risks. They will also teach you to come up with a back-up plan in case the market goes down.
They can plan for your estate.
Over time and with your hard work, you will be able to amass assets that you won't be able to carry to your grave. Financial planners are there to help you map out your estate so that your wishes, in the event of your incapacitation or death, can be carried out properly.
Planning your estate may also entail planning your retirement, health, and long-term care. It's this crucial stage of your life where significant expenses can arise. Lucky for you, a financial planner can help you prepare for it. It might be depressing to talk about your plans when you're near the end of your life, but financial planners are experienced and trained to be emotionally neutral voices of reason. 
Choose Your Financial Planner Wisely
Every financial planner is different, and most have specialties that may or may not be the right one for you. It's essential, therefore, to ask a financial planner about their type of clients and expertise before consulting them for advice.
It Makes Cents To Compare Your Home Loan Click Here and we will show you how!
---