What are the Superannuation Changes Under the New Liberal Government?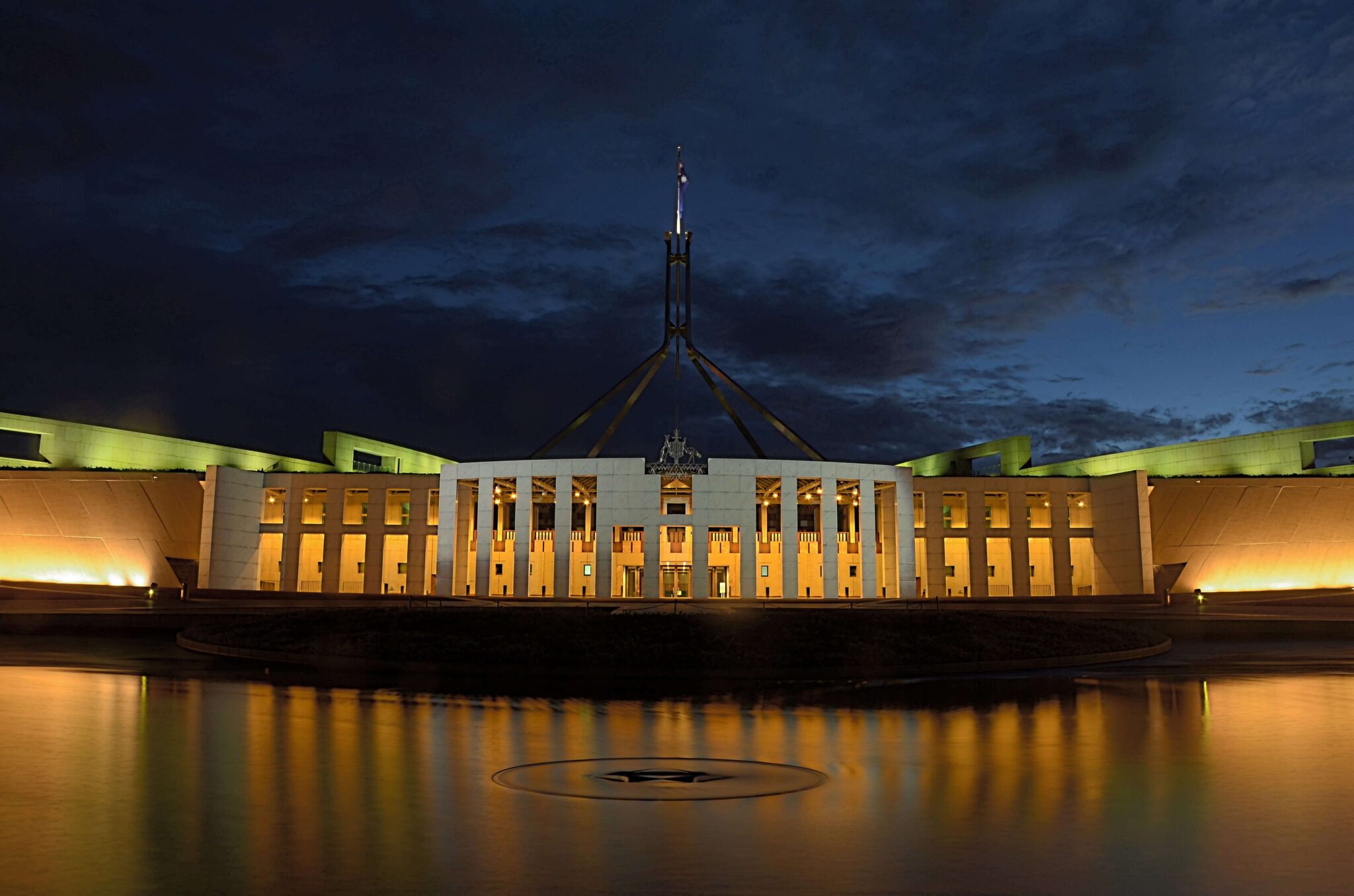 The Australian Taxation Office simply defines superannuation or "super" as money put aside by your employer over the course of your employment with them. This money saved up will help fund your living expenses when you retire. Superannuation is put in place but the Australian Government, and it helps secure your future and prepare you for when you retire. Naturally, with the 2019 Australian Federal Election, policies on super were a part of the proposals of major political parties vying for seats in the government because it is part of the Federal Budget. It's important to know what the superannuation changes under the new liberal government are.
Compare your super fund today!
2019 Federal Election and Superannuation
The 2019 Federal Election has concluded with the Liberal Party winning the elections.  As a resident of Australia, now's the time to familiarise yourself with the changes that the winning party will be implementing.
Voluntary superannuation contributions are now accessible to Australians aged 65 and 66: This amendment in the budget was just recently announced. This change allows 65 to 66 YOs to make voluntary super contributions even if they are working less than 40 hours in a span of 30 days during the year that they will make the contributions. They don't have to pass a work test. According to Treasurer Josh Frydenber, this change will benefit 55,000 Australians who are 65 and 66 years old come 2020 until 2021.
Age limit increase for spouse contributions: Australians who are age 74 are now allowed to make spouse contributions. The previous age was 69 years old, which means Australians who are 70 years and older are not entitled to receive contributions made by another person on their behalf.
Non-concessional contributions without a work test: This change will allow those who are age 65 and 66 to collate three years' worth of non-concessional contribution (a total of $300,000, capped at $100,000 per year) without the need for a work test.
So far, only minor changes have been introduced by the winning party. This is because most of the major changes proposed by the Liberal Party have already been implemented back in 2016 during budget season. This includes the following:
Cap on transfer balance
New policies regarding contribution caps
$500,000 lifetime cap for non-concessional contributions (now unimplemented)
When it comes to saving up for your retirement, it doesn't hurt to be extra smart and take all the necessary steps you need to ensure that you are choosing the right super fund for you. Several tools are available online, which can help you compare your super fund against others.
Consider Makes Cents when comparing super funds. Makes Cents has an easy form that you can quickly fill out to receive your super comparison. What's more is this will be personalised to your current profile e.g., current super balance, current super fees, and current super performance.
---