What are the Best Cities in Australia to Buy an Investment Property?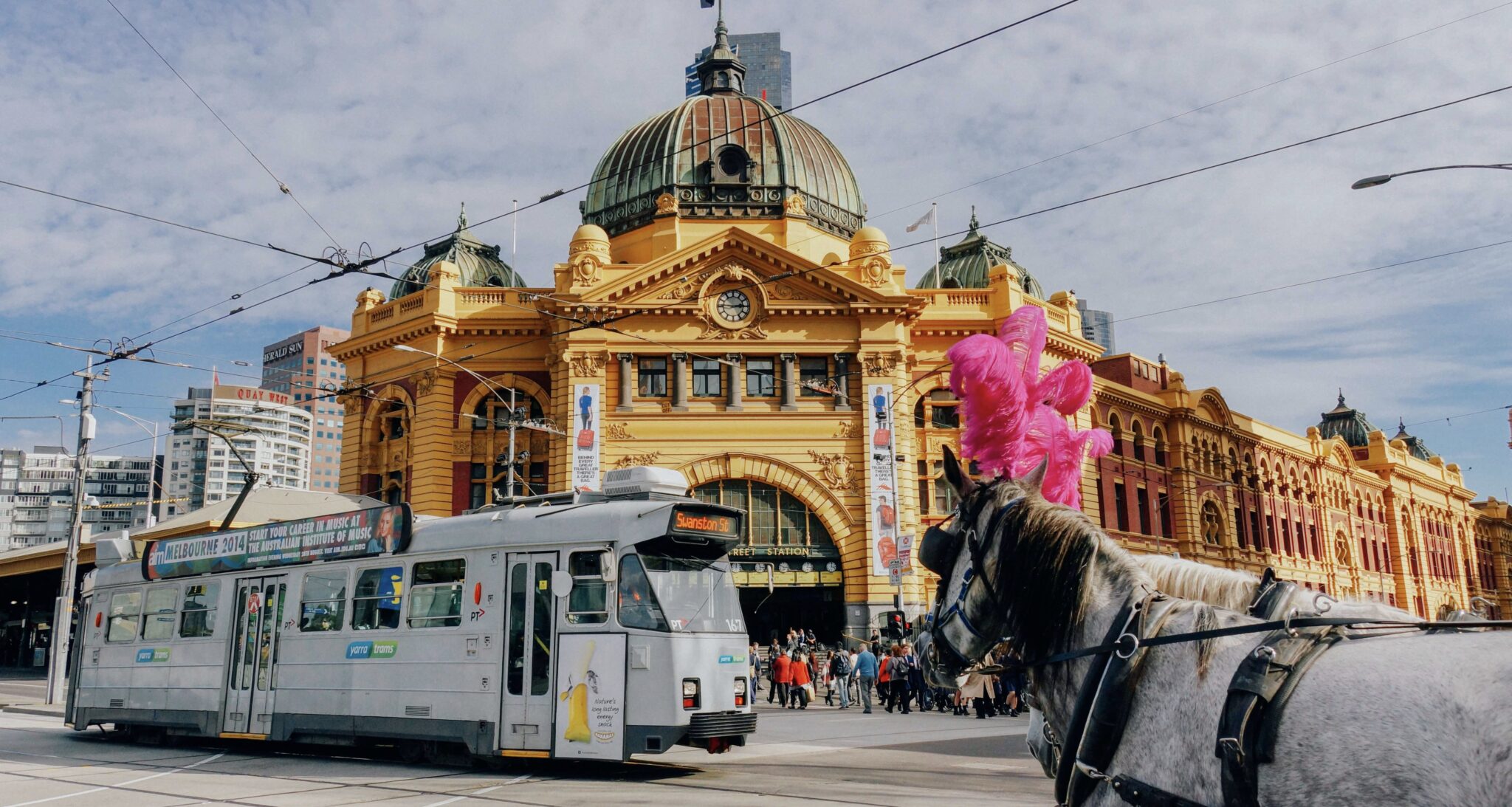 Investment property is one of the sure fire ways to earn money wherever you go. No matter what you do, whether you work or not, having an investment property gives you a sense of security because it will always earn passive income. To make the most of your investment it's important to understand what cities in Australia are the best when buying investment property.
In Australia, investment property is often overlooked altogether. In a study conducted in June 2016, reports show that only 2.03 million people have investment property with each investor only having at least 1 property. The study also revealed that 53.4% of investor owned properties are valued higher than its owner occupied counterparts.
Reasons for Buying Investment Property
1. Diversifies assets
What most people don't understand is that we should not invest solely on our 9-5 jobs, houses and cars. Diversifying your assets opens you up in not only increasing your net worth but also increasing other sources of potential income.
2. Provides steady source of income
If your investment property is set for rent, you collect passive income without doing a thing. It's a sure-fire way of earning income without putting in the effort every month.
3. Value increases overtime
Cities constantly develop and with the emergence of infrastructures, transport projects and the like in an area, the value of land where your property is situated is only expected to grow overtime.
It Makes Cents to compare your Home Loan
Cities for Investment Property
Are you considering property investment? If so, here are a few cities that you may want to buy investment properties in here in Australia:
Brisbane
Brisbane unlike Sydney and Melbourne is not overly saturated but has the same wonderful sights. There are already plenty of tourists visiting this area, so it is good to purchase investment properties as the current prices of housing are relatively low. Note that rent could peak depending on the season and the number of tourist visiting the area.
Furthermore, there are currently plenty of infrastructure projects set in Brisbane in the coming years. It is set to deliver at least 7,000 jobs in the next six months and will only create a steady rise in one of Australia's fastest growing cities.
Geelong
Geelong is located just southwest of Melbourne and is slowly being considered as an extension of Melbourne because of how accessible it is. Melbourne being already a hot spot for tourists will only help increase Geelong's land value in the long run. Important places to invest on are those near shopping areas, markets etc. Unlike stressful Melbourne, Geelong is also known for its surfing coasts, so you'll be sure to find tourists catching waves in Geelong.
Similar to Brisbane, Geelong also has infrastructure projects set in as early as 2018. Federal funding is expected to improve railways, duplicate the same to access other cities, including a fast rail from Geelong to Melbourne within the next 10 to 15 years.
Cairns
The Queensland market has been steady for the past few years, and in Cairns, their housing remains to be quite low. However, in the advent of overpopulation or oversaturation in popular areas, Cairns is expected to entice small business owners, labourers, and start-up families looking for a fresh start.
In addition, Cairns also has several hotel developments underway for the year. Three of these developments come from Crystalbrook Collection, which had invested at least $375 million.
Adelaide
Adelaide may not have as steady growth as Brisbane but has a high potential. Though full of culture and entertainment, Adelaide is home to only 1,400 people per square kilometre. Lands and buildings are valued at low prices, making it a good time to invest.
However, there are building plans in the way within the next 30 years. The government is expected to enforce more urban growth, land development, and transport projects to boost its market.
Sydney
Though still saturated, there are still towns in Sydney that aren't fully developed and would've a wide room for improvement. Towns such as Eagleville and Campbelltown are just some of the areas that you can purchase investment property at relatively low costs. You can purchase a corner area or a whole block in these towns and fully develop the area for rent to increase the value of the property. The value of the land is only expected to increase even further as you develop this property. That's because it is still located in the busy city of Sydney.
Invest Now and Save
Not among the areas you're looking to settle or invest? Every person has different sets of considerations, so it's best to compare and contrast to find the ideal property. Make smart and worthy investments through Makes Cents today.
---