Should I Be Making Extra Superannuation Contributions?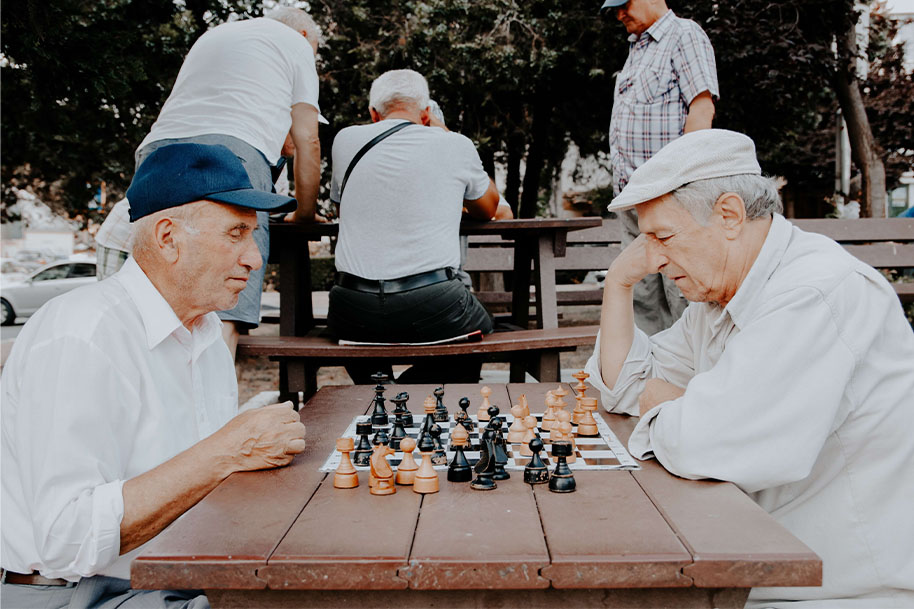 How much you will need in your superannuation after you retire will depend on many factors. Should you be making extra superannuation contributions? The factors that can help answer these questions may include the following:
The lifestyle you envision when you retire
When you want to retire
How long you will live
Medical costs in the future
The Association of Superannuation Funds of Australia came up with the ASFA Retirement Standard which will give Australians a fair idea of how much they should have in their retirement fund. According to the ASFA Retirement Standard as of September 2018, Australian singles aged 65 to 85 will need $43,200 annually to live a comfortable lifestyle, and $27,595 to live a modest one.
It Makes Cents to compare your super fund
Couples who are aged 65 to 85 will need $60,843 per year to enjoy a comfortable lifestyle and $39,666 to live modestly. Singles aged 85 and above will need $40, 953 per year for a comfortable lifestyle and 26,037 for a modest lifestyle. Couples who are also 85 and above need $56,735 per year to live a comfortable lifestyle and $37,154 to live a modest one.
The standard is updated regularly with any changes to the cost of living in the country. In the ASFA standard, a modest lifestyle means only being able to afford basic living activities, and a comfortable lifestyle allows the healthy retiree to take part in recreational and leisure activities while maintaining a good standard of living. Under a comfortable lifestyle, the elderly can still buy private health insurance, a car, electronic equipment, and occasionally travel abroad. How much you will really need when you retire will depend on your lifestyle, health, and other variables.
How Much Should You Have in Your Super When You Retire?
According to the ASFA Standard as of the March 2018 quarter, singles who will retire should have $545,000 in their super fund to live a comfortable lifestyle, while couples should have $640,000. These are pretty big figures, which should make you proactive in checking the performance of your super. The performance of your super will dictate how much you will have when you retire, so it is essential that your fund performs well.
Track and check your super through online tools that enable you to see how much you have in your fund, your past contributions, your fund performance, and your other fund options. It is not too late to take an active part in securing your future.
Should You Make that Extra Super Contribution?
Yes, you should, and the sooner you do, the better. Boost your retirement fund by making personal tax-deductible contributions, which are capped at $25,000 per year. After-tax personal contributions are capped at $100, 000 annually. Your future self will thank you for taking the extra step while you could still work for a living.
What are the Other Steps You Can Do for Your Super?
Take charge of your superannuation fund so that it can serve you well in your retirement. Here are other steps you can take to maximise your fund.
If you have changed jobs, changed addresses, or changed names, chances are you have a lost super fund out there. Finding that lost super can significantly improve your fund.
If you have multiple super accounts, consider consolidating them into a single account. This will be more convenient, and you can later save on fees.
Evaluate your Investment and Risk Profile.
If your current fund is underperforming, or you wish for maximum capital growth, you might consider switching to a more aggressive and higher paying fund.
Take Charge of Your Retirement Fund with Makes Cents
Makes Cents is an online tool that allows you to stay up to date with your current super fund, check your super fund fees, and track the performance of your super. It also gives you options of other funds with the same or even better performance. Browse through Makes Cents now and take charge of your future.
---