Seven Times You Need a Financial Planner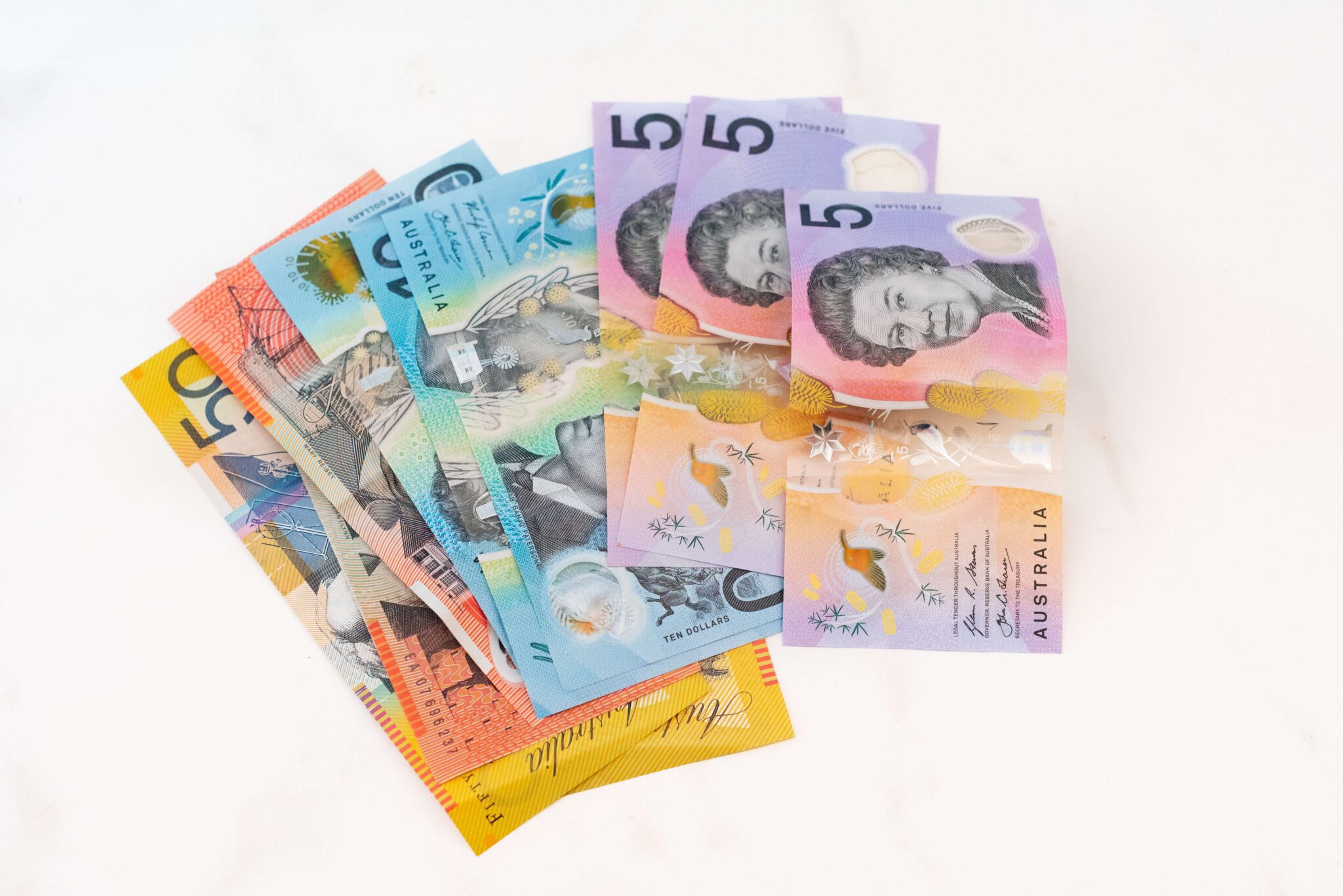 Contrary to what you may have heard, not everyone needs a financial planner. Still, you may be in a certain situation where consulting a financial planner is the optimal step to attain financial security.
Major family events
A significant event in your family, such as a wedding, or a birth of a child present a new financial challenges. It's time to think about things like estate planning, life insurance, or savings. A financial planner can help you navigate through these new circumstances.
Of course, it's still best to stay ahead of these major family events. Consulting a financial planner beforehand can help determine your life priorities. You can customise an individual plan, and help you be more prepared when these events actually happen.
Retirement
If retirement is in your near future, a financial planner can help you determine how prepared you are for that stage in your life. They can help you answer include what type of retirement account to use and how to maximise your retirement fund.
Click Here To Compare Your Super Fund
Buying a home or any other piece of real estate may be your biggest investment yet.  Market prices for Australian houses have been accelerating downward since October of last year. This means consulting a financial planner may be a good idea to determine if you're making a wise investment.
A financial planner can also help you answer other questions such as what type of property suits your plans at your current stage in life, whether you can afford it, or what mortgage plan suits your income.
Paying off debt
Although it may seem contradictory, spending money to hire a financial planner when you have to pay off debt may be a sensible course of action depending on your circumstances. If you have money to spare, a financial planner can help you manage your debt and pay it off sooner than expected. However, if you are primarily concerned with paying off credit card debt or any other consumer debt, it is better to approach a qualified credit counsellor rather than a financial planner.
Sudden increases in wealth
When a new job, promotion, or even newly inherited property brings about an increase in your wealth, it's also a good idea to consult a financial planner. According to CFP Rianka R. Dorsainvil, founder/president at Your Greatest Contribution, avoid misspending that extra money by making sure that every coin goes to a bill, debt, savings, or investing. A financial planner will help you to do just that.
High earner
If you're earning a lot, consult a financial planner to help you make the most out of your money. It's worthwhile to seek advice on where to invest your money or how to take advantage of tax breaks available to you.
Self-employed
If you're self-employed, you'll usually have a different set of prospects and financial concerns. Some of the things you have to think about are your employees, questions about the ownership of your business, and which retirement account to choose. There are financial planners who understand these special concerns and specialise in customising plans for self-employed people.
If you find yourself falling into any one of these categories, it's best if you see a financial planner soon. After all, a good financial planner can help you save money, reach your financial goals sooner, and just make your life easier.
---