Pros and Cons of a Credit Card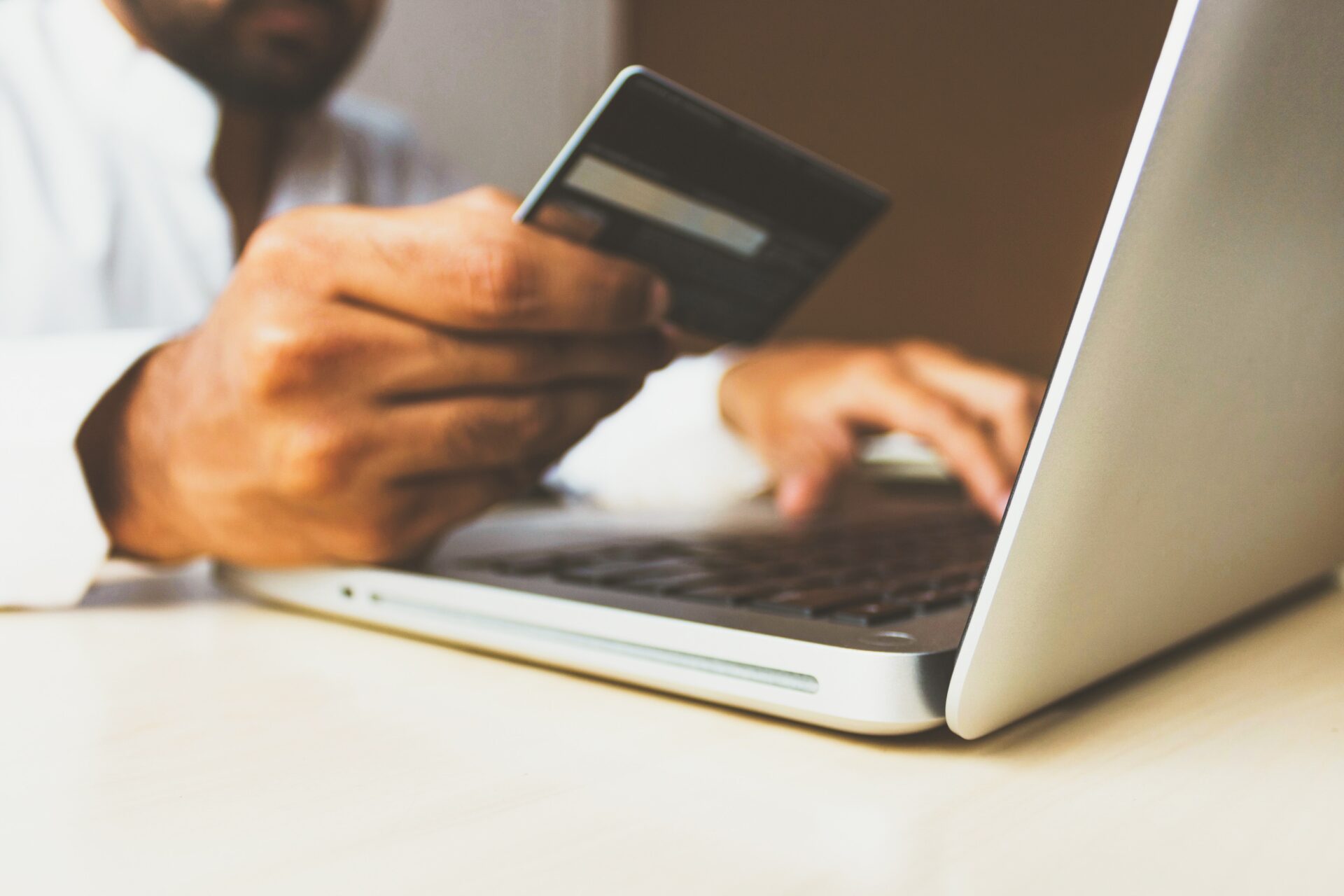 Since its introduction in 1974, credit cards have revolutionised the way Australians pay for products and services. Cashless payment has become the new norm, making it more convenient and easy. And through the years, credit card providers have added competitive features like low rates, rewards programs, and zero annual fees.
With more than 14 million active credit card accounts in Australia this year, how exactly did it benefit its users? And what made it a liability for them? Read on and find out.
Credit Card as Your Best Friend: The Pros
Have you ever found yourself in a situation where you needed to make a purchase but didn't have enough cash on hand? Or when you're in a foreign country and needed immediate access to their local currency? Credit cards can help you out in these situations. In this sense, it's the kind of plastic you'd be thankful to be friends with.
With a credit card, you won't have to carry large amounts of cash with you. The little plastic card is safer to carry around than cash. When the cash is stolen, the thief can easily spend your money. But when the card is stolen, the company can easily detect a change from your usual usage activity and notify you of a fraudulent purchase. For fraudulent use, your maximum liability as the cardholder is, by law, $50 — or none, depending on your credit card company.
A credit card allows you to make a purchase straightaway that would otherwise take some time to save up for. It could be a gadget, furniture, anything really for as long as it will not exceed your credit limit.
By using your credit card, you may earn reward points which can be useful for you. Whether they be frequent flyer points with their partner airlines, product or cashback rewards from partner stores or merchants, you will surely enjoy the incentives.
If you maintain good standing as a credit cardholder, you may also enjoy an excellent credit score. They would be precious in planning on a big-ticket purchase, such as a house mortgage or car loan, in the future.
If you are not happy and satisfied with a product or service purchased with the credit card, you have the chargeback request option. The credit card company can arrange this with you and the merchant from whom you bought a product and service.
Other perks include interest-free purchase periods, complimentary features such as special flight offers and travel insurance, and many others. Many credit card companies also offer balance transfer, which allows you to manage high-interest debts.
Credit Card as a Debt Trap: The Cons
Of all the cons, this one is the most common problem for many people. With the plastic card on the tips of their fingers, it is easy to get carried away with spending the money they haven't even earned yet.
As such, it creates a false sense of security to the credit cardholder. The result is the accumulation of interests on top of the total amounts purchased, which many might struggle to pay in full.
Of course, if you fail to make payments on time and keep it like this, then it will badly affect your credit score. That will, in the long run, affect your chances of securing a loan.
Depending on the kind of credit card, it can be pretty expensive to acquire and keep. Along with the huge convenience, credit cards offer comes interests, annual fees, credit card surcharges, and cash advance costs. Some credit cards also penalise you for missed payments or exceeding your credit limit.
Despite credit card companies' best efforts in protecting their clients against fraud, credit card fraudsters are becoming more and more creative. As those who were once victimised by credit card frauds will tell you, dealing with this problem is a nightmare.
The moment you realise your card was stolen or duplicated, you're instantly subject to panic and anxiety. Dealing with this problem can get quite stressful and time-consuming. You might even be charged, albeit minimal, for a purchase you didn't make.
Is Credit Card for You? Think about it.
Credit card companies screen applicants based on their credit history or score and average monthly income, among others. But it is equally important to truly know yourself if you are the kind that suits for a credit card account.
If you have a regular source of income and are capable of paying all your bills on time, then you have a high chance of getting approved. But if you are the kind who struggles with your bills, cannot afford to pay extra like interests and annual fees, and don't have a regular income, your chance is slim.
A bad credit score is also a huge indication that one cannot handle his or her debt responsibly. To avoid a bad credit score and maintain good standing in the face of a financial crisis, you might want to follow some strategies to pay off your credit card debt faster.
Responsible card ownership may not be easy, but it sure does open a lot of doors. If you are planning to get one, always compare what each company offer so you can find one that suits your lifestyle and financial standing.
---