How Much Super Do You Need before Retiring?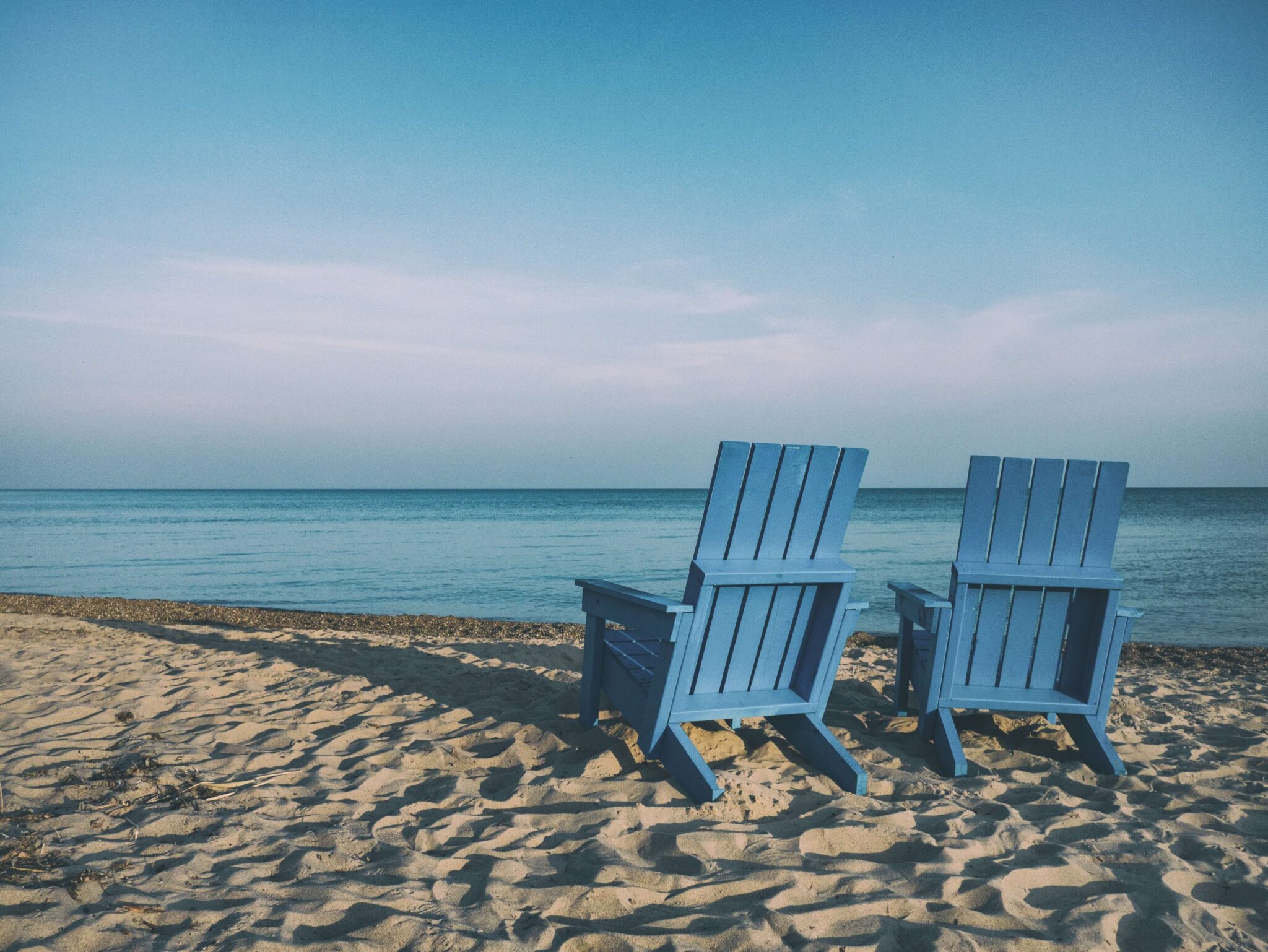 The amount of superannuation Australians need nowadays remains to be a big question, especially if you are just starting to figure out how much you need. You may often hear advice amounting to millions of dollars, but the truth is, there is no magic number. The question is, how much super do you need before retiring?
The Average Superannuation Needs after Retirement
According to the ASFA (Association of Superannuation Funds of Australia), a retired couple will need $39,848 a year to live modestly, and $61,061 each year to live comfortably. These values vary from person to person.
Questions to Ask to know if Your Super will be enough
There are a lot of factors to consider when computing for the amount you need before retirement. It is based on your projected expenses and financial situation. Here are the things you must look into to find out how much super you will need:
How many years will you be retiring?
In recent half-decade, the average retirement age is 62.9 years. Following the average life expectancy, you may need these funds for about 23 years.
Are you a couple sharing expenses?
The cost of living is generally less if you are sharing resources and expenses with your partner. A single person will need more than $43,000 yearly to live comfortably, according to ASFA.
Do you plan to keep working?
Retired Australians still often take part in occasional work or consulting. This is especially true for professionals who are looking to add to their savings.
Are there other sources of income?
Aside from part-time work, you will need less super if there are other sources for your finances. Assets such as home ownership, business, trust, etc. will be helpful along with your Age Pension and additional savings.
Mortgage can take up thousands of your funds, made worse by the expected rise of housing costs.
How much are you planning to spend?
You are expected to need 70% of your current income to maintain your current lifestyle, assuming you no longer need to pay for housing. This does not take into account the hobbies and future travel you plan to do when you retire.
Will you be eligible for Age Pension?
Consider if you will be eligible to receive full or part Age Pension, and how much you may receive.
How much will your super grow in retirement?
The return in your investment is also a factor. The return is higher on growth assets such as property and shares, but the risk is also higher. Lower growth and risk are typical during retirement, with your super still growing in cash and interest.
Are you planning to help your kids?
Super is meant to be your income during retirement to sustain your needs. However, you may also want to leave an inheritance to your children or help with their expenses so you should add this to your allowance.
Get the Best Out of Your Super Fund for Retirement
It is essential to look at your current super fund and compare it to others to make sure you will get enough by retirement. Generally, there is no too much or not enough Super fund, as it must be personalised according to your circumstances. The only way to know if you will have enough super upon retirement is if you analyse and get a Super comparison to meet your needs.
---