How Does Afterpay Work?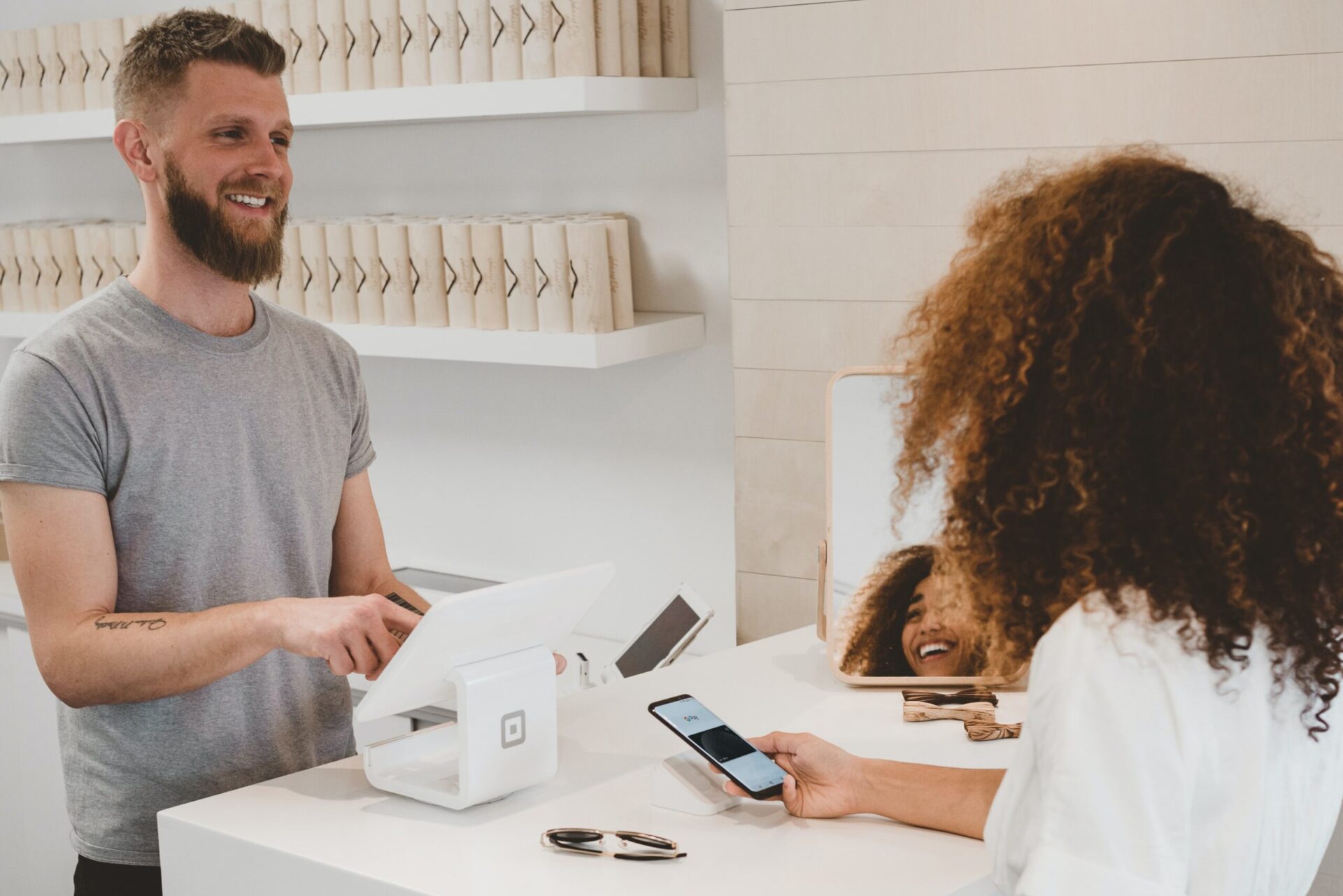 Are you looking for a hassle-free shopping experience? Afterpay allows you to shop now and pay later in four (4) interest-free instalments. It's offered in many Australian stores, both in-store and online.
Afterpay Main Features
It's just like a loan with no interest. You'll have a longer time to pay for your desired item with no interest charged.
No need to sign-up in advance for in-store purchases
You may go to your favourite retailer and select Afterpay even if you don't own an account. You can then register for the service at a later time.
You can sign in to view your upcoming payments, account information, and orders.
The system will inform you ahead of time when there is an upcoming payment that you need to make. You can check the amount to avoid overdrawing.
The amount due every quarter is automatically charged to your selected card. This helps you to be on track with your payments even if you have a hectic schedule.
You may pay the instalments ahead of time. There will be no penalties.
To ensure that everyone enjoys free use of the service, the amount spent at one time is limited. The limit will be based on whether your account is linked to a credit or debit card.
If you have a linked debit card, you can't spend more than $500. On the other hand, linked credit cards have a limit of up to $1500.
Some purchases that exceed $500 requires a first quarter payment during the time of purchase. But don't worry, all of this information will be provided to you before you pay. This way, you'll be able to make an informed decision.
Afterpay is certified as a PCI DSS Level 1 compliant service provider. This is the highest level of payment security, which means all your private information is safe with Afterpay.
Who is Eligible to Use Afterpay?
You must be a minimum of 18 years old and can enter a legally binding contract.
You must have a verifiable and valid mobile number and email address.
You must own an Australian debit or credit card.
Pros and Cons of Using Afterpay for Business Owners
Entrepreneurs will also have some ups and downs by offering Afterpay in their stores.
Pros
The repayment options are flexible, which allow a smooth transition from browser to buyer.
Customers are empowered to make more purchases.
The service caters to a more extensive customer base. This is approximately 3.1 million Australians that will be able to buy your products.
Retailers saw a 40% increase in their average order value and new customers
Owners saw an average 22% decrease in cart abandonment.
Con
The fees depend on your merchant agreement with Afterpay and the transaction amount.
How to Start Using Afterpay?
Begin shopping with Afterpay by registering and linking an Australian Mastercard debit/credit card or Visa. Just sign up and provide the necessary details.
In-store: go to afterpay.

com.au

 with your phone and enter the amount due. You will receive the barcode, which you'll scan at the cash register.
Online store: select Afterpay as the payment option during checkout.
The payment scheme is as follows:
The first quarter of the amount due must be paid 2 weeks after you made the purchase.
The remaining quarters are paid every 2 weeks after.
All payments are automatically processed, and reminders are also sent to remind you of the deadline.
Is Afterpay Worth It?
There are two expenses incurred with Afterpay. First is the price of the item purchased; second are the fees charged for late payments.
If the deduction of your chosen card doesn't go through, you can log in and select another payment method. There is a $10 late fee if you fail to do so. Also, there is an additional $7 fee if you fail to pay within 7 days.
Note that Afterpay reserves the right to report to a credit reporting bureau if you don't make repayments. If you need more details, use a comparison website like Makes Cents.
We also invite you to explore more articles and insights about home loans in Australia.
---