How Do You Know If Your Super Fund is performing?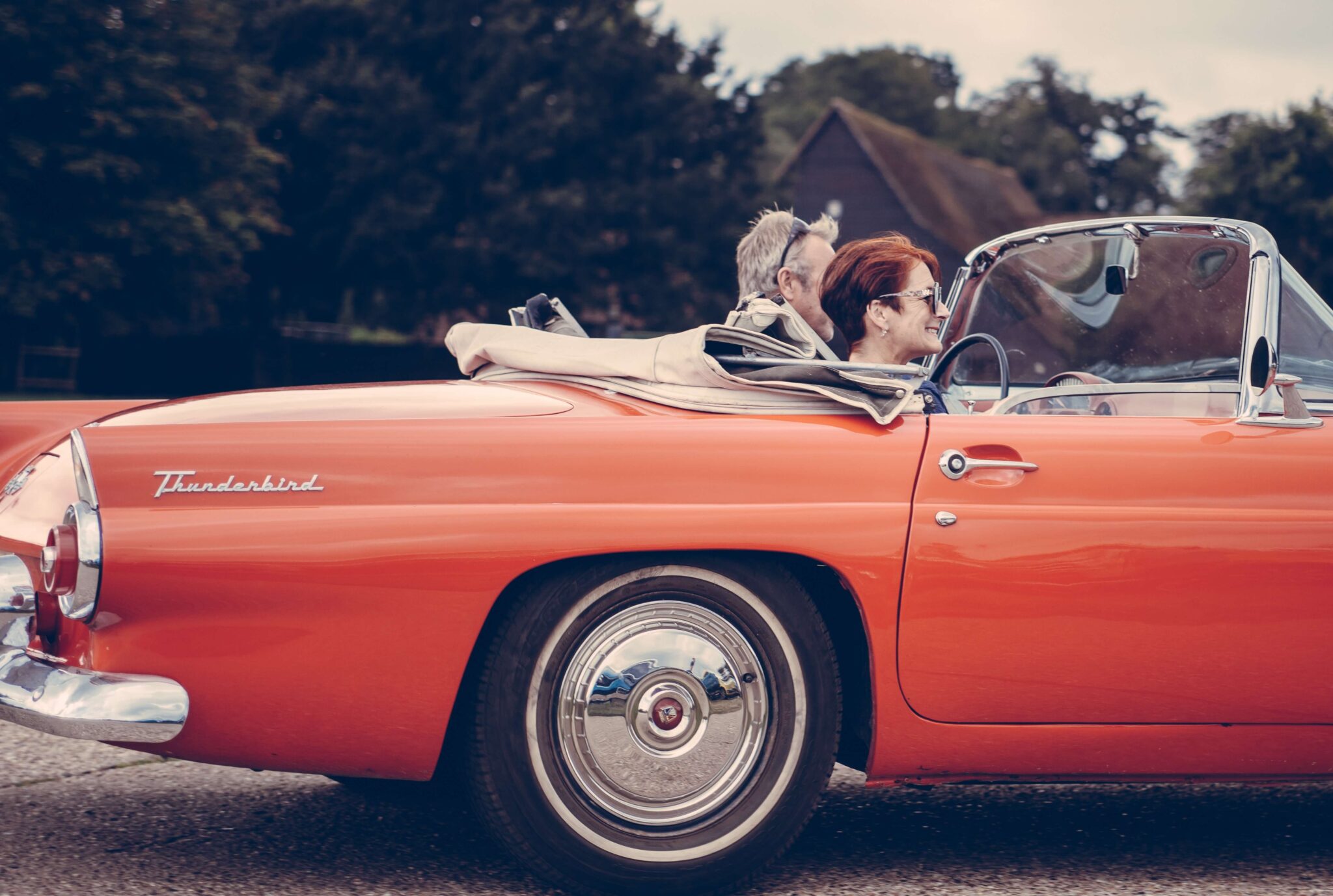 A super fund, also known as superannuation, is money set aside for when you finally retire. It is pension managed by your company to help you save money for your future retirement. How do you know if your super fund is performing?
4 Things to Consider When Checking Super Fund Performance
How your super fund performs is the most important thing to consider. Make sure that you always check the performance of your super fund. Tracking the fund can help you have a more comfortable retirement. Here are 4 things to consider when checking super fund performance.
Compare Your Super Fund - Click Here!
Always keep track of your super fund.
Superannuation funds have different levels of performance. This performance can vary over time and across various funds. Checking for the performance of your fund regularly can help give you an idea of trends. These trends can help you make smarter decisions in the future. It always helps to know when to switch where you invest your money in.
Also, keep track of the amount of money in your super fund. This can give you an idea of how much your personal contributions are helping your future.
Check for any outstanding super contributions.
Employers are required to contribute to the super fund regularly basis. While it would be nice to think that all employers pay this contribution regularly, some just do not. Always check for any unpaid super contributions apart from your voluntary personal payments. Do this even if you trust your employer, as mistakes are sometimes made. Your employer may be paying the wrong amount by accident.
Make sure to report any discrepancies as soon as you spot them. Nipping the problem in the bud is the best way of keeping your money intact and growing.
Look at long-term performance.
It helps to check for the monthly performance of your super fund. Don't be too discouraged if your investment does not perform well in some months. What matters in these funds is long-term performance. If you want to compare investment performance, then do it in 5 years or more. This can give you a better idea of whether you should switch investments or not.
When comparing, also try to look at similar timeframes. For example, compare a February to February performance over 5 years with another investment's February to February performance.
Look at similar fund investments.
Finally, you should look at similar types of fund investments. Check where most of a super fund's money goes, and compare from there. If the majority of the money goes to property investments, then compare with other property investment funds.
Make sure that your fund performs well
Having a super fund that performs well is key to having a comfortable retirement. Keep track of your fund, and make smart investments. You may also use reliable comparison sites to check your superannuation performance.
---