Here are the Reasons Why You Actually Need a Financial Planner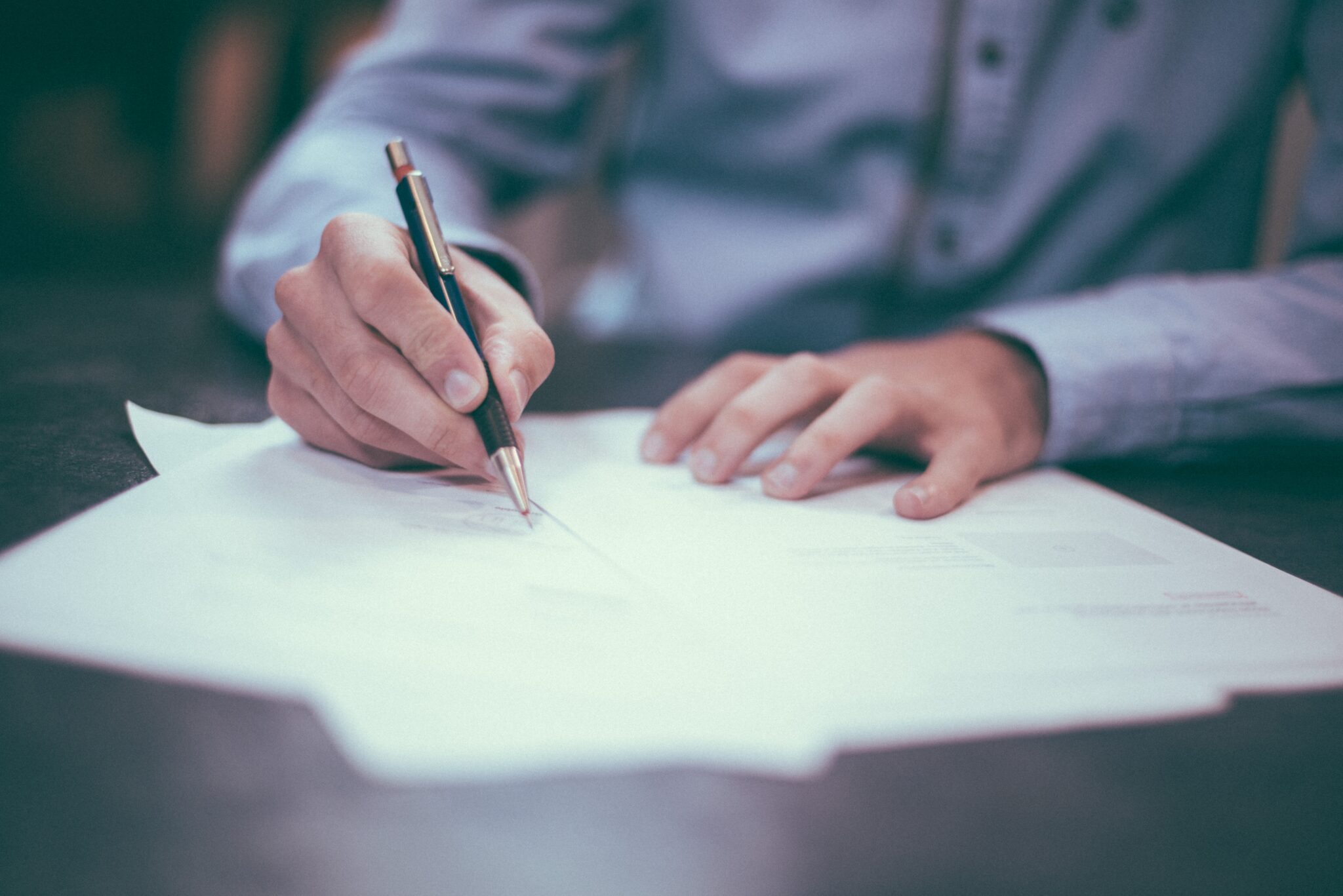 Financial stability is one of the lifelong goals of everyone. If you care about your loved ones, you would want to provide for them, secure their future, or at least, not be a financial burden to them. Other people also have bigger aspirations in life. You may want to own a certain kind or number of cars and homes, as well as invest in wealth, education or experiences. Whatever your ambitions are, a financial planner may help you achieve all these within your timeline.
What is a Financial Planner?
A financial planner is one kind of financial advisor who has expertise in managing cash flow. They are licensed professionals who advise different individuals so they can make smart financial decisions and achieve their long term financial goals. Some advice involves planning for investment, retirement, insurance, estate, business succession, and tax liabilities. They obtain their licences from the Australian Securities and Investments Commission.
It Makes Cents To Compare Your Home Loan Click Here and we will show you how!
What are the Benefits of Hiring a Financial Planner?
Paying for the services of a financial planner is something most people are not willing to do until it is too late. You may think that spending for hiring a financial planner is unnecessary especially if you are doing financially well or do not experience any economic problem. However, what if there is a better way to manage your cash flow? What if the problems come up at a later time?
Here are just some reasons to hire a financial planner:
Individualised financial plan
Reading about financial planning tips or attending seminars are not always enough to get you on track. When it comes to money management, there is no right way, but there is the best way. General advice does not apply to everyone. We have different spending habits, goals, debts, income and priorities. Financial planners will assess your economic status and help you determine your needs.
Knowing how to implement your plan
Even if you have a financial goal and plan in mind, it may need concrete ways to achieve. These professionals are experts in the market. They know how the economy works and can project the future, which are quite important when your plan is long term. Financial planners will also help you readjust in times of crisis, like using up an emergency fund and such.
Mediator in financial decisions
Even financial planners themselves sometimes hire another expert to manage their finances. That's because emotional attachment and other factors may influence your decisions. These professionals may also act as a third party or mediator when it comes to creating a financial plan for two or more individuals, such as spouses or business partners. People have different goals and priorities, so financial planners will help you decide on what is best for you based on the economy today and the future.
Know More about Financial Planners and Making Smart Financial Decisions
Know more about financial planning by browsing through our site. If you think you are in need of a financial planner, remember that it is never too early nor too late for these services. Finding a reliable and trustworthy financial planner is one step towards securing a comfortable future.
It Makes Cents To Compare Your Home Loan Click Here and we will show you how!
---