Federal Budget 2020: Winners and Losers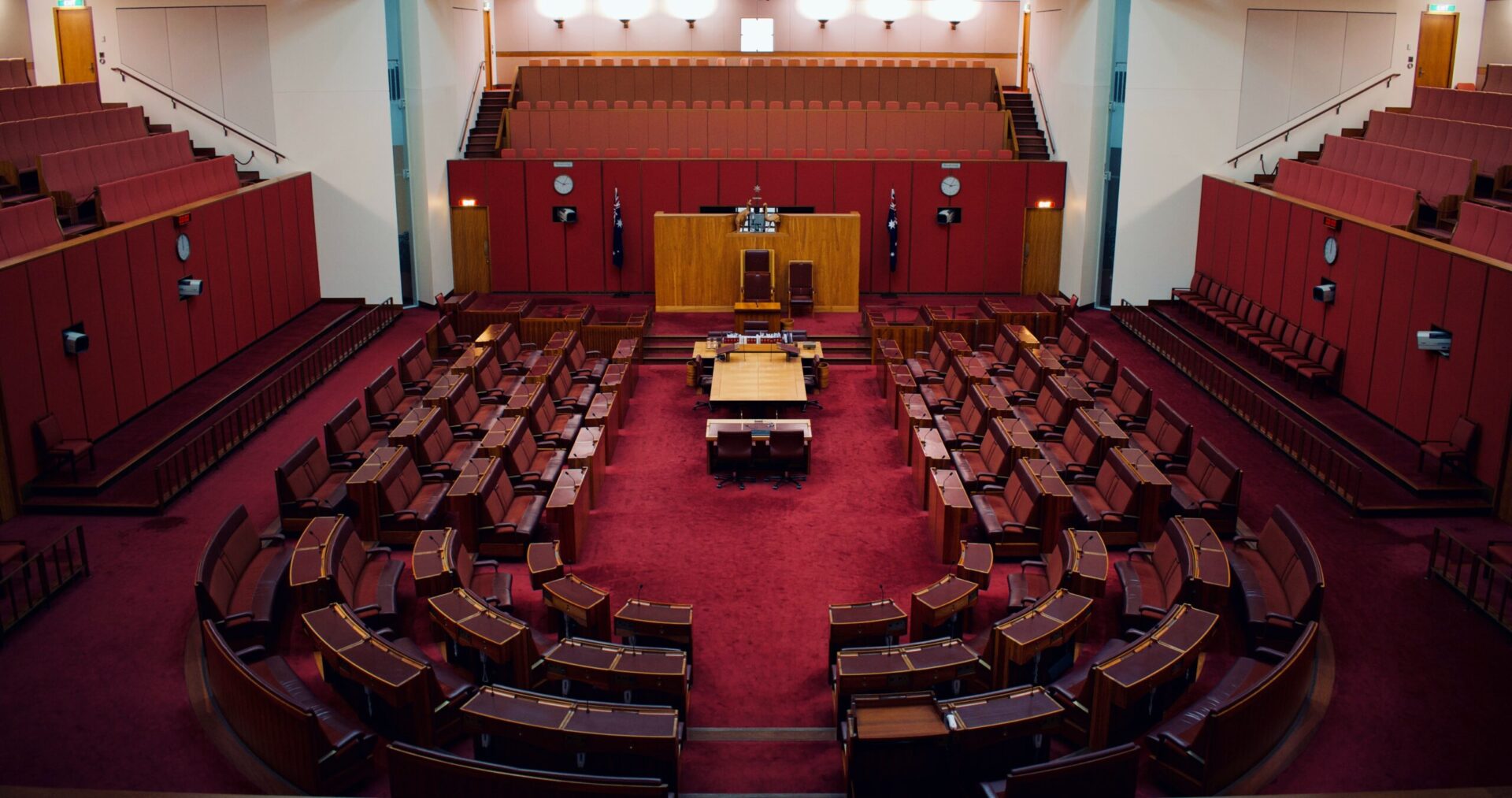 Prime Minister Scott Morrison and Treasurer Josh Frydenberg have unveiled Australia's Federal Budget 2020.
MakesCents.com.au have put together some information that will help you find out more about the budget and how it might affect you.
Winners and Losers from the budget
As with every budget there are some winners and then there are some losers.
Tax payers are one of the winners with the Government bringing forward its second stage of tax cuts, which means millions of Australians will have more money in their wallets potentially from the end of October.
Construction is another winner in this year's budget. There are a few measures to stimulate building across the country in a bid to create jobs and increase cash flows right now.
The Government is also investing $14 billion in new infrastructure and has fast-tracked infrastructure projects. That includes bringing forward $7.5 billion of spending on road and rail projects, a new $2 billion investment in road safety upgrades and $1 billion for local councils to upgrade roads, footpaths and street lighting.
Builders will also benefit from extra support for first home buyers to encourage them to buy new houses and stimulate construction.
Key Federal Budget 2020 Highlights:
Tax Cuts
Federal Budget 2020 tax cuts: One-off tax relief scheme will see low and middle-income earners almost $3000 richer
In a bid to drive Australia out of its COVID-19 recession, the Federal Government has pledged $17.8 billion worth of tax cuts in its 2020 Budget, the meat of which is aimed squarely at low to middle income earners.
For Home Buyers
The Budget has reaffirmed an earlier government commitment to extend the existing First Home Loan Deposit scheme to support another 10,000 first-time buyers over 2020-21.
In line with the government's commitment to continue to support home buyers, we are also supporting mortgage holders with a free tool to help you compare up to 25 lenders in one easy 60 second process, click here to compare and save on your mortgage.
Superannuation
A new plan will see Australians have their super account "stapled" to them, so they don't have a new one created each time they start a new job, and pay "unnecessary fees". The Treasurer says this, plus a comparison website called 'YourSuper', will lead to people paying less account fees and save nearly $18 billion over the next decade.
---