Criteria for Choosing an Investment Property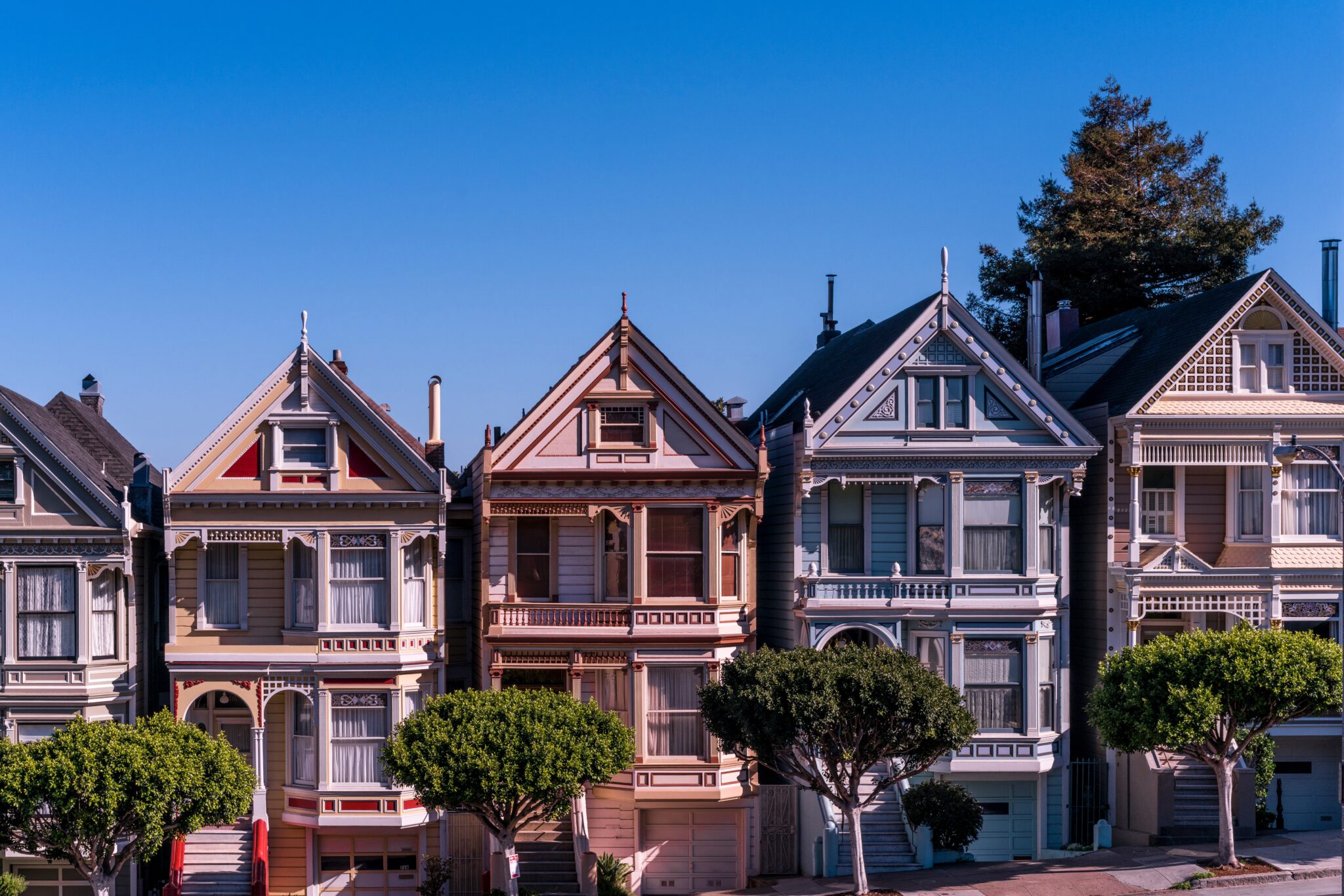 An investment property is a real estate property bought for the purpose of earning profits, either through rental or resale. These are real estate properties bought for generating income, and not as a primary residence.
It's an excellent time to invest in an investment property. The long-term wealth benefits that an investment property brings attract more Australians to invest in real estate property.
One of the reasons that make investment properties attractive is that home loan interest rates are inexpensive. With due diligence and proper research, it is possible to find a home loan with an affordable and competitive rate.
If you're looking to build your portfolio through investment property, then you are on the right page. Looking for an investment property is different from looking for your own personal residence. You are looking for a property that will increase your capital growth. At the same time, your target renter or buyer should also benefit from it.
Factors to Consider When Choosing the Right Investment Property
Here are the factors that you should keep in mind when looking for the perfect investment property.
1.    Choose an area of strong or rising economic growth.
If you want to ensure your capital growth, look for areas that are expanding in terms of economy, population, and infrastructure. You do not want to invest in a location with a dwindling population.
Choose cities that are not solely dependent on one particular industry. So that if that business decides to shut down and transfer locations, the city's economy will be sorely affected. Your property's value will likely drop too.
It is also helpful to look into the city's future plans and projects. Do your research on planned residential developments and infrastructure projects. Government and council websites usually post these.
2.    Select the right location.
As most real estate agents would say, location is the key. The success of your investment property will mainly be dependent on its site. Whether you intend to resell or rent it out, location will affect the value of your property. Choose an investment property that is near:
Shops and market
Public transportation
Schools
Public facilities (i.e., post office, libraries, park, etc.)
The property should also have a quick route to and around the city by private car.
Surrounding restaurants, cafés, or nearby beaches will also make your property more attractive and desirable.
It is not wise to invest blindly. This does not mean that you should just spend in your own backyard. Get to know your target location first. Research the area's history, culture, crime rates, vacancy rates, and demographics.
4.    Buy properties that will not run you dry.
You are buying an investment property to increase your wealth, not to drag you down the debt drain. Avoid properties that will result in negative cash flow.
5.    Choose the right property type.
Houses usually have better capital growth. If you are leaning on rental properties, then apartments are your best options. Changing demographics in your chosen location will tell you which property is your best investment option.
It's also wise to look for properties that you can rent out in the shortest possible time. Choose low maintenance properties, which can still give you steady and positive cash flow.
The Ideal Investment Property is Out There
Choosing the right investment property is not an overnight thing. It requires lots of research to reduce the risks that come with every investment. Affordable and competitive home loans are available to help you become an investor and help you take charge of your finances.
It's best to compare and contrast to find the ideal property. Make smart and worthy investments through Makes Cents today.
---