Australia is officially in a recession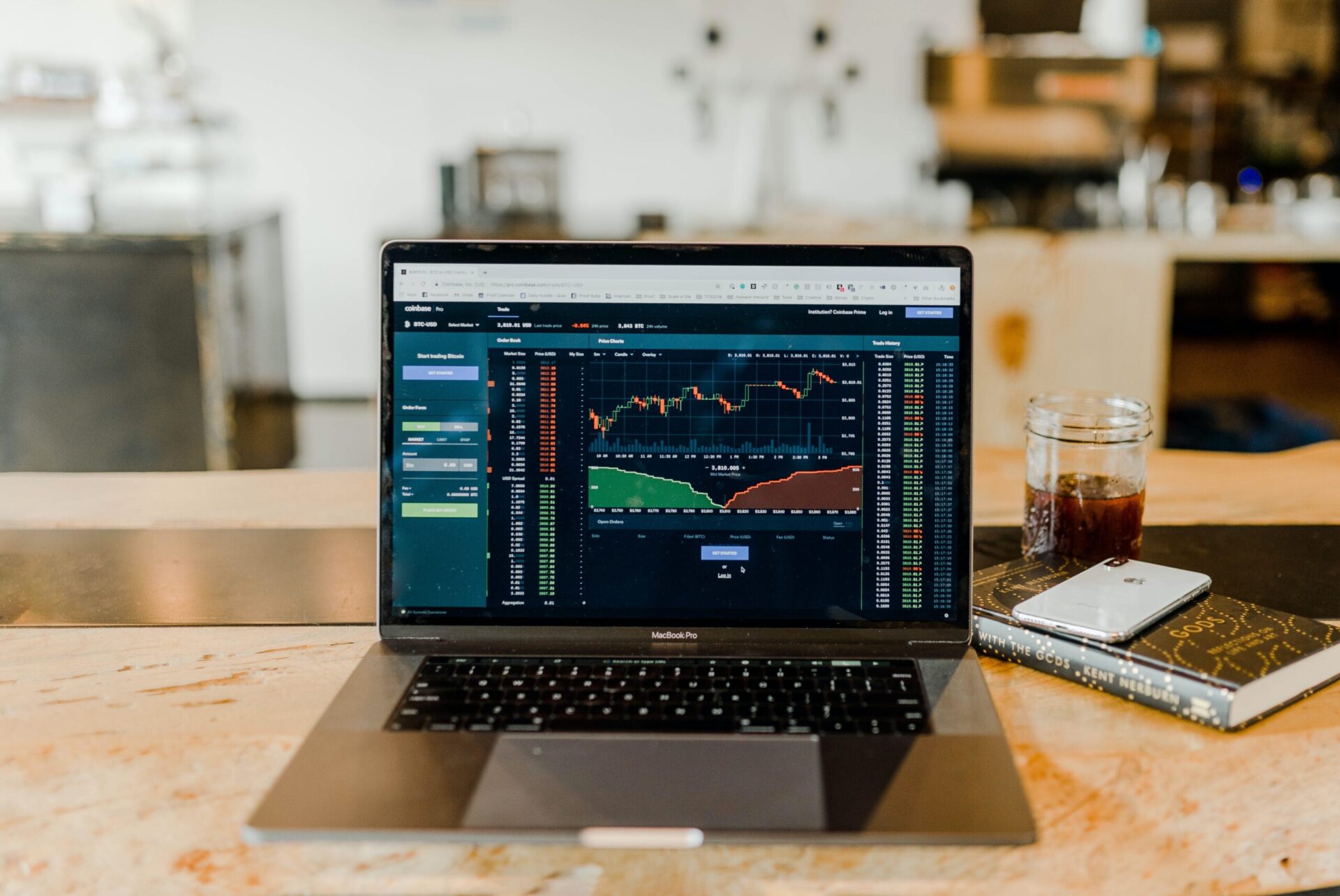 Australian in Recession may sound scary but let's look at what that means. A definition of a recession is when a country has two consecutive quarters in the last six months with negative growth/GDP, meaning Australia has spent less than the previous two quarters.
For Australia, this is the first recession we have had in 29 years, since back in 1991… Considering this pandemic, I'm sure we all agree this wasn't unexpected and isn't in anyway 'new' news, but it doesn't have to be all negative, here is the good news:
The Treasurer in May predicted a 20% drop in June, but as the lockdown eased in June consumer confidence recovered more than 70% of the expected fall.
Business confidence recovered 80% of its falls with more than 1.3 million people either losing their job, a loss or reduction in their hours with over half back to work by July.
When we compare globally, Australia has dealt with the pandemic quite well, given our resilience and diversified economy and relative geographical isolation. What we are now seeing is a lot of international investors and ex-pats re-entering the market.
Now in regards to the property market, with all the 'doom and gloom' predictions of 30 to 40% drops being spruiked over the last six months, here are the facts:
Corelogic reported, The Australian property market slightly declined 0.4% in August, but over the quarter the nation declined 1.7% with the majority of this decline within our major cities: Melbourne at 3.5% Sydney at 2.1% and Perth at 1.6%.
Brisbane, Adelaide, Hobart, Darwin and Canberra have either had less than 1% drop or increased in price.
Over the last 12 months, all markets have increased in value other than Perth and Darwin.
When we look back at the GFC effect on Australia in 2008 to 2009 there were predictions that the property market would drop 30 to 40%, but in reality, the decline was less than 8%. The difference between the GFC and the pandemic is that banks weren't lending any money, there was no government support like we have today and the banks didn't put your loan on hold like we have today, and if you think the banks are losing money, think again.
The banks are still accumulating their interest, and loans haven't been reduced, which means more banks will be pocketing more interest than they would have before the pandemic. If you have frozen your loan, you now can't refinance to a better rate or a different bank, once again locking you in, so please rest assured the banks are doing well; they are just prolonging the profits. Australia in recession, but the banks are still moving.
The reason why we don't believe the property market will drop 30-40% is for this one fundamental reason - supply and demand. According to data coming out of Corelogic and others, we are at our lowest supply on the market in over 5 years, and yet we have seen a strong presence of homeowners and first home buyers entering the market with over $80,000 in government incentives available.
Parts of the market have been doing very well, the ACT clearance rates have been above 88%, Brisbane in the month of July has had its largest sales for the month in over five years and parts of the outer regions of Sydney have increased in value.
We're not trying to say that no market will drop in price, you definitely need to be careful when selecting the right investment, understanding what markets are heavily driven by international migration and understanding the demographics of particular areas. Staying away from industries like hospitality and tourism would be a wise recommendation, until those industries have a clear road to recovery.
We often get asked the question, when is the best time to invest in property? When the pandemic broke out people were fearful, developers were scared, however if your outlook is always leaning towards - this presents a great opportunity! Then you will see these markets and opportunities differently.
The second the government brought in the stimulus packages and we started to go back to some normality, confidence came back in, and the great opportunities were off the table..
So when is the best time to invest in property...? I think the answer has always been: when you can afford to and when the banks will lend you the money.
Remember it's not so much the timing, rather time in a great market that will pay off in the long run. Contact us today to find out more information about investing in property.
---