Are we getting wealth-wise?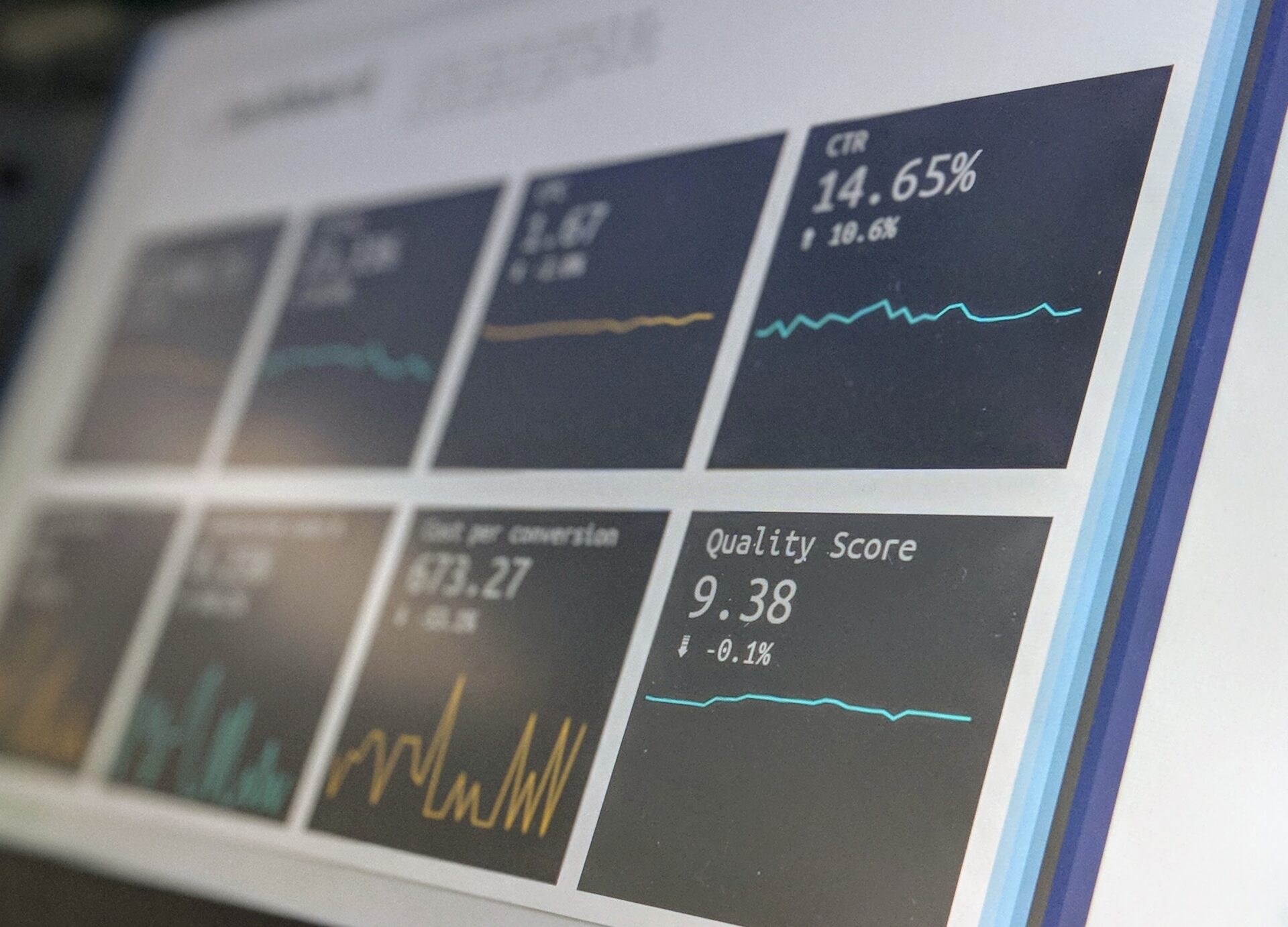 The question we are asking today is Are We Getting Wealth-Wise? Are we learning from past mistakes? Past market indicators? As most states are starting to relax social restrictions and the number of new COVID-19 cases in the country have reduced significantly, we thought we would have a look at how the economy is recovering.
If you would like to find out how your property and suburb are affected, download our latest property report specific for your area.
The Financial Market
The financial losses from the pandemic will be talked and analysed in the years to come, particularly how Australia's share market plummeted 27% and international stocks dropped 20% from late January to the end of March. The S&P 500 finished at 20%, marking the worst quarter since the 2009 Global Financial Crisis (GFC), while Australia's All Ordinaries Index (AOI) surpassed the GFC's worst quarter and was the lowest since 1987.
As gloomy as these figures are, a month has now passed so let us look at how the All Ords have performed since. As Australia was going into lockdown on the 22nd of March, the AOI bottomed at 4564. As of the 29th of April, the index was at 5447. We can see in that time it has recouped 20% of the losses and has started its way towards a V-shape recovery.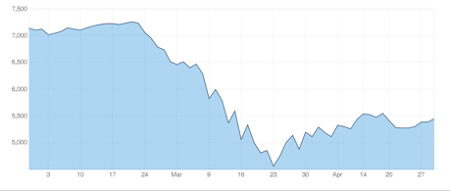 Are We Getting Wealth-Wise with Super? - Early Super access withdrawal rates lower than expected
In the first week after the government announced superannuation withdrawals were available to those who may need it, close to half a million people contacted the Australian Taxation Office looking to access $4.4 billion of their super savings. That figure is well below the 975,000 Australians who had indicated they would be contenders and well short of the $27 billion the government expected to have to pay out to as many as 1.6 million people.
It can be speculated that this is not only due to many realising the long-term consequences of prematurely taking out some of their retirement funds, but also because the economy is slowly recovering. There are also those who may have been impacted financially in the beginning and had a sense of panic but were able to manage without accessing their super.
Superannuation fund figures from financial research firm Chant West show that, on average, most Australian funds lost 9% in the month to March 31 and 10.1 per cent for the first quarter of 2019.
Are We Getting Wealth-Wise in Property? - Property values holding strong
Property Values have been quite resilient considering the current situation, but the decline in momentum has been mild in relation to what has happened in the market.
The chart below shows the daily CoreLogic dwelling value index for the combined capital cities' market. By the 21st of April, the change in value was still positive at 0.4%. It is noteworthy however, that momentum in this positive growth rate has slowed from 1.1% halfway through March. This is in contrast to what some analysts predicted, expecting a 40% crash of property values.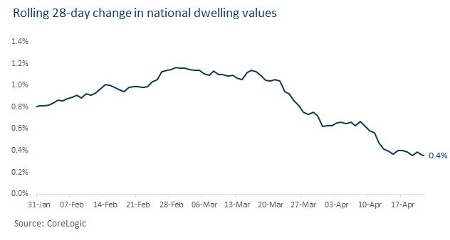 Click Here to Understand Your Options
It's best to compare and contrast to find the ideal property. Make smart and worthy investments through Makes Cents today.
---