Which Energy Company Should I Pick?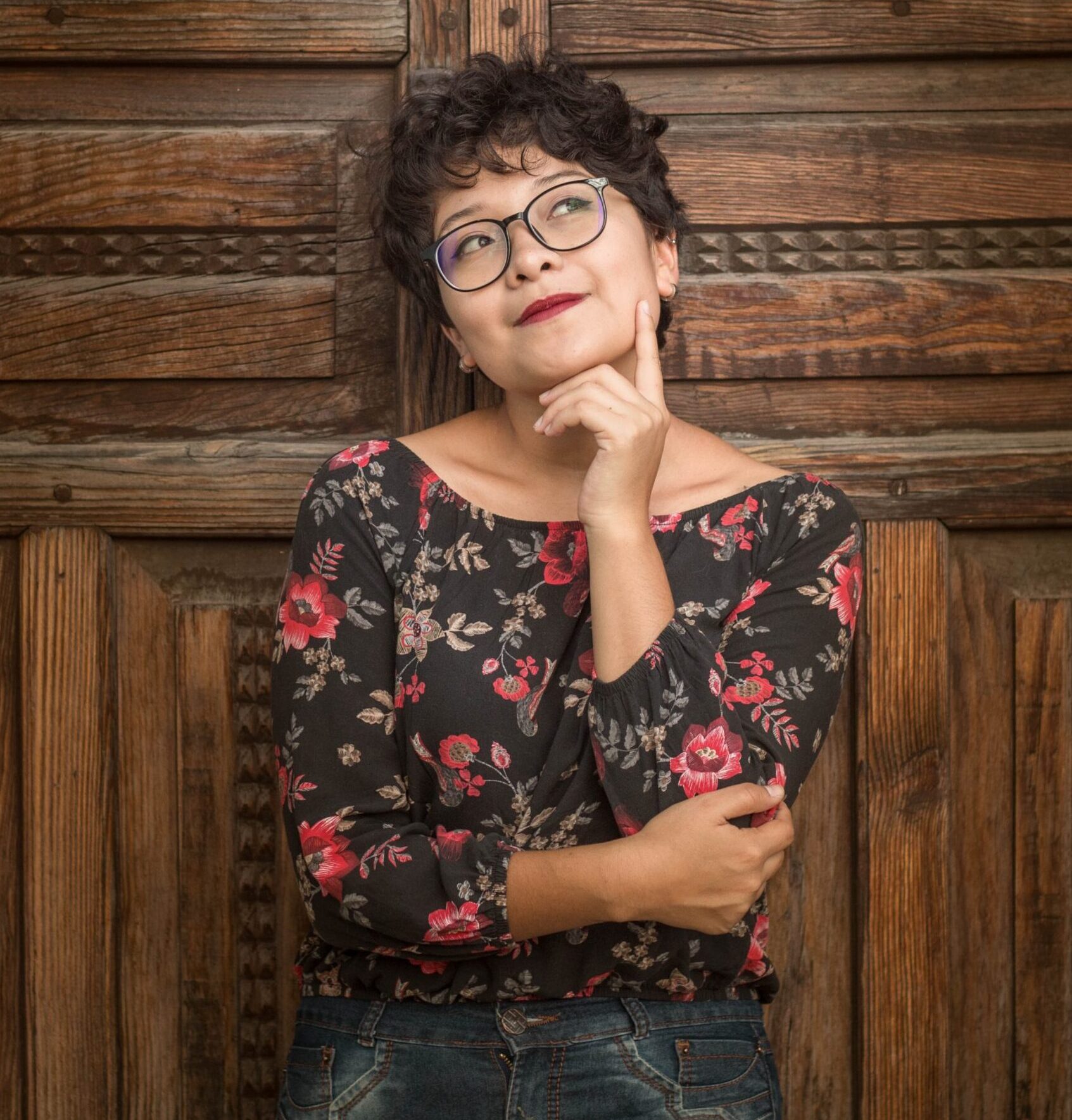 Online Power & Gas closed down in 2017. This closure meant clients in Victoria would need to look for a new energy and gas provider. The question stands: Which Energy Company Should I Pick?
There are many alternatives available in the state, but which fits your needs? Which energy company can fill the gap for you?
How Many Energy Providers Does Victoria Have?
Victoria has 28 energy and gas companies available that compete for what Online Power & Gas left behind. Much of the customer base went to 1st Energy, but many are likely looking for alternatives. These include:
Power Direct
Origin
Kogan Energy
Powershop
Click Energy
Sumo
Dodo
People Energy
Diamond Energy
DC Power Co
Elysian Energy
Powerclub
Commander Electricity
CovaU
TasGas
Amaysim
There are a ton of picks out there available for every time of homeowner. Depending on what's important to you, you can choose any one of these options.
Factors to Consider When Picking an Energy Company
When it comes to energy companies, there are four crucial areas that you would want to consider. Take into account:
Green energy
Discounts and deals
Customer service
Simplicity
These factors are important in helping you find out which Australian energy provider is right for you. It can help you narrow down who fits your needs.
Green Energy
For Aussies that care about the environment, companies that offer green options is vital. These power companies will offer 100% carbon offset for their clients. They will also have solar power options and even provide solar feed-in tariffs.
What's more important is that a green company should not have extensive investments in coal power. They will likely offer renewable sources only.
Among these companies, Powershop leads the way among green power companies in Victoria. Other choices include Energy Locals, Momentum Energy, and Red Energy.
Before, AGL and EnergyAustralia are some of the greenest retailers. They eventually made investments into coal, but they still have partial green energy options.
Discounts and Deals
Discounts and deals are almost always the top priority for the average Victorian. In the loss of Online Power & Gas, many companies offer cheaper deals for customers.
For example, Click Energy offers $30 bill credits a month for the first three months in Victoria. The top three companies, Origin, AGL, and EnergyAustralia, have good deals all year round.
Many of their offers include zero exit fees or lock-in contracts on most of their offerings.
Customer Service
A lot of energy retailers try to position themselves with "great customer service." Homeowners need to consider how far this goes, considering the prices that they can get.
Many companies that have "deep discounts" also cut down on other areas like customer service. They will likely only offer online chat support at most, which some not even offering the service.
Among the energy and gas providers, AGL, Covau Energy, Alinta offers reliable customer service options. Customer service is vital if you like asking questions, or there is a common issue in your area.
Simplicity
There's nothing that can beat simplicity when it comes to service. If you're not as tech-savvy as most homeowners, a simple, easy to use service from an energy provider is vital. Their offers should be easy to pay, easy to read.
While many of these companies have very little in the way of discounts, their offers are straightforward. Providers like Tango Energy, Momentum Energy, and EnergyAustralia have solid contracts year-round.
Which Energy Retailer is Right for You?
Online Power & Gas is out of the energy market now, but there are still many market players. If you're looking for a replacement, look for options available in Victoria.
Consider crucial factors that can help you narrow down your picks. With so many choices, it pays to be an informed customer.
Which energy company are you looking for? Which one is right for you? Compare energy and gas providers today and see if there is one that fits your needs.
---