Which Australian State or Territory Has the Lowest Electricity and Gas Cost?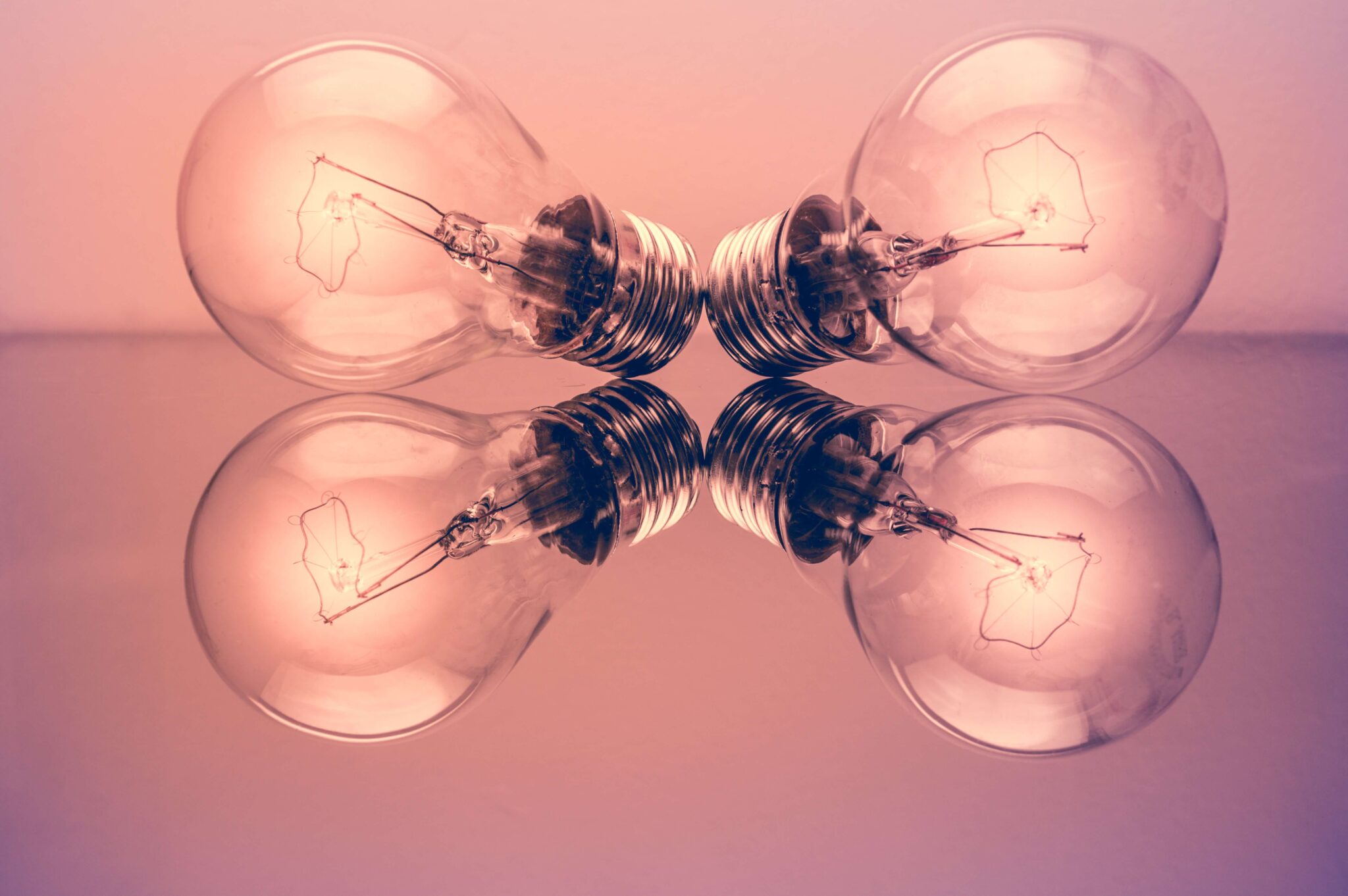 Everything inside our home runs on electricity or gas – the television, water heater, air conditioner, stove and oven, and even small appliances such as the kettle and hairdryer. All these add to your energy bill. The question stands, which Australian State or Territory has the lowest electricity and gas cost?
Rising energy costs are putting a strain on the monthly budget of many Australian households. Some suppliers have increased rates by as much as 20 percent!
The term "usage charge" refers to the cost of consuming electricity, which is measured in kilowatt-hours (kWh). Most retailers in Australia charge around 25 cents to 40 cents per kWh, with rates varying from state to state.
The highest average price per kWh is in South Australia. Households in SA also do not have many opportunities to score discounts and bonus perks. On the other hand, Queensland and Victoria have the lowest average prices per kWh.
Click Here To Compare Your Electricity And Gas Rates!
Below are the average electricity usage rates across eight Australian states.
ACT - 21.76c/kWh
New South Wales - 33.11c/kWh
Northern Territory - 25.67c/kWh
Queensland - 29.01c/kWh
South Australia - 43.67c/kWh
Tasmania - 25.90c/kWh
Victoria - 27.56c/kWh
Western Australia - 28.33c/kWh
Who have the lowest prices?
Australian Capital Territory
Unlike the rest of Australia, Canberra regulates its electricity rates. The most crucial benefit of government regulation is price control, so customers generally pay less for power in the ACT. Of course, this setup is not too attractive to electricity retailers. Few companies operate in the ACT, giving households limited options.
According to the Canberra Times, the average annual gas and electricity bill in an ACT household has risen by $378 from July 2017 to July 2018. The Independent Competition and Regulatory Commission allowed electricity providers to increase prices by a maximum of 14.29 percent last year following a 17 percent rise in September 2017.
The average dual-fuel household in Canberra pays $3977 for electricity and gas every year – or around $330 monthly.
New South Wales
NSW residents are now paying $316 more in power bills, thanks to price increases of 9% to 22% in 2018. The average annual electricity bill hit a new peak of $1,697, which has prompted consumers to find ways to reduce energy costs.
Every year, electricity has become more and more expensive for New South Wales households. During peak hours, retailers charge as much as 31.82 cents per kWh, excluding GST. One way for consumers to lower their power bill is to take advantage of the low charges during off-peak hours. Energy rates are as low as 11.93 cents per kWh during this period.
Northern Territory
The average price of electricity for residential customers in the Northern Territory is estimated to increase by 2.5% each year up to 2020.
It is important to note that the price per kWh is just a fraction of the total amount you pay for in your electricity bill. The supply charge is a major contributor to your energy expenses, and this fee is fixed regardless of how much electricity you consume in a month.
Retailers are known to offer discounts to attract more customers. You should check out these deals and find the ones that provide great value, not just incentives that mask terrible long-term rates.
Australian consumers are now trying to find alternatives to save money, and one way to do this is to change energy plans. Check your current contract if you are allowed to switch to another energy supplier and compare the different plans available in your state.
---