Simply Energy Review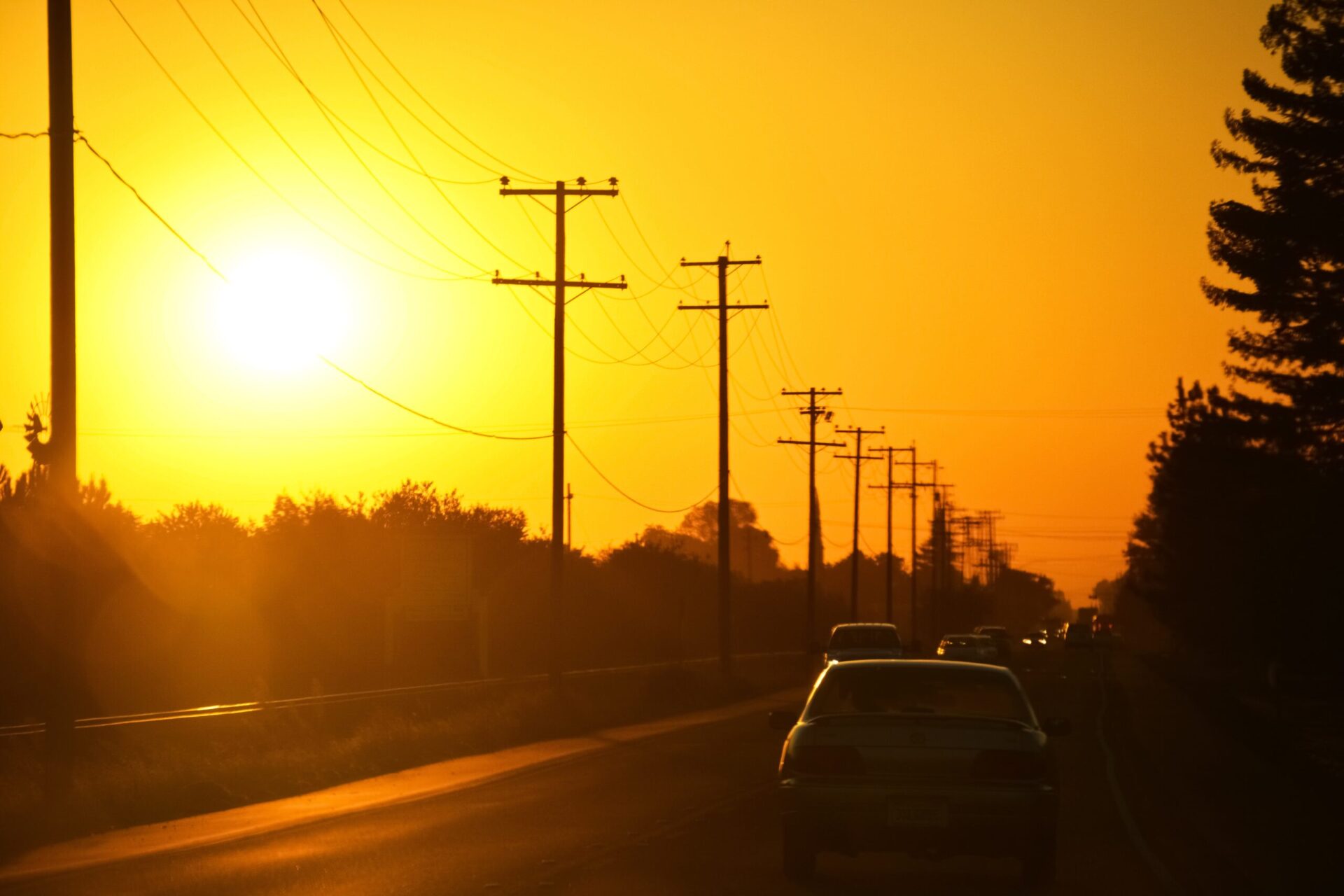 Read Here for Our Simply Energy Review:
Simply Energy is an energy company that provides its services to multiple states and territories. The company's customer base numbers to around 700,000, making it a notably large distributor.
Where does Simply Energy Operate?
Simply Energy operates out of Melbourne but has numerous other offices in other cities. They offer their services to a wide network that includes New South Wales, Queensland, Victoria, South Australia, and Western Australia.
This company's full range of services deals with gas and electricity. However, some areas only have one of the two available. The complete list of availability is as follows:
New South Wales: Both electric and gas.
Queensland: Electricity only.
Victoria: Both electricity and gas.
South Australia: Both electricity and gas.
Western Australia: Gas only.
What Plans Does Simply Energy Offer?
Simply Energy has multiple plans available. All these plans have choices for electrical services, gas services, or a combination of both. Of course, do take note that the combination option is not available for WA and QLD. Furthermore, WA is gas-only and WLD is electricity-only.
The following are the plans offered by Simply Energy:
1. Simply Blue
Aside from being just an energy plan, Simply Blue also promises discounts on many other things. These include fuel, insurance, and grocery discounts.
Every city has a different rate for electricity and gas. To give an idea of how much to expect, we've compiled some sample ranges. For example, the estimated annual costs based on the Melbourne average expenditure are the following:
Services
Estimated annual cost (Melbourne Average)
Electrical service only
$1,092
Gas only
$952
Both electric and gas services
$1,092 for electricity

$952 for gas
2. Simply Energy Saver
Simply Energy Saver is a no-nonsense plan that offers excellent rates on both gas and electricity. Sample estimates based on the Melbourne average are shown below. Again, please note that the rates vary for other cities:
Services
Estimated annual cost (Melbourne Average)
Electrical service only
$1,130
Gas only
$987
Both electric and gas services
$1,130 for electricity

$987 for gas
3. Simply Movies
This plan gives reward points for subscriptions. However, it's only available until the end of August 2021. Sample annual estimates for Melbourne are:
Services
Estimated annual cost (Melbourne Average)
Electrical service only
$1,142
Gas only
$1,022
Both electric and gas services
$1,142 per year for electricity

$1022 per year for gas
4. Simply Choice
This plan gives a further 5% discount to Simply Energy Saver Rates. However, only BIG4 and NRMA members are eligible for this plan.
What are the Advantages and Disadvantages of Going for Simply Energy?
Customers can get some notable advantages from a Simply Energy subscription, including:
Solar-friendly: This company offers solar panel installation services. The solar incentives they give can be quite notable, and they also have a virtual solar power plant.
Member benefits: The company's plans have multiple incentives offered by partners. These include grocery discounts, insurance incentives, and more.
Online membership management: An app is available for subscribers. This app allows customers to manage their membership details and payments online.
Of course, Simply Energy is not without a disadvantage:
Locked plan: One plan, in particular, is locked behind a membership scheme. This can be off-putting for some customers.
Compare Simply Energy with Other Electricity Providers
Simply Energy has excellent plans for electric and gas services. However, there may still be other companies that have the plans that you're looking for.
It would be smart to use a comparison site to help you compare between different offers. There may be other plans out there that may be better for you, after all. Try out Makes Cents today to help you find what it that is you need.
Our Simply Energy Review is just one of many. You can also read reviews on many more Electricity and Gas Reviews at MakesCents.
---