Rimfire Energy Review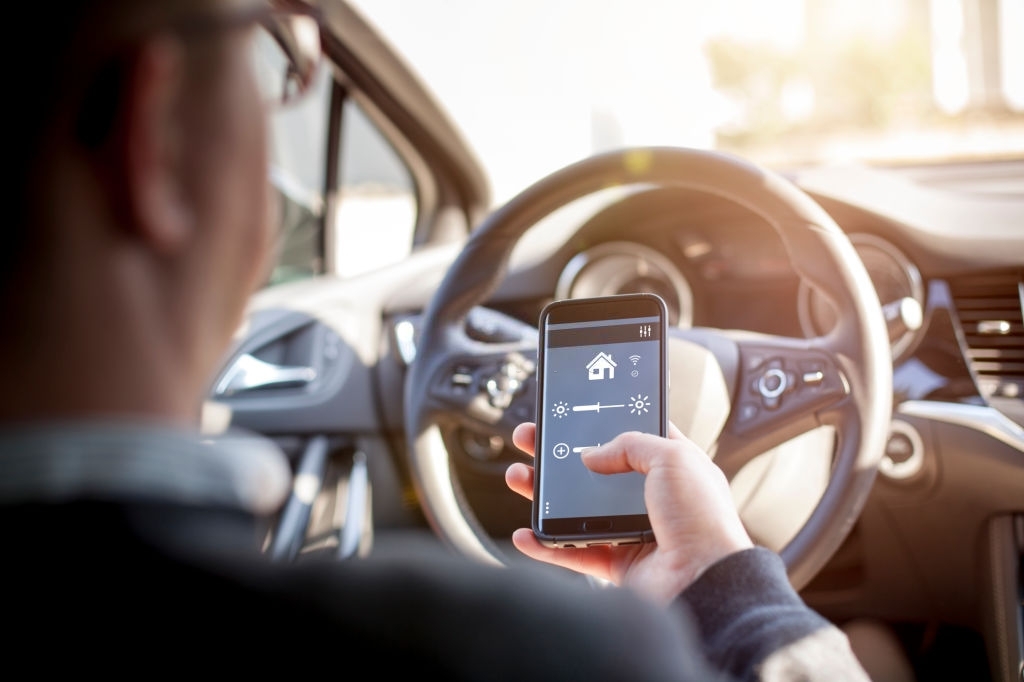 Read Here for Our Rimfire Energy Review:
For Northern Territorians, Rimfire Energy offers an alternative to what few energy options they have. Rimfire is affordable, green, and a rising player for the weakly contested NT consumer market.
Rimfire features several benefits to homeowners and businesses that can save them money. Is the company right for you? Let's find out.
History of Rimfire Energy
Rimfire came into the NT energy scene in 2014, around the time when Jacana Energy sprouted as another indie retailer. The company boasts as much as 40 years of relevant electricity industry experience.
In the Northern Territory, they are the largest retailer outside of the government-owned Power and Water. While Power and Water dominated NT for many years, Rimfire offers a change of pace and has slowly gained more customers ever since the energy retail market opened in 2010.
The company operates only in NT and offers energy plans for Darwin, Alice Springs, Katherine, and Tennant Creek.
Rimfire Products and Offers
Rimfire Energy provides energy options for both residential, commercial, and industrial customers. They also offer electrical options for small and medium-sized businesses. They require their customers to install a smart meter on their premises to get service.
Rimfire does not offer products per se. Rather, they have a single price per category. They offer different prices for domestic/residential customers and commercial customers as well as solar feed-in tariffs.
They charge a fixed daily rate both for standard tariff and time of use. They also have consumption charges and charge for smart metre upgrades. Rimfire offers a 2.5% pay on time discount for all customers without any condition. The company also allows bills payment through direct deposit, BPAY, and credit card.
Rimfire Energy Advantages
Rimfire Energy is a great pick for customers looking for energy alternatives in their market. For those unsatisfied with the service given by Power and Water, they are the next best thing.
Rimfire offers solar feed-in tariffs, which are the best in the locale. If you have solar panels installed, you'll indeed receive solar rebates that mean good benefits. Their tariffs even apply to commercial customers, which means more business savings.
Rimfire Energy also requires its customers to have smart metres. This move allows them to measure energy consumption accurately, which is crucial for customers. More accurate readings can mean more savings as you can be sure to only pay for what you actually use.
Rimfire can cover any size of business and has set aside plans for small, medium, and industrial businesses. They tend to have excellent customer service, so their patrons can expect good and quick solutions and answers. Many clients laud their strong sales and quoting, making them easy to deal with.
There are even situations where Rimfire will resolve issues like missing inverters, further boosting customer loyalty. If they mess up, the company immediately tries to rectify their issues.
Possible Disadvantages of Choosing Rimfire Energy
While there are many benefits to taking Rimfire Energy as your electricity retailer, there are also disadvantages to their service.
For starters, Rimfire doesn't offer much in the way of products. They only charge for a single type of electricity product for both domestic and commercial customers. If you're looking for ways to save more, you don't have robust options available.
Smart metre installation will also set you back anywhere from $190 to $652. While the pay on time discount is helpful, you can't cut yourself a better deal than the standard offer.
Is Rimfire Energy Right For You?
Is Rimfire Energy right for you? If you're the type who likes an easy to understand and consistent service, Rimfire is for you. Their solar options are perfect for taking advantage.
If you're looking for something with more options, it's better to look elsewhere. Rimfire is as basic as it gets, which can be a good or bad thing, depending on the customer.
Looking for more choices other than Rimfire? Compare energy retailers online today and find out which one is right for you.
Our Rimfire Energy Review is just one of many. You can also read reviews on many more Electricity and Gas Reviews at MakesCents.
---