Red Energy Review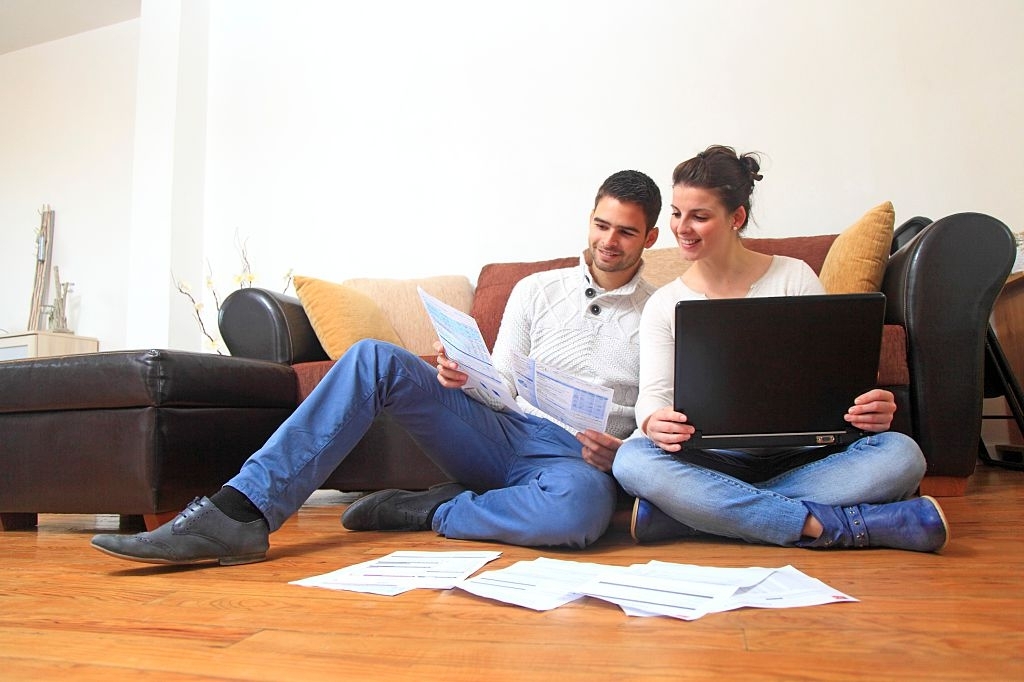 Read Here for Our Red Energy Review:
Red Energy is among the larger electricity providers in Australia. They offer electricity and gas to residents of five states, which gives them an extensive network.
With 500,000 customers under their belt, you'll likely find Red Energy where you live. Are they the right energy retailer for you? Here's what you need to know.
Who is Red Energy?
Red Energy is an electricity retailer owned by Snowy Hydro, a 100% Australian-owned renewable energy team. Their parent company handles the Snowy Mountains Hydro-electric scheme, who also owns Lumo Energy.
As we noted, they handle half a million households and businesses. These represent around 5% of Australia's population, making them one of the biggest providers in the country.
Red's head office is in Cremorne, Victoria, with its call centre in Richmond, Victoria. Snowy Hydro is a Corporations Act 2001 company. This means that the business has an independent board of directors, which means better transparency.
Red Energy Products and Offers
Red Energy has several plans and offers, depending on the state. These include the Qantas Red Saver, Living Energy Saver, and Red EV Saver for electric vehicle owners, as well as the Red Business Saver, Qantas Red Business Saver, and many more.
Their products rely on different combinations of rewards and discounts that make them worth your while. For example, Living Energy Saver offers rewards and discounts to many different establishments. They also offer strong solar rebates and a renewable match promise.
Among the biggest pulls from their products are their Qantas-connected offers. With this electric company, you can get Qantas Frequent Flyer Point rewards with every dollar paid to Red Energy.
Red Energy Advantages
Red Energy is among the leading electricity retailers in Australia. They have competitive products on offer across several states, and they're leading the way.
Among their products, their NSW and Victoria offers are some of the most competitive. They have a good balance between good customer service and competitive pricing too.
Their sign-up incentives are robust, which makes it easy for customers to take their offer. Their partnership with several brands like Qantas gives straight-up value as long as you pay on time.
Red Energy might be a smaller retailer compared to giants like AGL and Origin. Even then, their product value still stands when compared to the big players. Red Energy also has robust solar offers and incentives, from mobile energy monitoring to product warranties.
Their solar feed-in tariffs are at the state average or even higher, depending on where you live. They also offer a comprehensive natural gas plan, so you can also use them for your gas needs.
Red Energy Disadvantages
Red Energy looks good on paper, but there are a ton of asterisks with many of their offers. Red encourages its customers to always pay on time to get the maximum value. If you can't, that's where their offers buckle.
Red has quite little in the way of discounts, apart from conditional discounts. Their entire service revolves around the extra value outside of the energy they sell. If you are not interested in these, you get a bog-standard to below value offer.
Is Red Energy Right For You?
Is Red Energy right for you? If you're looking for energy products that offer as great a value as possible, then they are the right pick. The different rewards, discounts, and extras outside the energy products are worth it.
If you're the type who wants zero complications and straight discounts, Red Energy can also be a great pick. However, there may be simpler, better options than Red when it comes to simplicity in billing.
Not convinced? We have tons of other reviews for you to look at. Make sure to compare energy retailers online today and find which one fits your needs.
Our Red Energy Review is just one of many. You can also read reviews on many more Electricity and Gas Reviews at MakesCents.
---