ReAmped Energy Review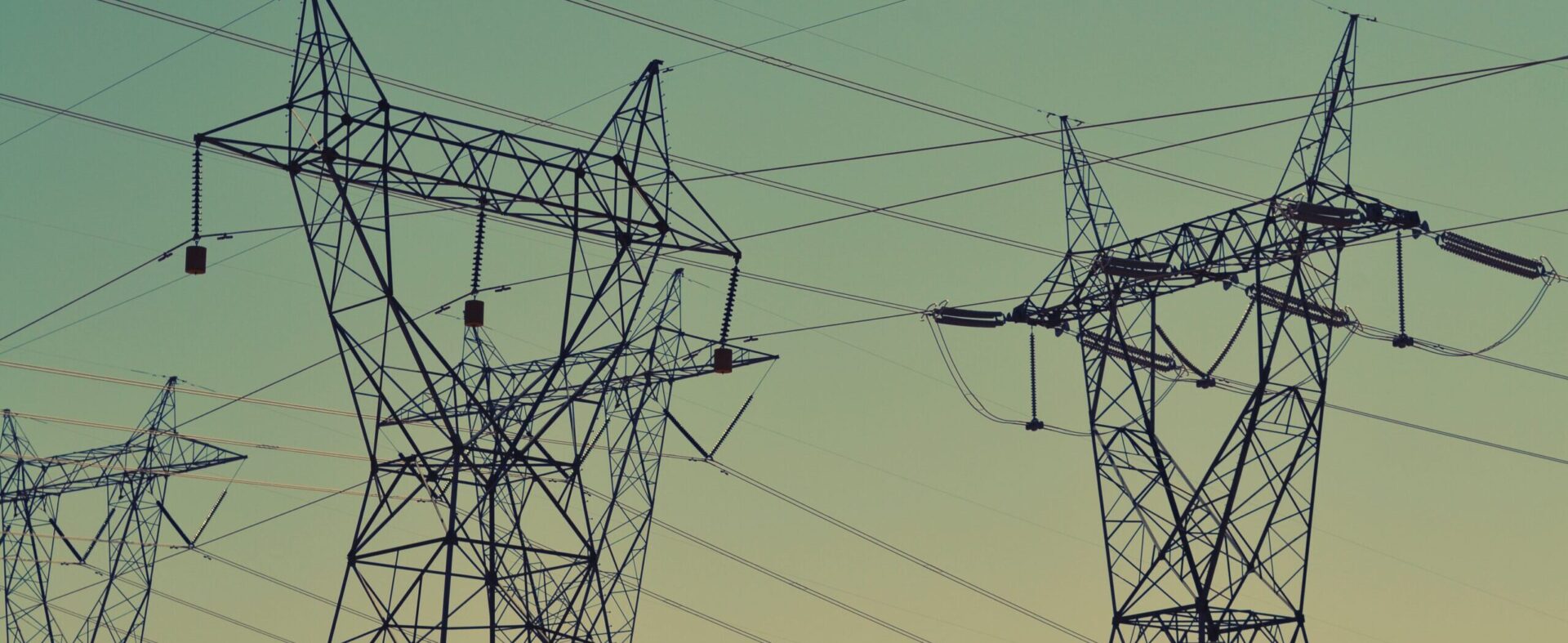 Read Here for Our ReAmped Energy Review:
ReAmped Energy is among the newest players in the Australian energy retail scene. Despite being a newbie, though, the independent energy provider is making their rounds as a top-value provider.
ReAmped is offering fantastic value propositions to Australians, from simple prices to 100% online transactions. Here's everything you need to know about ReAmped Energy.
Who is ReAmped?
ReAmped is an energy retailer that offers electricity to different parts of Australia. They service south east Queensland, NSW, and South Australia. Their offices are in Brisbane and Newcastle, but all their transactions are mostly online.
The company started in 2017 with the initiative of founder and CEO Jason Donald. Donald has more than 20 years of experience in energy trading and risk management. His ties come in direct correlation with Electric Kiwi, which is another energy provider.
ReAmped started to take customers in September 2018. They received a profiling as Queensland's cheapest electricity retailer in 2019 and offered such advantages since. The company is famous for rejecting classic failings associated with electricity plans.
What Does ReAmped Energy Offer?
So far, ReAmped offers several products with a variety of advantages to Australian homeowners. These include ReAmped Handshake, ReAmped Advance, ReAmped Classic, and ReAmped Solar.
ReAmped Handshake offers cheaper electricity rates to customers in exchange for staying with them for a year. The company doesn't ask for lock-in contracts, so they hinged on the "trust" between the company and the customer.
ReAmped Classic is an easy-to-use, quarterly billing product that offers a simple payment structure. While discounts are thinner, the product is also easy to use.
ReAmped Advance is for homeowners who want to be on top of their bills. Charged every fortnight in advance, it allows for better discounts, with invoices sent quarterly and fortnightly.
ReAmped Solar takes advantage of your rooftop solar for a good solar feed-in tariff any time.

Pros of ReAmped Energy
When it comes to price, ReAmped Energy is among the few indie retailers that offer the best value. They're a new electricity retailer that utilise zero conditional discounts and has no lock-in contracts. Much of their work comes towards simplifying the process for everyone.
ReAmped uses non-traditional offers that look awesome with their low base rates. Their contracts vary from state to state, but the savings is there every time. Their entire shtick hinges on the fact that they're a 100% digital business.
ReAmped Energy offers online-only billing to their customers. Homeowners can sign up online, chat online for their transfers, and receive their bills through the internet.
Customers can call a phone number, this service is especially for those who aren't equipped to use or aren't comfortable with computers. ReAmped will then have a team give you a callback.
Cons of ReAmped Energy
For all the benefits that ReAmped offers its clients, its biggest downside is its digitalisation. Not all customers like doing their bills online, even now. Many older homeowners can't figure out anything beyond a mobile phone.
If you're the type who likes phone-based customer service, ReAmped is not for you. They eschewed brick and mortar to help pass on the savings to their customers. For some, it's still not the same, and they are looking towards a service that ReAmped can't give. They usually need their customers to pay via direct debit, mostly due to the lack of brick and mortar facilities.
Finally, ReAmped also doesn't offer GreenPower. Their lack of GreenPower relates mostly to being relatively a new player in the industry.
Is ReAmped Energy Right For You?
Is ReAmped Energy right for you? If you're looking for some of the best value electricity plans, ReAmped is for you. They are easy to deal with, offer zero lock-ins, and their bills are easy to understand.
If you're concerned about face to face deals or want green energy, it's best to find yourself another energy provider. Compare energy retailers online and find out which one is best for you.
Our ReAmped Energy Review is just one of many. You can also read reviews on many more Electricity and Gas Reviews at MakesCents.

---