QEnergy Review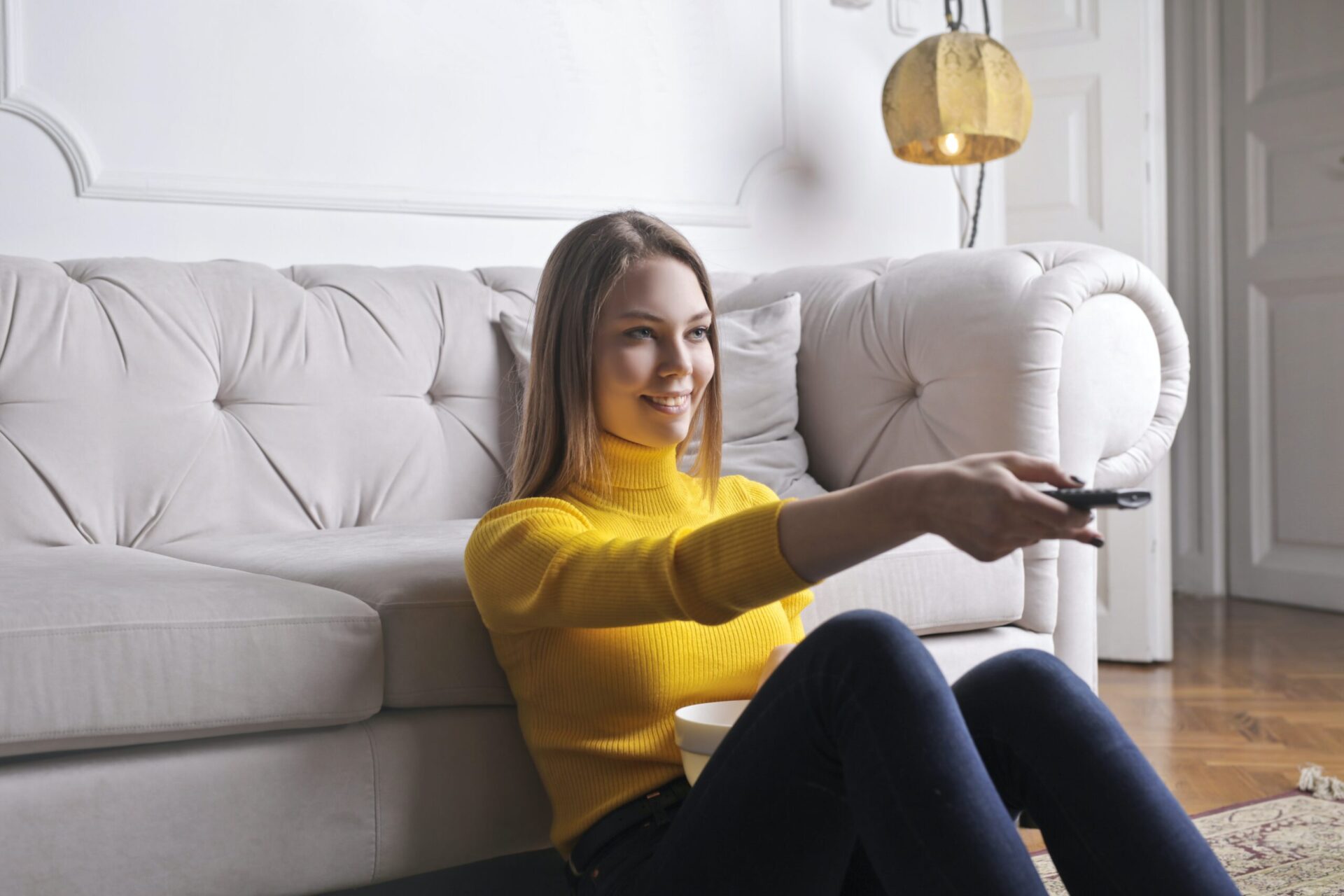 Read Here for Our QEnergy Review:
QEnergy is among the many electricity retailers in Australia, operating in Queensland, New South Wales, Victoria, and South Australia. Originally working as a commercial-only energy retailer, they also offer their products to residential customers now.
QEnergy is a small-sized provider with a decent market size across multiple states. They have basic and GreenPower options too. Read on to see if QEnergy is the right provider for you.
Who is QEnergy?
There isn't a ton of history about QEnergy online. Still, much of what is known is they started as a small and medium-business energy retailer. Their offerings cover four states in Australia, including Queensland, New South Wales, Victoria, and South Australia.
The company started in 2007 and gave as many options to customers as possible. They are well-known for delivering tailored solutions to their clientele, especially businesses who need account managers.
They now provide energy for residential customers, many of which utilise traditional energy offers. The company has a little over 5,500 customers. Note that QEnergy is not carbon neutral both in the company and the products they offer.
What Plans Does QEnergy Have?
QEnergy has several energy plans available, depending on the state you live in. Many of their offers take advantage of energy plans that give flex options. You can go without a fixed contract or commitment.
They offer freedom with their offers, and they will even offer you several personalised account management options. Their plans need no connection fees for both residential and business plans.
Some of their products include Home Saver Smart, Home Saver Lite, and Home Your Way. Their rates go as wide as equal to reference price to around 12% of the reference price. Like anything they do, it will still depend on your specific needs.
Home Your Way is QEnergy's flagship product, offering many different flex options. They offer zero exit fees, no lockdowns, and no lock-in contracts, at the expense of having zero discounts.
Advantages of QEnergy
QEnergy offers quite a number of benefits to its customers. For one, they operate in four states/territories. As such, if you would like to continue with their service even when you move to one of the other states where they operate, you can still work with the company and get your favourite plans.
QEnergy also offers GreenPower through their QGreen program. Businesses can take advantage of GreenPower to help cut down their carbon emissions and support renewable energy.
Many of QEnergy's offers are generally straightforward. Their strong value options are never confusing, and it's easy to deal with your electric bills too. QEnergy usually has the cheapest price in many states, even without discounts.
QEnergy also has many payment options, together with robust customer service review scores. They're known for answering most of their calls within the first 30 seconds.
Drawbacks of QEnergy
Whilst QEnergy is a great choice among many electrical retailers, there are a few downsides. For starters, QEnergy only offers electricity, not gas.
QEnergy's GreenPower options are also mostly limited to businesses. Residential customers have too little when it comes to green options as it appears from the limited information about them that they are not carbon-neutral.
You also need to keep in mind that the QEnergy tends to make periodic adjustments with their prices. Not all states have every product, and they don't give many discounts either.
Is QEnergy Right For Me?
QEnergy is a superb choice for people who want good customer service and cheap electricity prices. If you're the type who doesn't care about discounts or carbon neutrality, then they are the right company for you.
If you're looking for deep discounts and like a wide array of green options, it's best to look somewhere else. Compare your options before you lock in a product or service. Look for more energy retailers online here at Makes Cents and find the best deals.
Our QEnergy Review is just one of many. You can also read reviews on many more Electricity and Gas Reviews at MakesCents.
---