OVO Energy Review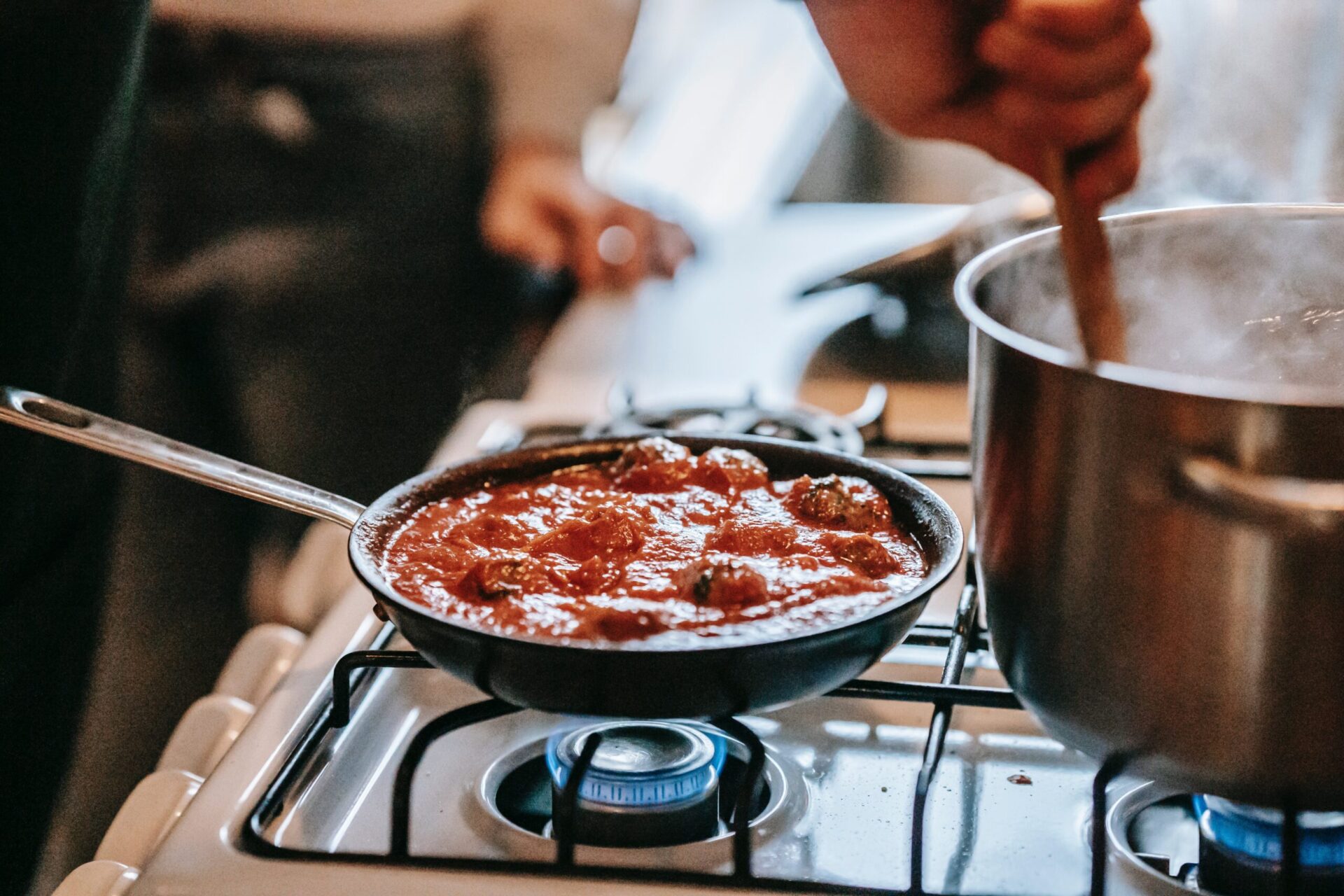 Read Here for Our OVO Energy Review:
OVO Energy is an electric service provider that currently serves three Australian territories. This provider is under OVO Energy UK and is a relatively new addition to the Australian energy market.
Where Does OVO Energy Operate?
OVO Energy operates out of Melbourne and currently provides electric services to three different territories. Their range is NSW, SA, and QLD, but they will expand to other territories soon.
Take note that OVO only offers electric services. They have no options for gas line subscriptions.
What OVO Energy Plans are Available?
There is only one OVO energy plan available for customers: The One Plan. This plan has multiple notable features, including the following:
Annual bill average
Monthly electricity costs are calculated based on yearly averages. What OVO does is that they predict the energy consumption per home over one year. They then divide that prediction over 12 months, which is then the amount that customers pay.
This feature, known as bill smoothing, is great for preventing excessive costs in the more energy-expensive months. Some factors considered for bill smoothing are past energy use and house size.
Adjusted readings
OVO also asks customers to submit electricity meter readings so that they can adjust the annual bill average. These readings are compared to current customer expenses to correct bill smoothing charges.
Minimal extra fees
This plan features minimal extra fees for maximum savings. For example, OVO doesn't charge customers for transaction or exit fees.
Environmentally friendly
By default, The One Plan features 10% GreenPower with a promise of being fully carbon-neutral. Nonetheless, customers can pay a small extra every month to increase this amount to 100% GreenPower. This allows homes to switch to 100% renewable electricity.
Estimates
Some annual cost estimates based on user averages for different cities are featured below:
| | |
| --- | --- |
| City | Annual Cost (estimates based on average user consumption) |
| Sydney, NSW | $1,080, 23% below reference |
| Brisbane, QLD | $1,204, 17% below reference |
| Adelaide, SA | $1,408, 18% below reference |
Do note that areas outside the cities given above may have different rates.
Switching to OVO Energy
It's easy to switch to an OVO Energy plan. There are three simple steps, which are the following:
Signing up
Signups are through the OVO website. This process involves customer data collection and only takes a few minutes to complete.
Direct debit
After the information is processed, OVO will confirm the setup of the customer's direct debit. This process typically takes about a week.
Meter reading
OVO will then get the first meter reading to fully set up billing and bill smoothing. This takes about another week after direct debit setup.
The customer can then enjoy OVO Energy services once the entire process is complete. It only takes about three weeks or less for a full connection, making it faster than many other providers.
OVO Energy Plan Pros and Cons
Some advantages of an OVO Energy plan are the following:
The One Plan's bill smoothing feature prevents sudden energy expense hikes.
They offer a solar tariff for some users that have existing panels. They do not, however, offer solar panel installation services at the moment.
Users who consume less energy than what is on the current estimate can earn 3% interest on their balance.
A disadvantage, on the other hand, is the current lack of a mobile app. OVO's app for members is currently only available to its United Kingdom subscribers.
Compare Electric Service Providers Here at Makes Cents
Even if you like the single OVO Energy plan, there may still be other electrical service providers that can fit your needs better.
Use a trusted comparison site like Makes Cents to help you search for the perfect plan for your home. This is the best chance you have at choosing the best electric service that suits your lifestyle.
Our OVO Energy Review is just one of many. You can also read reviews on many more Electricity and Gas Reviews at MakesCents.
---