Origin Energy Review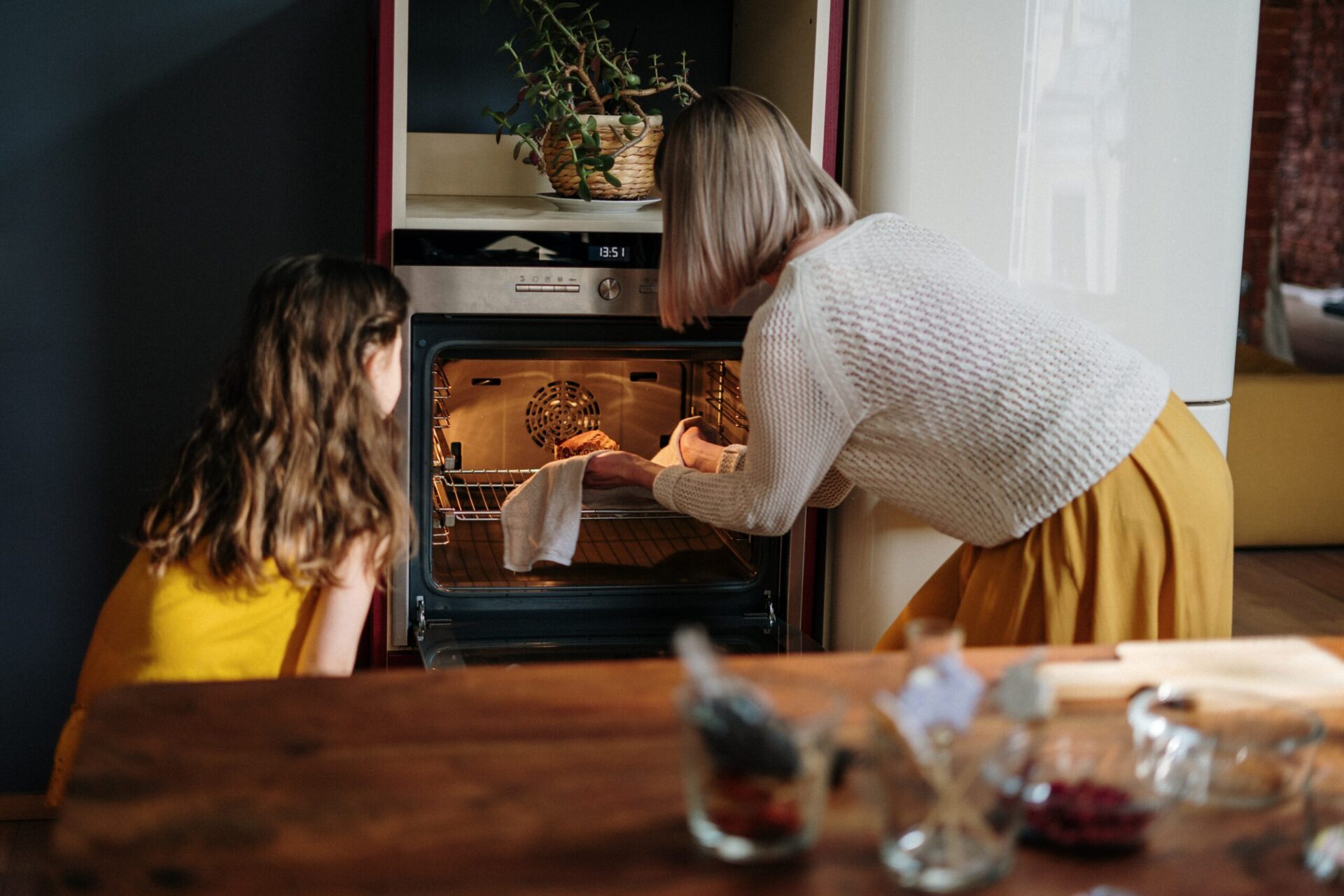 Read Here for Our Origin Energy Review:
Origin Energy is a gas and electric service provider that serves six different Australian territories. As one of the biggest providers in the country, Origin Energy plans are well constructed and worth consideration.
Where Does Origin Energy Operate?
Origin Energy operates out of Sydney but serves nearly every territory, except for NT and TAS. The list of available services per state is as follows:
ACT: Electricity and gas
QLD: Electricity and gas
NSW: Electricity and gas
VIC: Electricity and gas
SA: Electricity and gas
WA: Gas only, no electric service
Residents of ACT, QLD, NSW, VIC, and SA can choose between gas and electric services or both at the same time. Additionally, Origin Energy is unique in that they offer internet for their subscribers.
What Origin Energy Plans are Available?
Origin Energy offers three plans (Origin Go, Origin Basic, and Origin Go Variable) to all territories they serve. Take note, however, that in WA, Origin Supply is available in place of Origin Basic.
Details for each of the four Origin plans are the following:
Origin Go
Origin Go has guaranteed fixed rates for 12 months at a time. After the first year, rates may be recalculated and fixed for another year.
Other features include no exit fees, GreenPower, GreenGas, and the Origin Everyday rewards plan. This rewards plan provides coupons and discounts for outside retailers.
Origin Basic
Origin Basic is a set-and-forget plan, meaning subscribers need not renew the service annually. However, unlike Origin Go, rates are variable and may change within the year. Also, subscribers have the option of purchasing GreenPower and Green Gas with this plan.
Origin Go Variable
As the name implies, this plan also features variable rates. The main difference between this and Origin Basic is that subscribers need to renew their gas and electric services yearly.
Origin Supply
This is a gas-only plan available to WA residents. Similar to Origin Basic, it is a set-and-forget plan with variable rates.
Origin Energy Plans and Their Yearly Estimated Cost
Yearly estimated costs for each territory and each Origin Energy plan are below. Take note that these are based on usage averages for each area. Also, bear in mind Origin Energy does not offer electric services to WA.
Territory
Origin Go
Origin Basic
Origin Supply
Origin Go Variable
ACT (Canberra)

Electricity: $1,002

Electricity: $1,336

Electricity: $1,239

Gas: $812

Gas: $1,084

Gas: $1,005

NSW (Sydney)

 

 

 

Electricity: $1,143

18% off reference

Electricity: $1,393

Same as reference

-

Electricity: $1,226

12% off reference

Gas: $773

Gas: $899

-

Gas: $827

VIC (Melbourne)

Electricity: $1,120

12% off reference

Electricity: $1,335

6% above reference

-

Electricity: $1,210

5% off reference

Gas: $1,304

Gas: $1,426

-

Gas: $1,306

SA (Adelaide)

Electricity: $1,476

14% off reference

Electricity: $1,716

Same as reference

-

Electricity: $1,511

12% off reference

Gas: $861

Gas: $957

-

Gas: $880

WA (Perth)

Gas: $451

-

Gas: $694

$522

QLD (Brisbane)

Electricity: $1,252

14% off reference

Electricity: $1,455

Same as reference

-

Electricity: $1,310

10% off reference

Gas: $679

Gas: $707

-

Gas: $693
What Other Features Does an Origin Energy Plan Offer?
Origin Energy has many other features available to subscribers, such as:
Solar options: Origin Energy offers multiple solar-related services like installation and maintenance. As with other providers, Origin has different feed-in tariffs per territory.
Environmentally friendly choices: Origin's electrical and gas plans feature GreenPower and Green Gas.
Internet bundle: Subscribers can also choose to subscribe to Origin Energy's internet services that are available with a gas or electrical plan.
Compare Gas and Electric Services Between Providers Here at Makes Cents
Origin Energy plans are excellent but are by no means the only ones worthy of your attention. There may be other gas and electrical services that can better provide your needs, depending on your location.
To help you choose better, use a comparison site like Makes Cents. Check out the different offers side-by-side today!
Our Origin Energy Review is just one of many. You can also read reviews on many more Electricity and Gas Reviews at MakesCents.
---