How to Save Hundreds of Dollars by Comparing Electricity Plans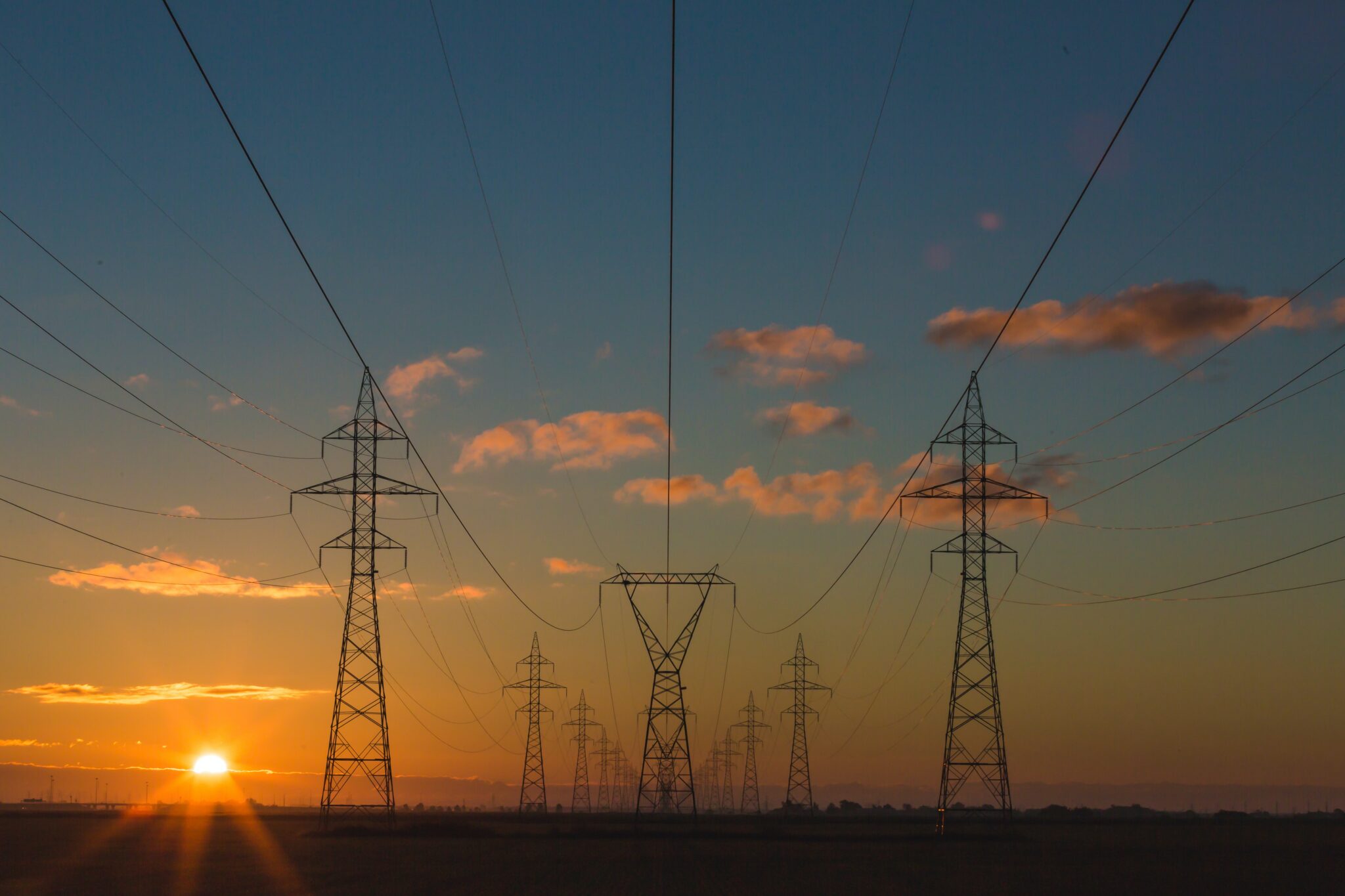 We compared the average amount that Australians are spending on electricity with the cheapest rate on the market. And can you guess what did we discovered? We found out that many people are throwing away hundreds of dollars per year just because they are on the wrong plan! Do not miss out on potential savings, and make sure you start comparing electricity plans.
First, let's discuss how electricity rates work.
Energy plans have two main rates: the supply charge is what you pay just to be connected to the power grid, while the usage rate is what you pay for electricity that you actually consume.
What is the average electricity cost in Australia?
Find out prices here. Electricity rates in Australia vary according to state or parts of a state. Each jurisdiction has its own power distribution regulations, so prices are not the same in New South Wales, Queensland, or South Australia.
According to our most recent customer survey, Australians spend $363 for electricity each quarter. Below is a breakdown of the average bills in the states where we had the most respondents.
| | | |
| --- | --- | --- |
| | Average quarterly bill | Average annual bill |
| New South Wales | $386 | $1,544 |
| Victoria | $338 | $1,352 |
| Queensland | $347 | $1,388 |
| South Australia | $405 | $1,620 |
As you can see, South Australians have to pay a lot more for electricity compared to residents of any other state, while Victorians are the luckiest.
While low usage rates often come with low supply rates, make sure that your provider is not overcharging you on one while keeping the other down.
How can you save money by comparing electricity plans?
We took the results of the above survey and compared them with the cheapest plan available in each state and here's what we got:
| | | | |
| --- | --- | --- | --- |
| | Average annual bill | Cheapest rate | Potential savings |
| New South Wales | $1,544 | $1,064 | $480 |
| Victoria | $1,352 | $1,240 | $112 |
| Queensland | $1,388 | $1,112 | $276 |
| South Australia | $1,620 | $1,244 | $376 |
Note: The cheapest rates were based on prices in Sydney, Melbourne, Brisbane and Adelaide for residents who are on a single rate tariff.
Comparing energy retailers and the plans they offer
When comparing energy plans, you have to look beyond the rates per kilowatt-hour. Here are three more things you should look out for.
Contract type
There are two types of contracts: ongoing and with a benefit period. With ongoing contracts, you don't have to worry about terms changing over time. On the other hand, contracts with benefit periods offer discounts and other perks that expire once the benefit period runs out.
Electricity benefit periods
If your plan offers a discount that expires after a few years, your electricity bill could go up in the future.
Additional fees
Some plans charge a significant penalty if you're late on a payment or choose to cancel your contract early. You should be aware of these extra fees when signing a contract.
What are electricity tariffs?
Tariff refers to the price you are charged for the energy that you use. Different tariff rates apply depending on where you live, the type of meter you have at home, and who your energy distributor is.
There are three main electricity tariffs in Australia that can help you save money:
Single rate – standard price for electricity no matter when you use it
Time of use – power is more expensive during peak periods and cheaper during off-peak
Controlled load – cheaper rate for high-consumption appliances such as pool pumps or water heaters during a set number of hours per day
What are possible electricity discounts?
When weighing your electricity options, check the usage and supply rates and see whether discounts apply to one or both. Here are some of the most common discounts offered by energy providers:
Discount on usage. This is based on how much energy you consumed during a billing cycle.
Payment discount. Pay your bill on time or before the due date to save money.
Feed-in tariffs from excess solar energy. If you don't consume all the energy that your solar panels generate, the excess power goes back to the power grid. Some energy providers pay you for that surplus energy.
Sign-up credit. To lure you into switching from your current energy provider to another one, some companies offer perks such as Qantas Points or movie tickets when you sign up.
How to switch to a different plan
Once you have compared electricity plans and decided to switch, the process is relatively straightforward.
To cancel your existing contract, inform your energy retailer and pay any outstanding bills. Some providers require an exit fee if you cancel early.
To switch to a new energy retailer, contact your new provider and apply for a new plan. After they receive your metering info (NMI) and application, they will take care of the handover.
Your new provider should be able to supply your electricity the next day. You also get a cooling-off period in case you change your mind.
We can help you compare electricity plans from the available energy providers in your area. Get a quote based on your monthly usage, with no paperwork and no extra costs.
---