Globird Energy Review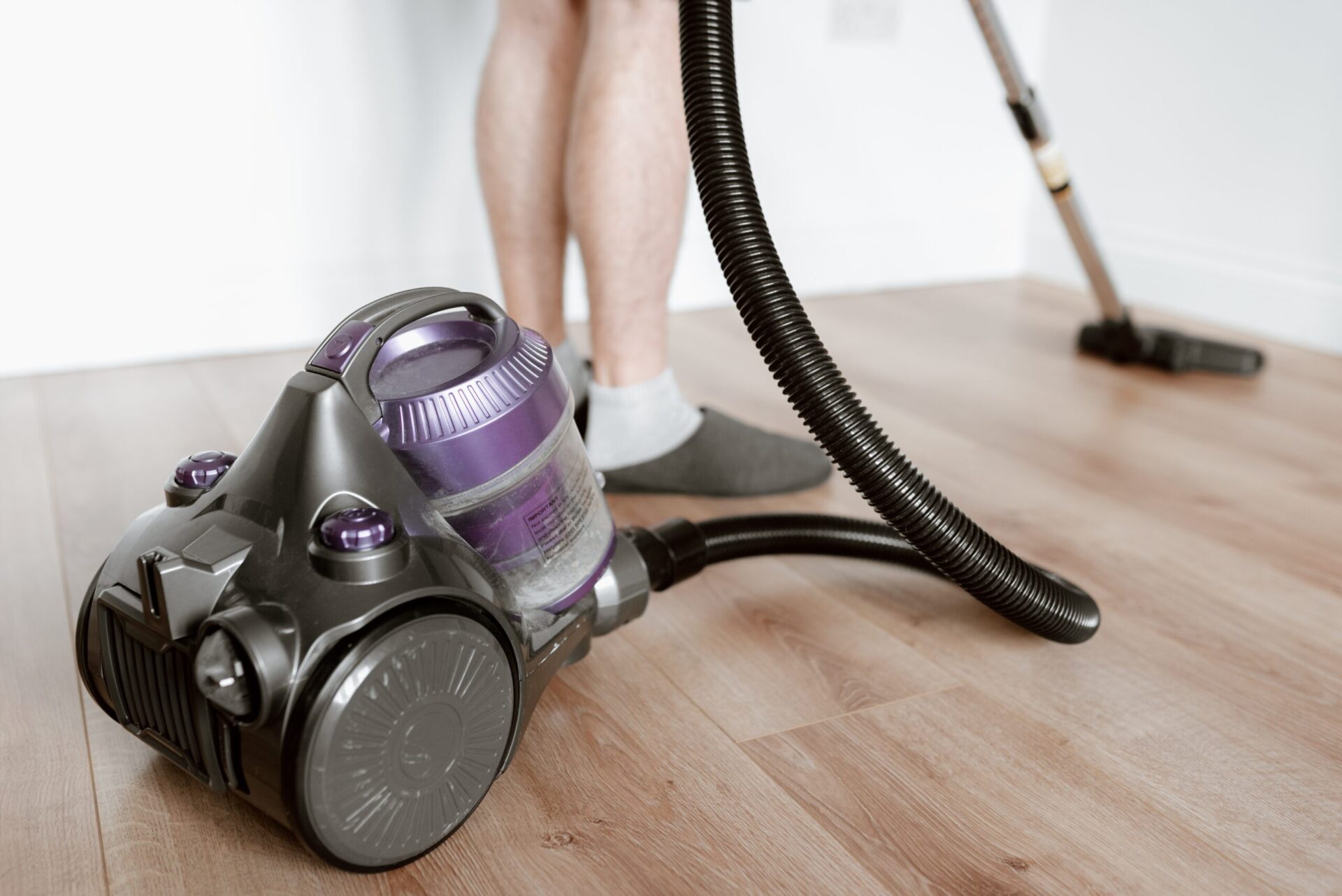 Read Here for Our Globird Energy Review:
Globird Energy is one of the many small energy retailers in Australia. Offering low-cost electricity and gas to QLD, NSW, VIC, and SA, they're new and uppity with their positioning in their markets.
Globird offers massive discounts, providing a solid alternative to the big players in the market. They have a variety of products tailor-made to help customers get exactly what they need.
Who is Globird?
Globird is an Australian-owned and operated business founded in 2015 that offers electricity and gas. They provide electricity in all four states, but only offer gas in Victoria at the moment.
Electricity is available for both residential and commercial properties. Gas, however, is only for residential customers so far.
Globird's current goal is to provide superior customer satisfaction and lower pricing. Globird Energy's job is committed to providing a better alternative and improving competition.
They boast a variety of benefits that any homeowner would love, such as no lock-in contracts and easy to understand billing for everyone.
What Services Should You Expect From Globird Energy?
Globird Energy has several offers available that change according to your needs. If you're deciding to make the switch, you have the option to send them your current energy bill. Globird will then give you a computation of what you can save if you switch.
From this point, you have several options: GloSave, EasySave, and SureSave. Each has several discounts tacked to it.
GloSave, for example, has somewhere between 13% and 23% price difference from the average price. Some offers even give conditional discounts that help customers save more.
What are the Pros of Globird Energy?
Of the smaller energy retailers in Australia, Globird is among the best options with the lowest cost. Their discounts are reasonable; their services are easy to access, and their bills are relatively straightforward. Their bundled gas and electricity plans are arguably superb and even comes with unique incentives.
There are no lock-in contracts, so you're free to end the contract as you wish. You can go in and out with not a ton of complications under the writing.
Switching to Globird is also easy to do. They will assist you all the way, thanks to their strong customer care staff who are friendly and approachable. They're also technologically adept, which means you can expect good service with a knowledgeable support team.
What are the Cons of Globird Energy?
There are very few complaints. For one, Globird tends to have a lousy track record with their green energy rating, which can be a dealbreaker to some. They don't offer zero-emission products, and they use absolute minimum in their solar feed-in tariffs.
Whilst they have some of the best discounts, everything is conditional. You need to tick a few boxes first before you can qualify for a good deal. If you qualify, however, you'll be more than happy with their choices.
Is Globird Energy For You?
So, is Globird Energy right for you? If you're switching, Globird can offer a solid value offer with their discounts. If you don't like pulling your hair due to your bills, they're a good choice.
For those who don't mind the lack of green options, Globird could be the company for you. If eco-friendly options are dealbreakers, it's best to find yourself another company.
Do you think Globird is right for you? If you're still having doubts, why not compare your energy retailers online?
We have several choices that will fit your needs. Talk to us today, and let's find the best energy retailer now.
Our Globird Energy Review is just one of many. You can also read reviews on many more Electricity and Gas Reviews at MakesCents.
---