Future X Power Review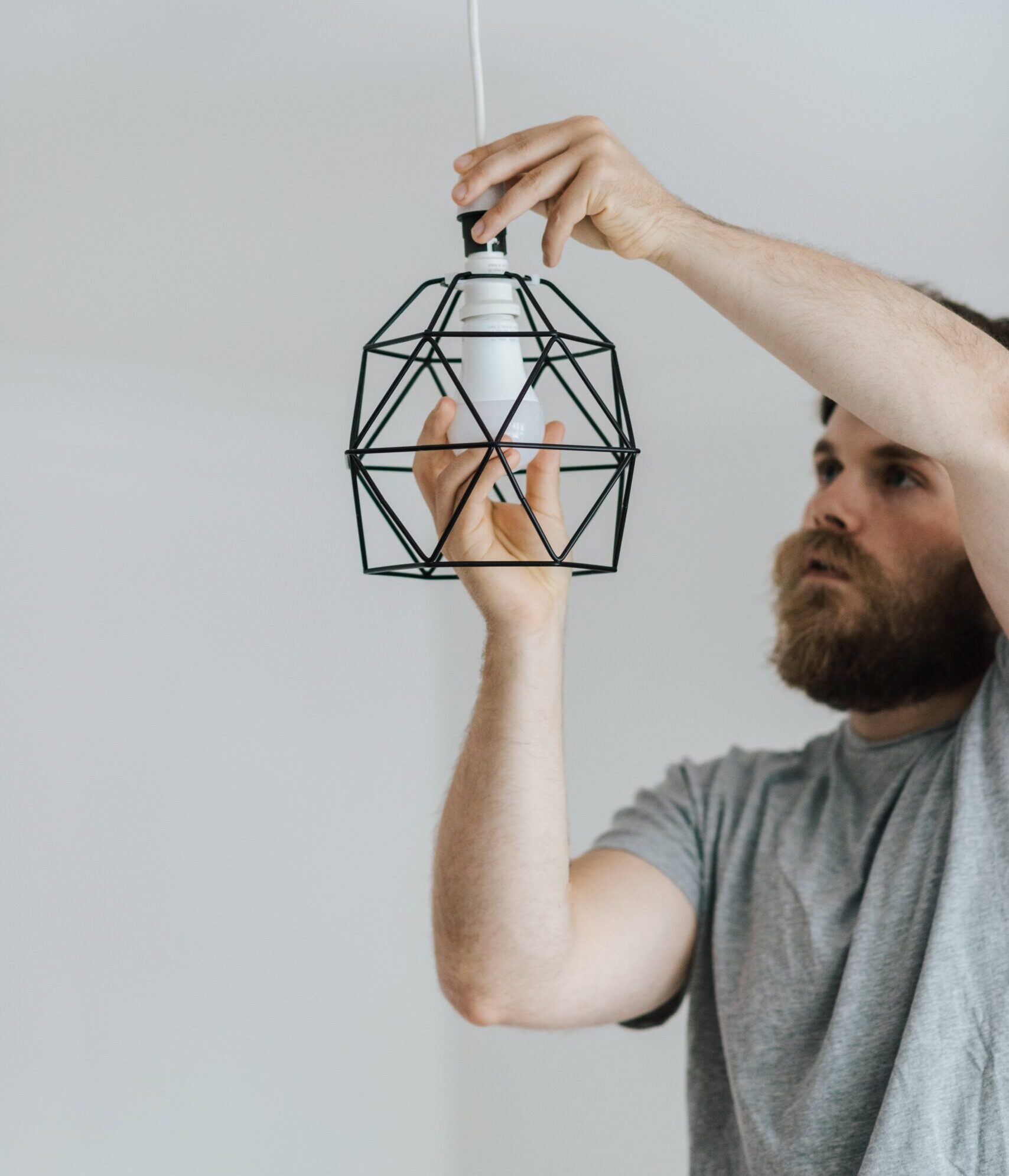 Read Here for Our Future X Power Review:
Future X Power is a Brisbane-based pick for electricity and solar services. Homes and businesses across NSW, TAS, SA, and QLD can rely on this retailer that offers a few unique features for their customers.
Future X likes to offer low rates, same-day connection offers, and some extra conveniences you would need for your home and business.
Who is Future X Power?
Founded in 2014, Future X Power is an Australian-owned and operated energy retailer and one of the newest energy retailers hailing from Brisbane. They operate in Southeast QLD, NSW, TAS, and SA.
The company does not have many products with them; instead, they have a more simplified system. They use a single-variable rate market offer plan called Smart Flat. It offers a "transparent and empowering energy retail experience" to its entire customer base.
The company used to offer special deals for customers, specifically offering pay on time discounts. These were much appreciated, considering how deep the discounts were.
Future X operates fully online, which saves on the overhead costs, and these savings are supposed to be passed to their customers. The company offers residential and commercial energy plans and have great offerings for both.
For businesses, they also provide account managers that will handle a customer's specific needs. They understand that every company needs personalised support for their energy requirements.
The company focuses on basic electricity plans and pays good solar feed-in tariffs. They have a separate branch that handles all their green energy installations, including solar power. Future X Energy provides solar energy, together with installations.
Pros of Future X Power
Future X Power offers reasonable deals and competitive pricing on all fronts. But what really makes Future X Power different is their straightforward plan that is easily digestible for the average Aussie. Most newer retailers have a shtick of "simplifying" the energy market. They tend to try and use prepaid plans and subscription-style plans.
Future X tries to work in an easy to digest process. Their low prices are simple enough that it makes them a viable pick for the average Australian.
Future X also boasts a same day connection policy. This feature is easy to appreciate because it allows for immediate operation. If you're in a new home, it saves you a lot of time, money, and grief to get a connection as soon as possible.
They also have a team of experts that know how to provide good service as needed.
Cons of Future X Power
There can be a few problems with the company as it is. Like any energy trader, it's best to read the black and white of your contract with Future X. Some plans may have an exit fee, so the terms and conditions should be clear and acceptable to you.
They're not the type who are simple to deal with, however. The company's website is simplistic and lacks some support information that people need every now and then.
Future X almost doesn't have any discounts on their plans, their offers are simple and basic.
Is Future X Power Right For You?
If you are a no-frills, set-and-forget type of residential or business owner, then Future X could be right for you. After all, whilst much of their offers don't have deep discounts, you can also enjoy how consistent their plans are.
Interested in how Future X Power stacks up with other electricity retailers? Compare energy options only here at Makes Cents. With our specially designed comparison tool, we can help you find the right energy retailer that works based on your needs, location and even lifestyle.
Our Future X Power Review is just one of many. You can also read reviews on many more Electricity and Gas Reviews at MakesCents.
---