Essential Energy Review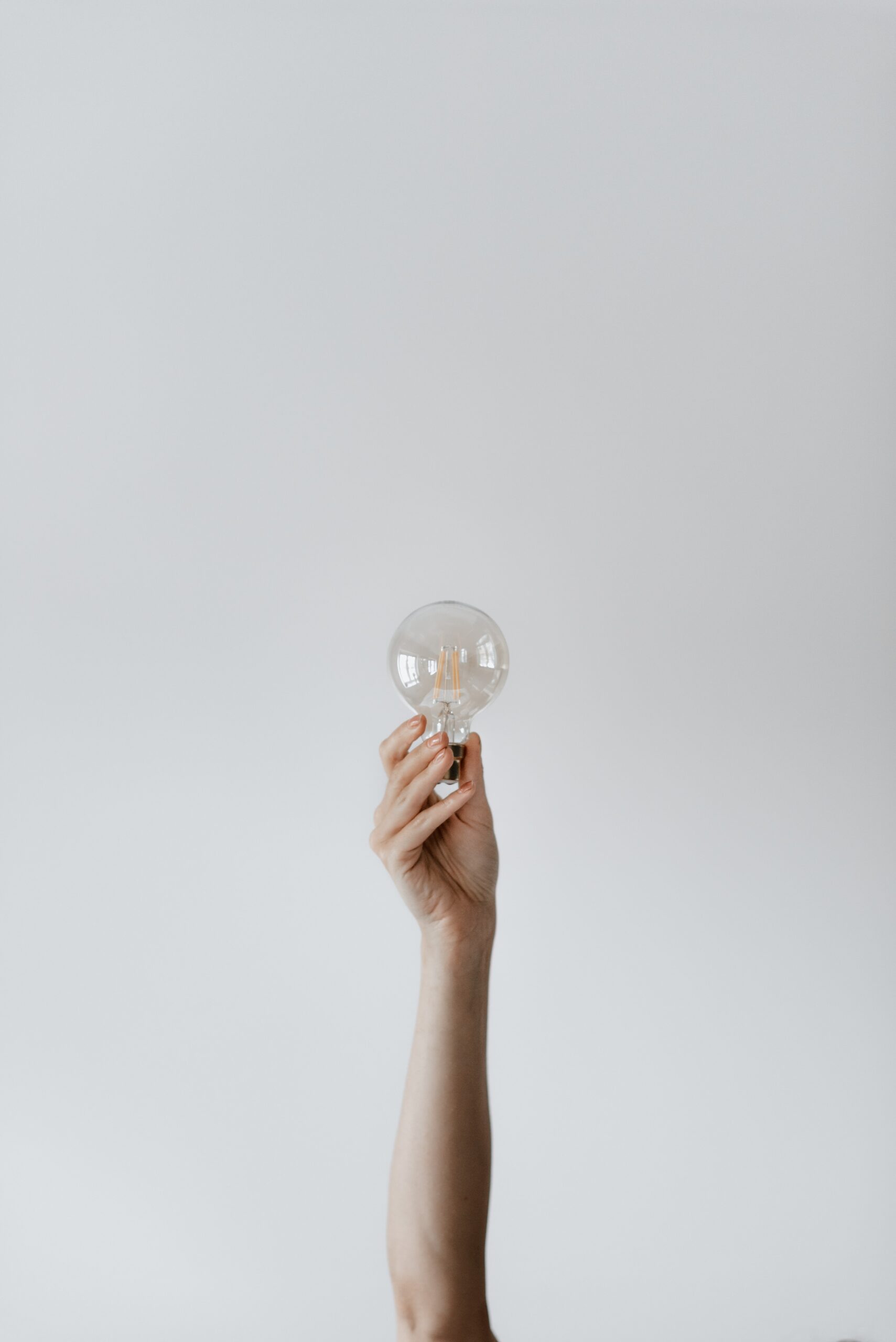 Read Here for Our Essential Energy Review:
Essential Energy is an electricity distributor, and it does not sell energy. The company supplies electricity to more than 800,000 residences and businesses in New South Wales and Queensland. Essential Energy also supplies water to customers in Broken Hill, Menindee and Silverton through Essential Water.
Who is Essential Energy?
Owned by the State Government of NSW, Essential Energy is an electricity infrastructure company that maintains and operates almost the entire electrical distribution network in New South Wales. It also owns Essential Water which oversees the reticulated water network in Broken Hill.
As the largest electricity network in Australia covering 737,000 square kilometres, Essential Energy is responsible for delivering essential energy services to 95% of regional, rural and remote areas in NSW and parts of southeast Queensland.
This vast energy grid includes over 1.3 million power poles, 370 zone substations, and enough overhead power lines to travel around Australia up to thirteen times!
Essential Energy is an offshoot of the former state-owned energy business Country Energy. On March 2011, the NSW Government sold the Country Energy brand as well as its retail division to Origin Energy which rebranded the company as Essential Energy.
Today, Essential Energy supplies electricity to more than 170 hospitals, 1,250 schools, and over 840,000 homes and businesses.
What can Essential Energy do for you?
As an electricity distributor, Essential Energy provides the following services:
On-call 24/7 to provide assistance during power outages and fix faults
Maintenance of power poles, power cables, and streetlights
Reading of historic Essential Energy meters
Help empower communities with cost-effective innovations
Essential Energy also owns Essential Water, formerly Australian Inland Energy and Water, which supplies water and provides sewerage services to over 10,000 customers in Broken Hill, Menindee and Silverton.
Can I connect solar power systems to the Essential Energy grid?
Solar generation devices that meet Australian Standards can be permanently connected to the Essential Energy distribution network. While small-scale solar photovoltaic systems continue to be popular, there has been an increase in the number of applications for energy generation systems of differing scales.
If you plan to invest in micro-embedded generators, check with your system provider first to verify if the option you want meets current Australian Standards.
If it meets Australian Standards, the next step is to calculate all of the costs associated with system installation, metering, and network upgrade requirements.
When you have finally decided, fill out an application for Low Voltage Connection and submit it to Essential Energy. They will determine whether the local network is able to accommodate your system needs.
You should also contact your retailer regarding metering requirements. If any network upgrades are required, then you must look for an Accredited Service Provider (ASP).
Once your application is approved by Essential Energy, you can then work with your supplier and retailer to arrange for installation.
Essential Energy may choose to inspect your system after you have received your Certificate of Compliance for Electrical Work (CCEW). If your connection to the grid is deemed unsafe or does not comply with Australian Standards, Essential Energy may disconnect your system from the network.
How to Switch to Essential Energy
If you want to connect your new home or business property to the Essential Energy network, the first thing you have to do is submit an application form and then wait for the approval. If you are already connected to the network, you can apply online for upgrades or changes to your current plan.
Do note, however, that if you have a high-voltage connection, you will need to secure a contestable works review or electrical approval.
Although Essential Energy is the foremost choice in NSW, there are other options out there that you might want to consider. Check out our energy retailer reviews here at Makes Cents to find the best provider and plan for your needs.
Our Essential Energy Review is just one of many. You can also read reviews on many more Electricity and Gas Reviews at MakesCents.
---