ERM Business Energy Review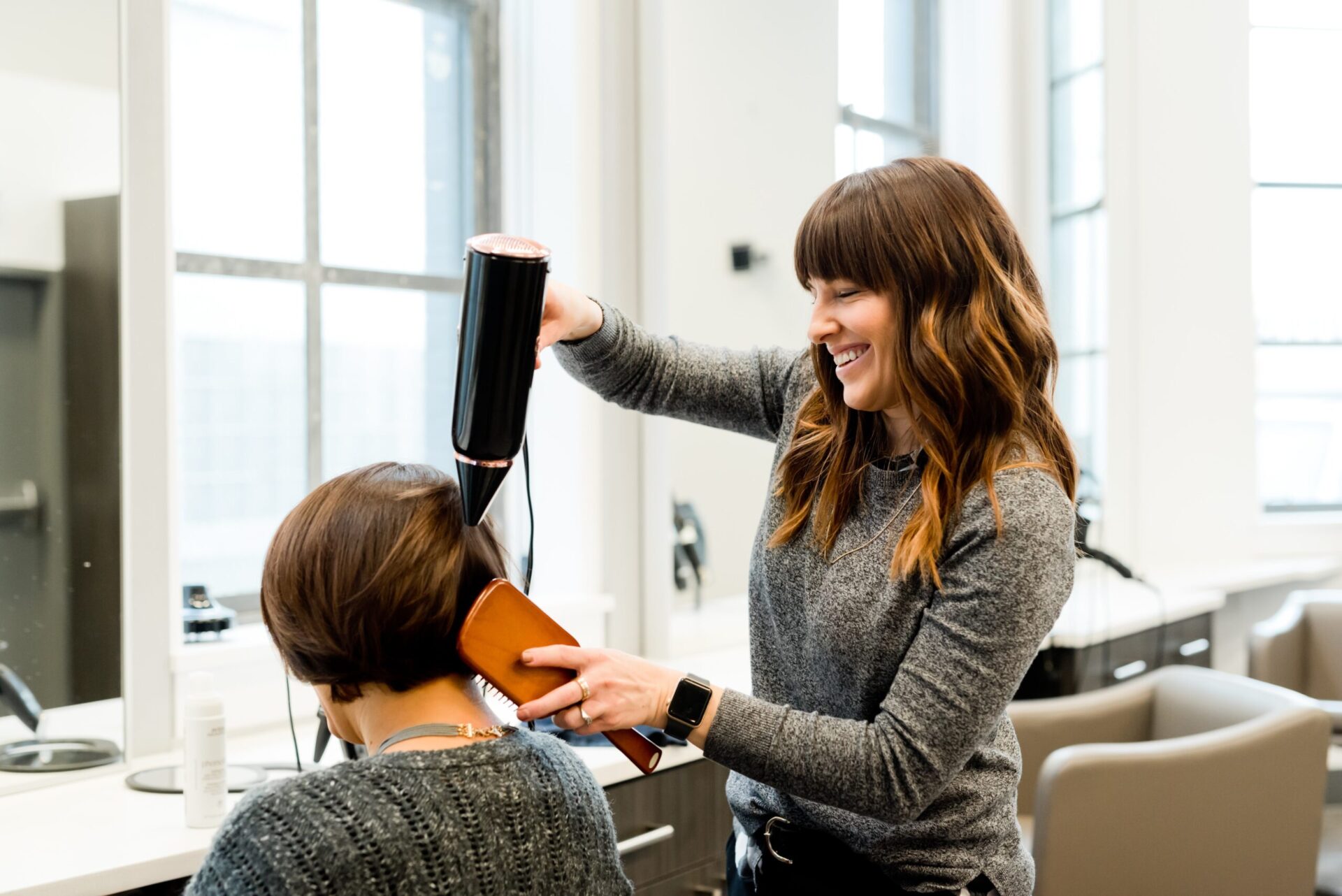 Read Here for Our ERM Business Energy Review:
ERM provides Australian customers with electricity – specifically for businesses that are located in New South Wales, Queensland, Victoria, South Australia, Tasmania and the Australian Capital Territory.
How does ERM Business Energy stand out? You can enjoy customised energy solutions for your company, no matter the size. ERM also offers solar and GreenPower options. Note, however, that ERM Business Energy does not offer residential electricity or gas services.
Who is ERM Business Energy?
ERM Power is an Australian company that started as an energy consultancy firm in the 1980s. Since expanding into electricity generation in 1996, ERM Power has established several gas power stations across New South Wales, Queensland and Western Australia.
In 2008, ERM launched ERM Business Energy as its electricity retail arm. ERM Business Energy solely focused on providing a range of power plans for businesses in New South Wales, Victoria, Queensland, South Australia, Tasmania, and the Australian Capital Territory.
As a business owner, you can take advantage of solar power solutions that are tailored to the exact needs of your company. And when you choose ERM, you will be able to monitor energy usage in real-time by simply installing the ERM Power app on any smart device.
What services does ERM Power provide Australian businesses?
ERM offers two types of electricity service.
Electricity for small businesses with 10+ sites
If you own a business with more than 10 sites, you can choose from two types of energy plans: bundled and unbundled.
Bundled. One energy price – inclusive of all charges.
Unbundled. Fixed retail charge for each tariff where network charges are passed through.
Electricity for businesses with $30k+ cost per annum
If your business spends over $30,000 per year, you can choose from three types of energy plans: fixed price, step index, and step online.
Fixed price. One energy price is agreed upfront for the duration of the contract.
Step index. Energy prices are based on the average 'daily forward price'.
Step online. Energy prices increase progressively over time.
Does ERM Business Energy offer solar power?
The answer is yes. ERM Business Energy has helped commercial and industrial customers set up solar power solutions designed specifically for the energy needs of their business. ERM has installer partners who are qualified to assemble and mount solar panels on your buildings.
One major contribution of ERM to the solar industry is the Solpod which the company helped develop and produce. The Solpod is known as the first mobile solution for deploying and installing large-scale solar installations on commercial rooftops. These panels are prefabricated for quick installation without actually penetrating the roof so they can be easily removed and relocated if necessary.
Does ERM Business Energy work with GreenPower?
Yes, GreenPower allows you to purchase government-accredited renewable energy so you can make voluntary contributions to the program. However, you might have to pay more for GreenPower.
Another benefit of buying electricity from ERM is that you can sign a corporate-renewable Power Purchase Agreement (PPA) which allows you to buy additional renewable energy such as wind or solar. With a PPA, you only have to pay a fixed price for a large-scale generation certificate (LGC), and your business gets a portion of the LGC revenue in return.
Why should you choose ERM Business Energy?
There are four main advantages to choosing ERM Business Energy.
Expert advice. ERM has business energy specialists who can help your company reduce energy consumption. They can also provide expert advise on how to switch to solar or other renewable energy sources.
Energy management program. Learn how to cut down your electricity consumption, business energy costs, and improve sustainability.
Flexible payment options. You can pay your ERM Business Energy bills in four ways: BPAY, direct debit, credit card, or send your cheque or money order via mail.
Free tracker app. The ERM Power app allows you to monitor your businesses energy consumption from anywhere, at any time.
Is ERM Business Energy the right electricity provider for your business? Read our other reviews to compare ERM to other energy plans.
Our ERM Business Energy Review is just one of many. You can also read reviews on many more Electricity and Gas Reviews at MakesCents.
---